Hospitalité et tradition depuis le 1902
L'Hôtel Villa Belvedere est un agréable boutique hôtel de charme, situé à cinq minutes de marche du centre ville et du Théâtre Gréco-Romain.
L'Hôtel Villa Belvedere, bâti à la fin du XIXème siècle et ouvert aux hôtes en 1902, c'est un des plus anciens hôtels de Taormine et il appartient depuis toujours à la famille Bambara - Pécaut. Au cours des années, malgrè nombreuses rénovations, l'hôtel a gardé intact son charme et l'élégance typique des maisons d'époque.
La villa , avec ses façades d'un bel couleur ocre, bénéficie d'un emplacement idéal car elle est située dans un des quartiers les plus tranquilles et verdoyants de Taormine. En quelques minutes à pied, en traversant le merveilleux Jardin Botanique, vous pouvez rejoindre le coeur de Taormine , centre vif et pictoresque.
Le batiment principal est ouvert du debut de Mars jusqu'à la fin de Novembre, chaque saison; les appartements Deluxe-studios, avec les Rock Suites et les Suites "Villa Maddalena" restent ouverts toute l'année.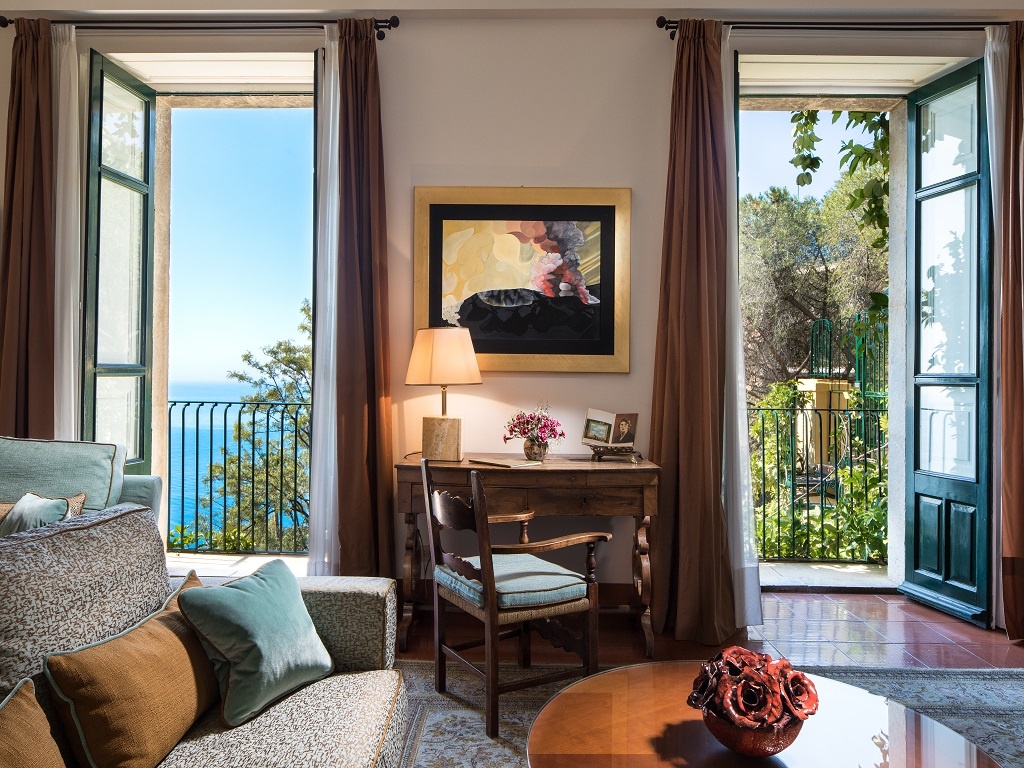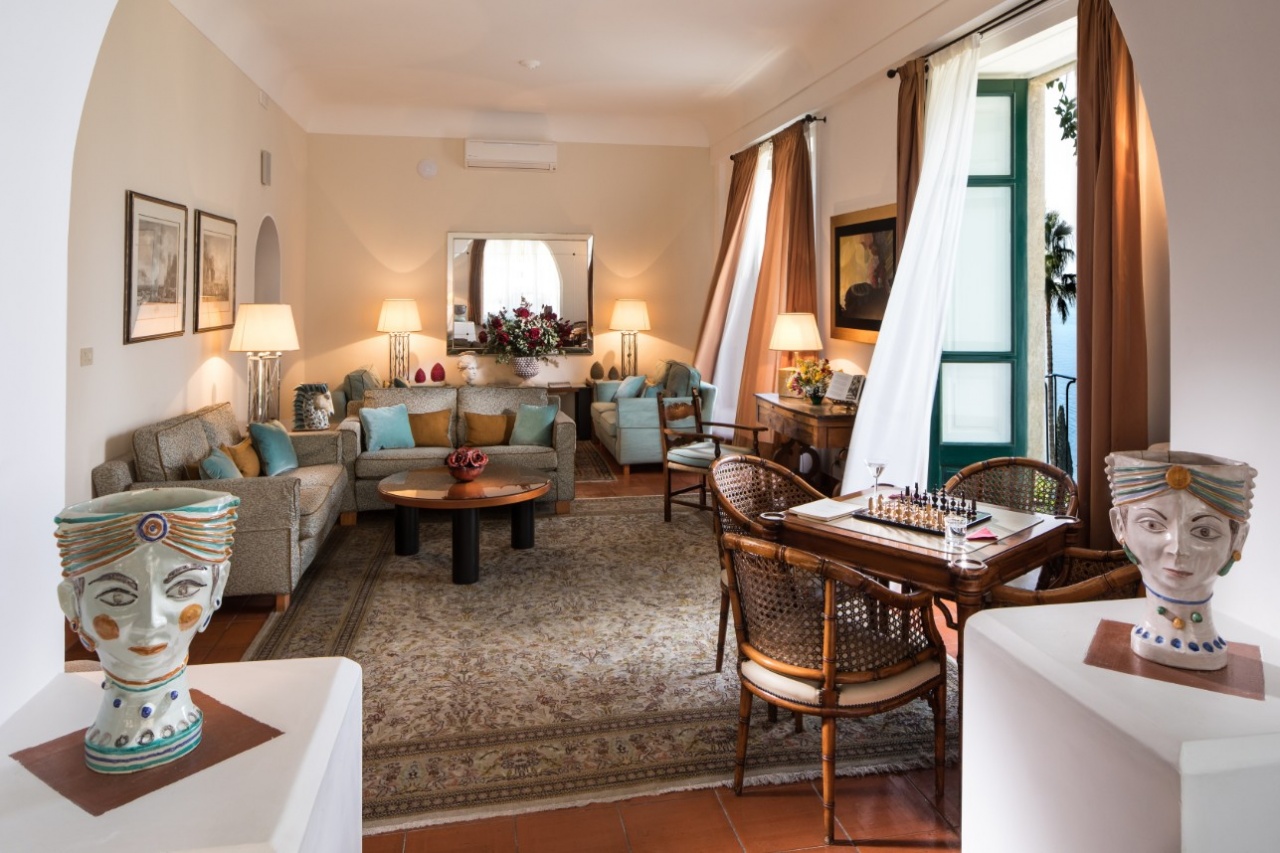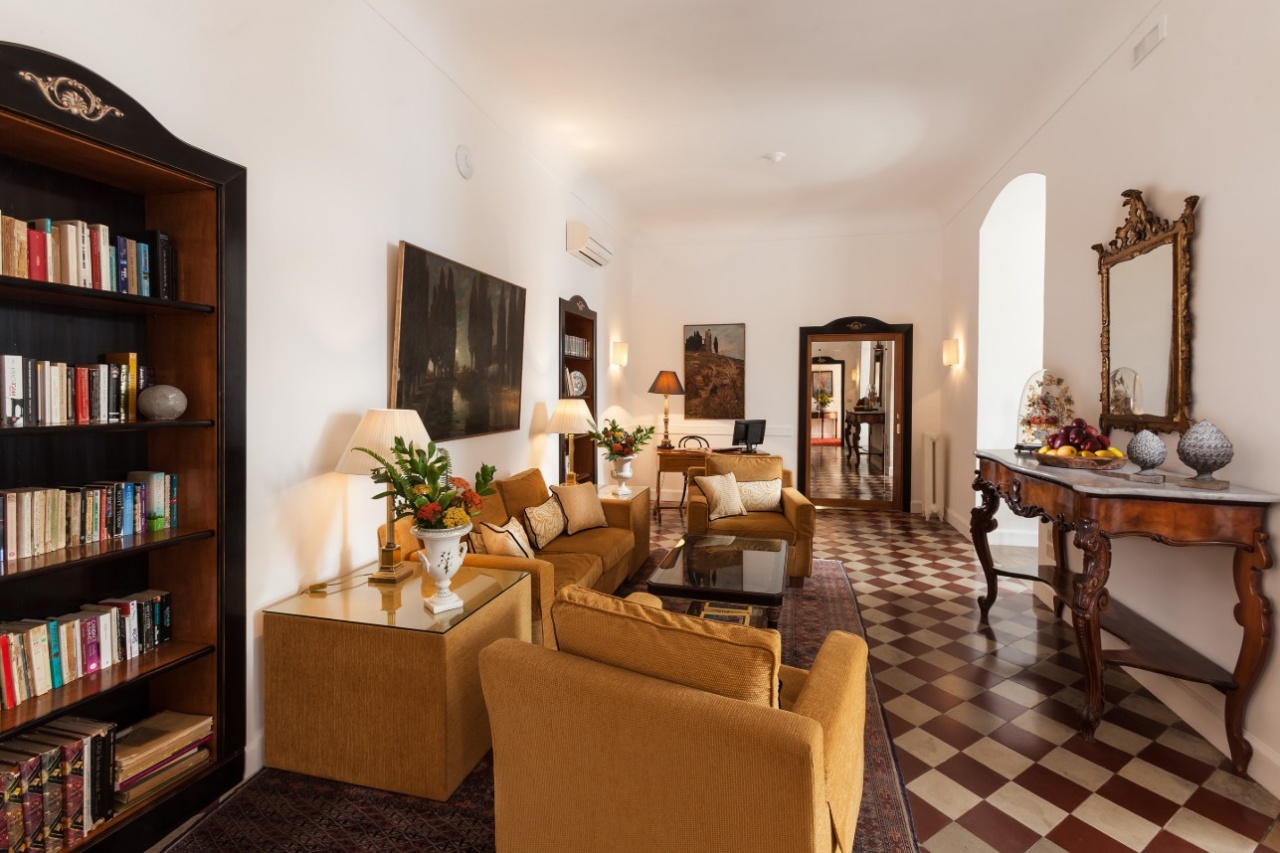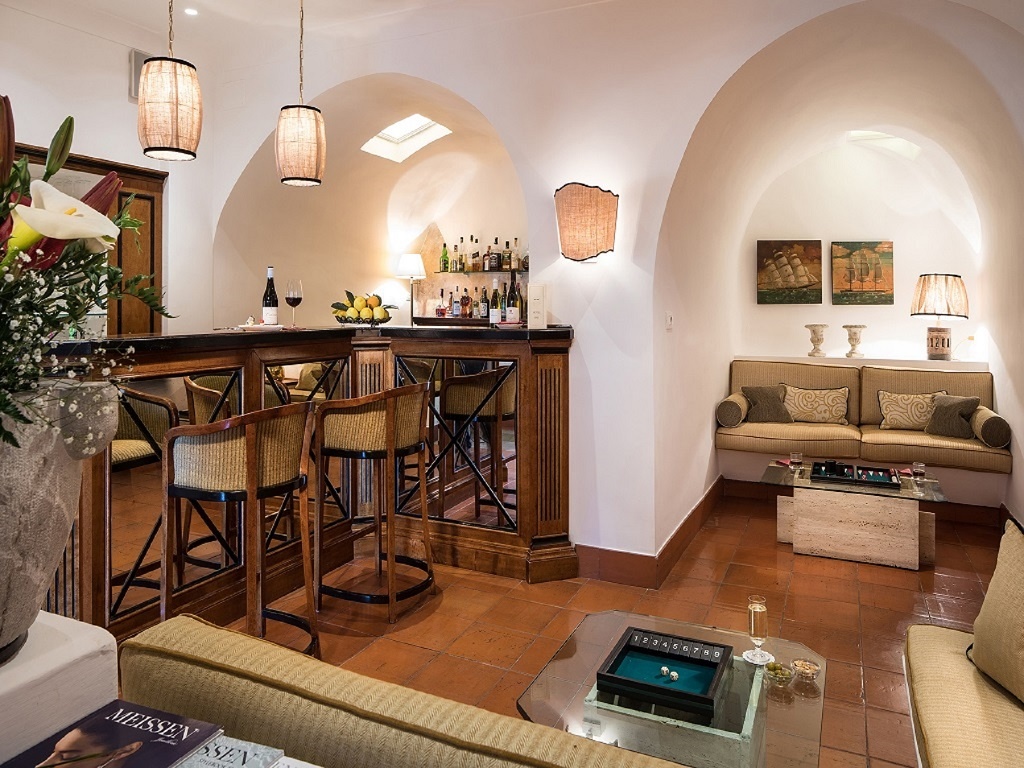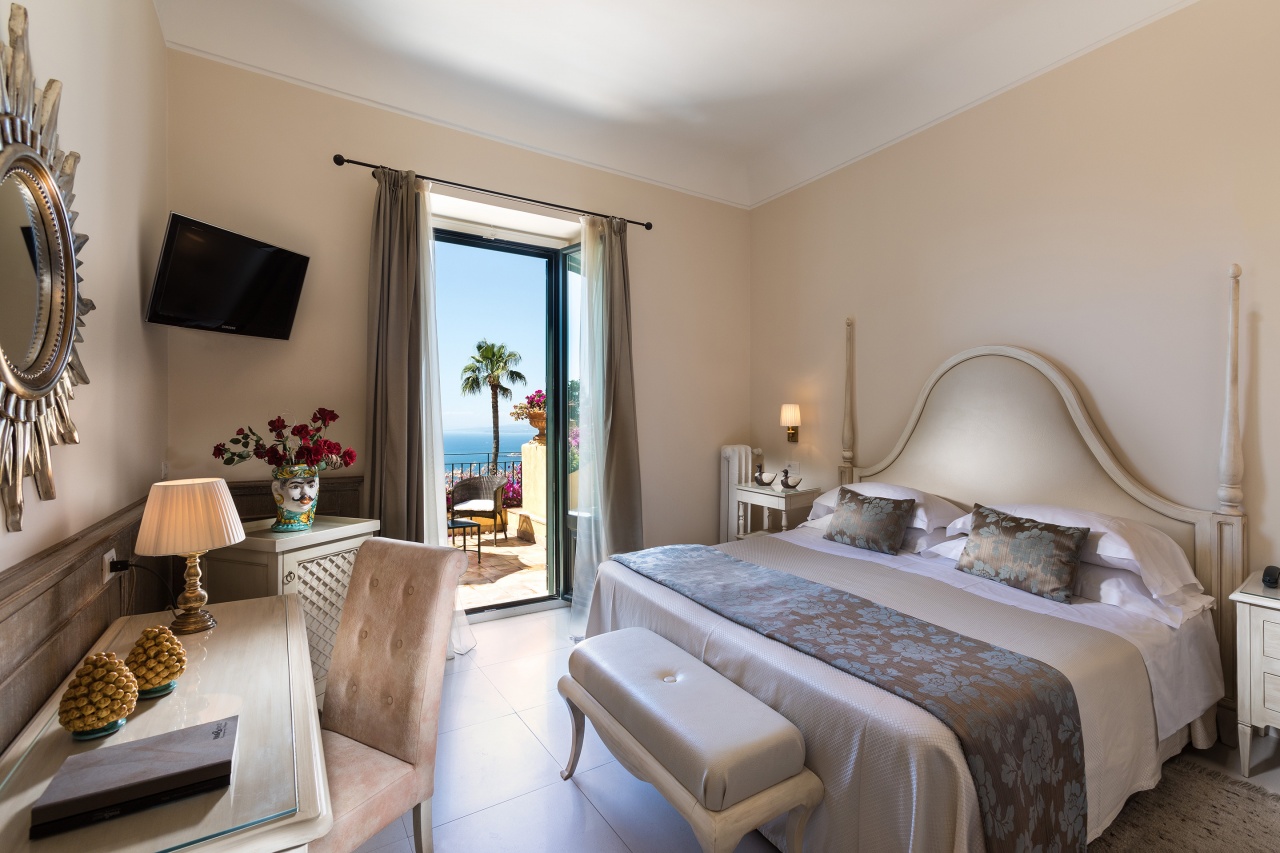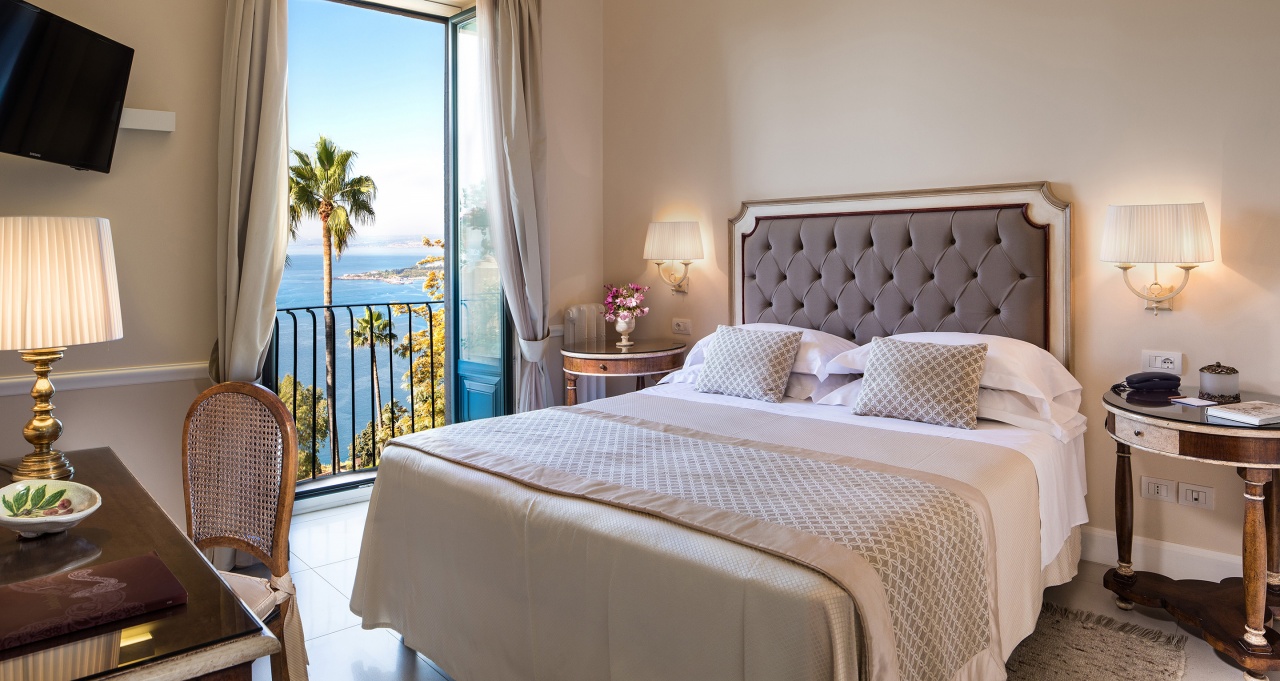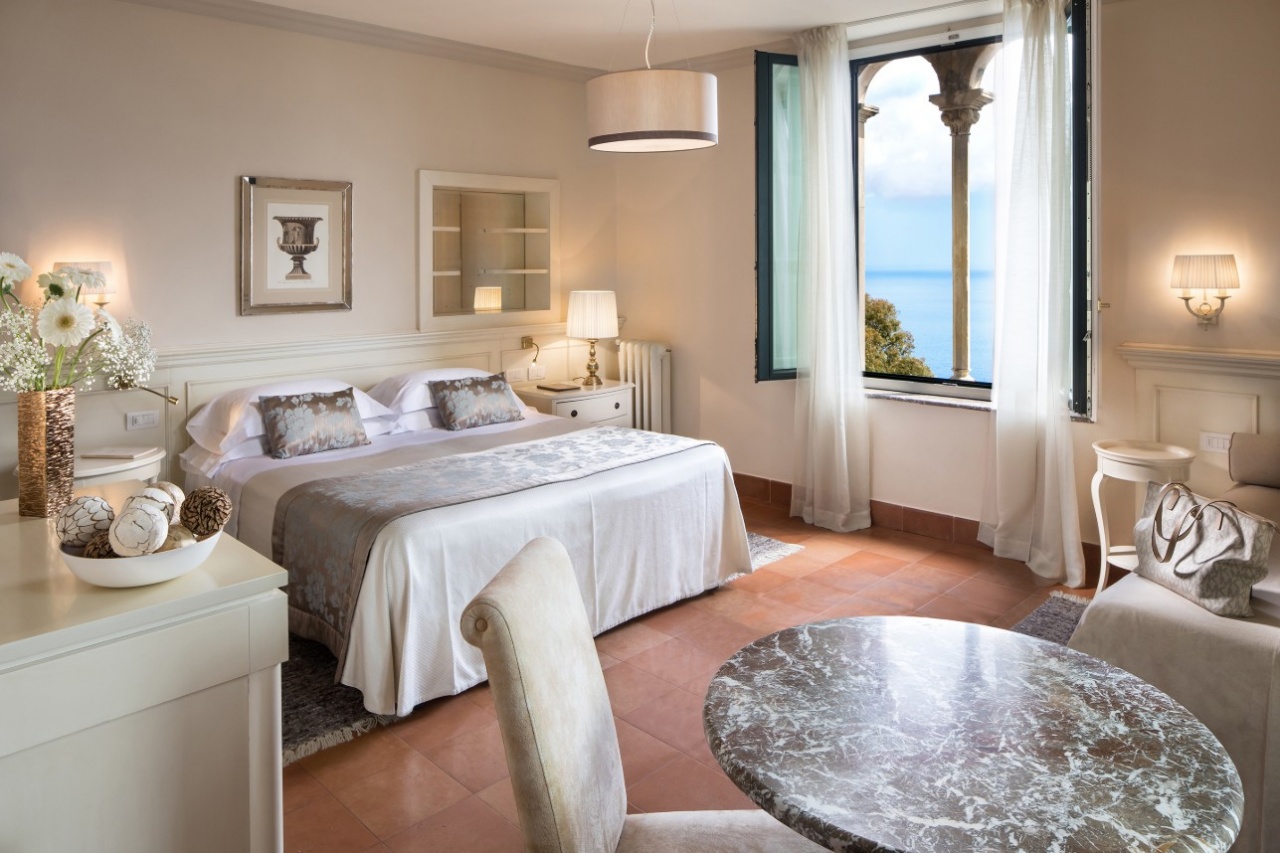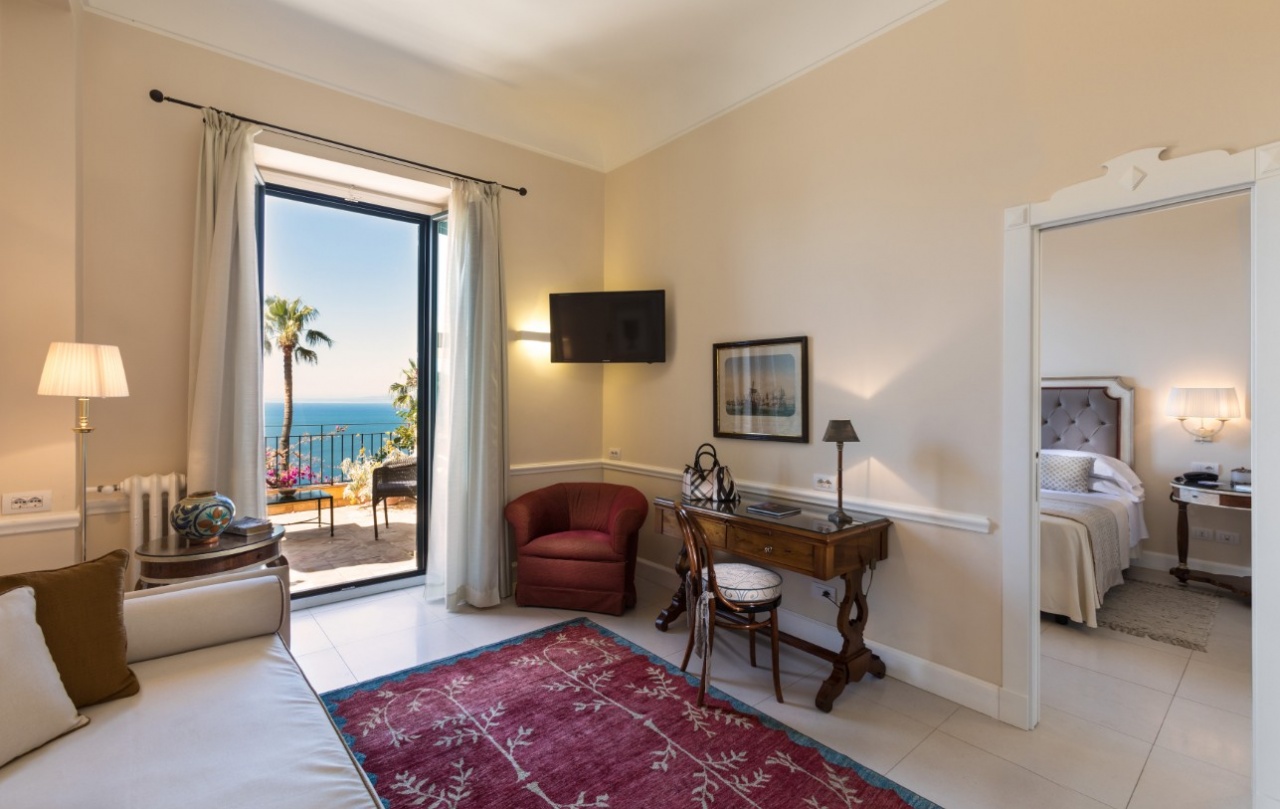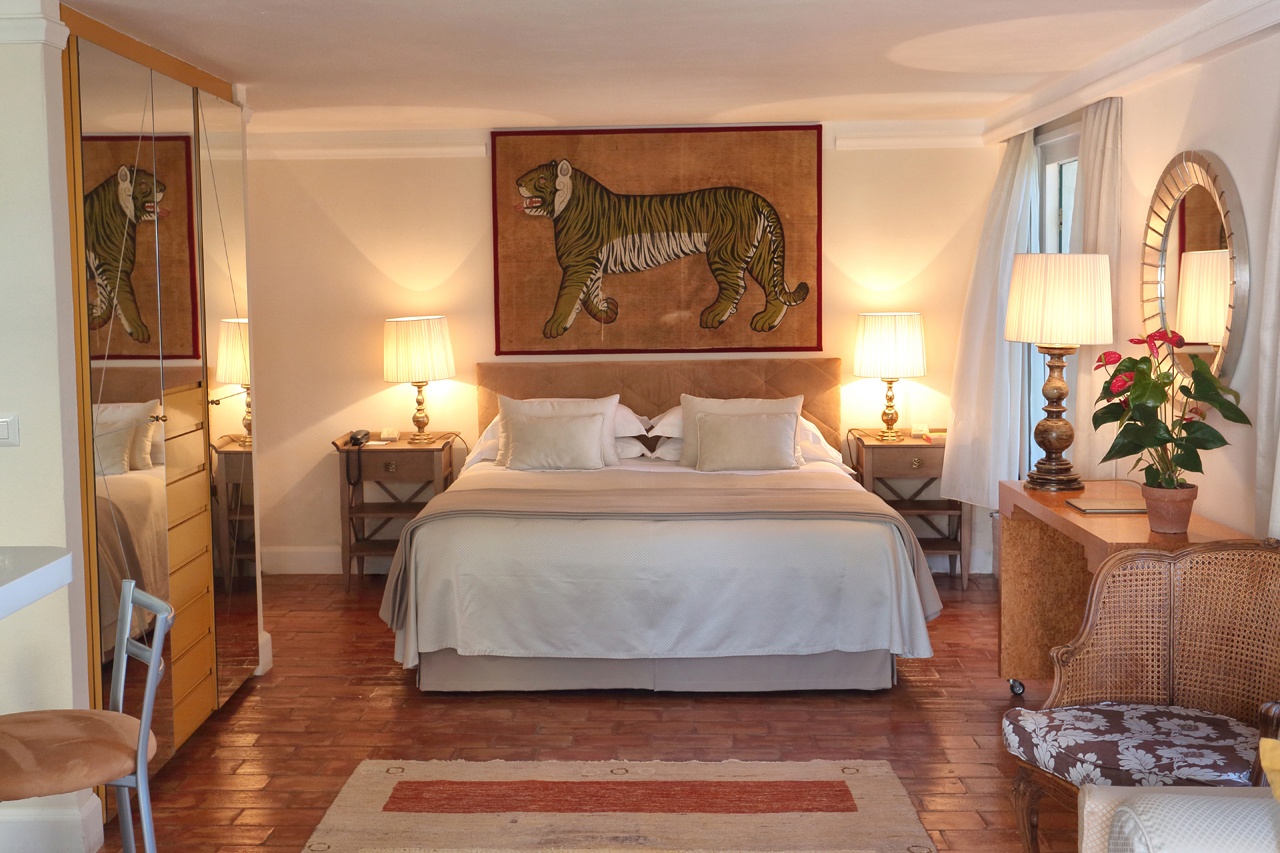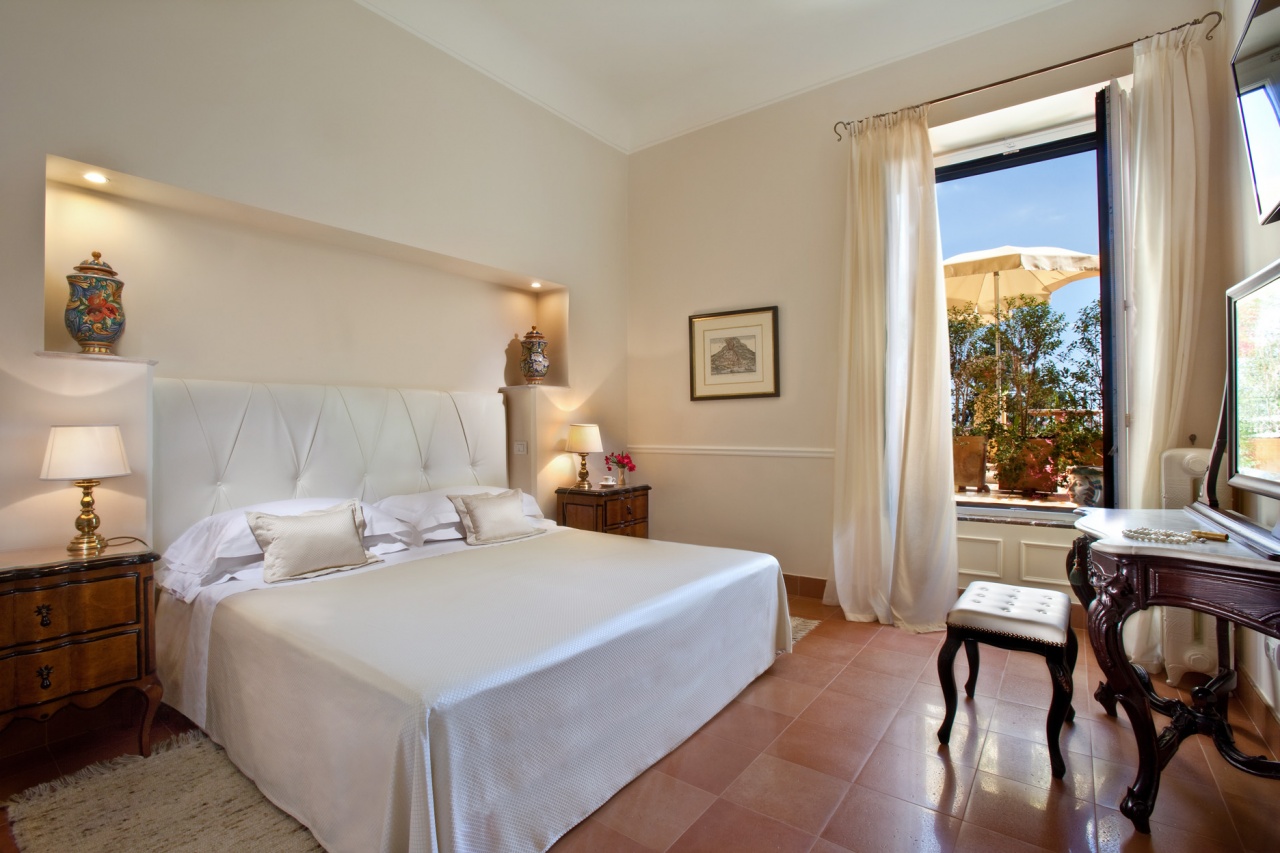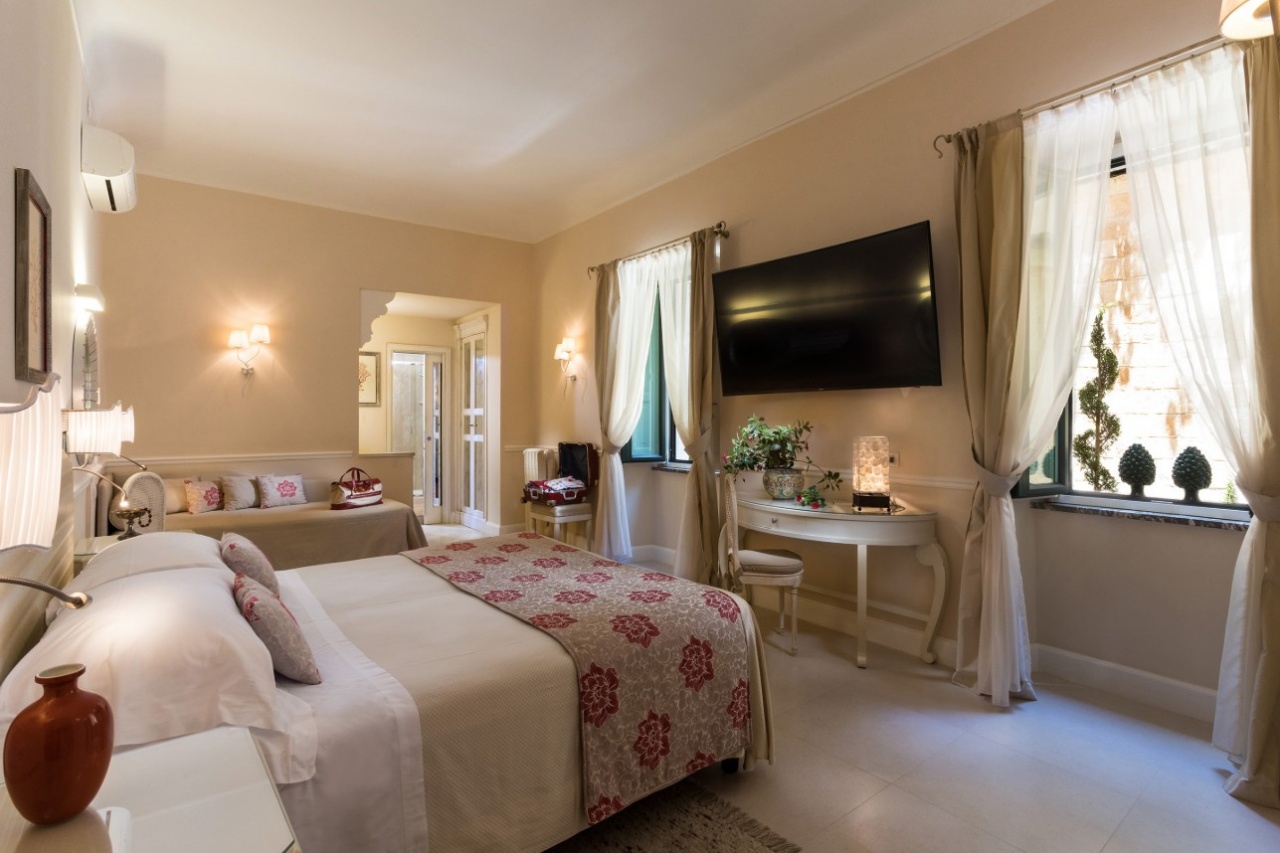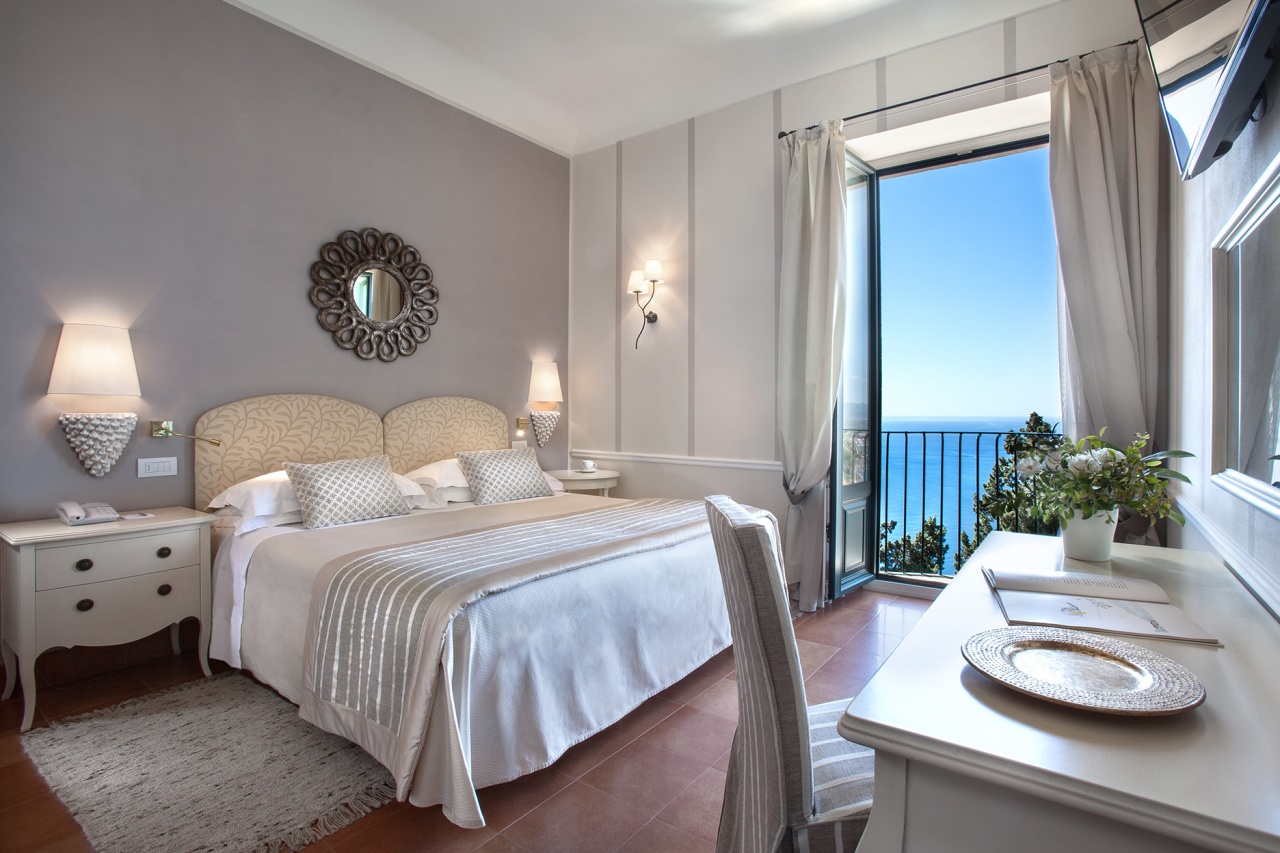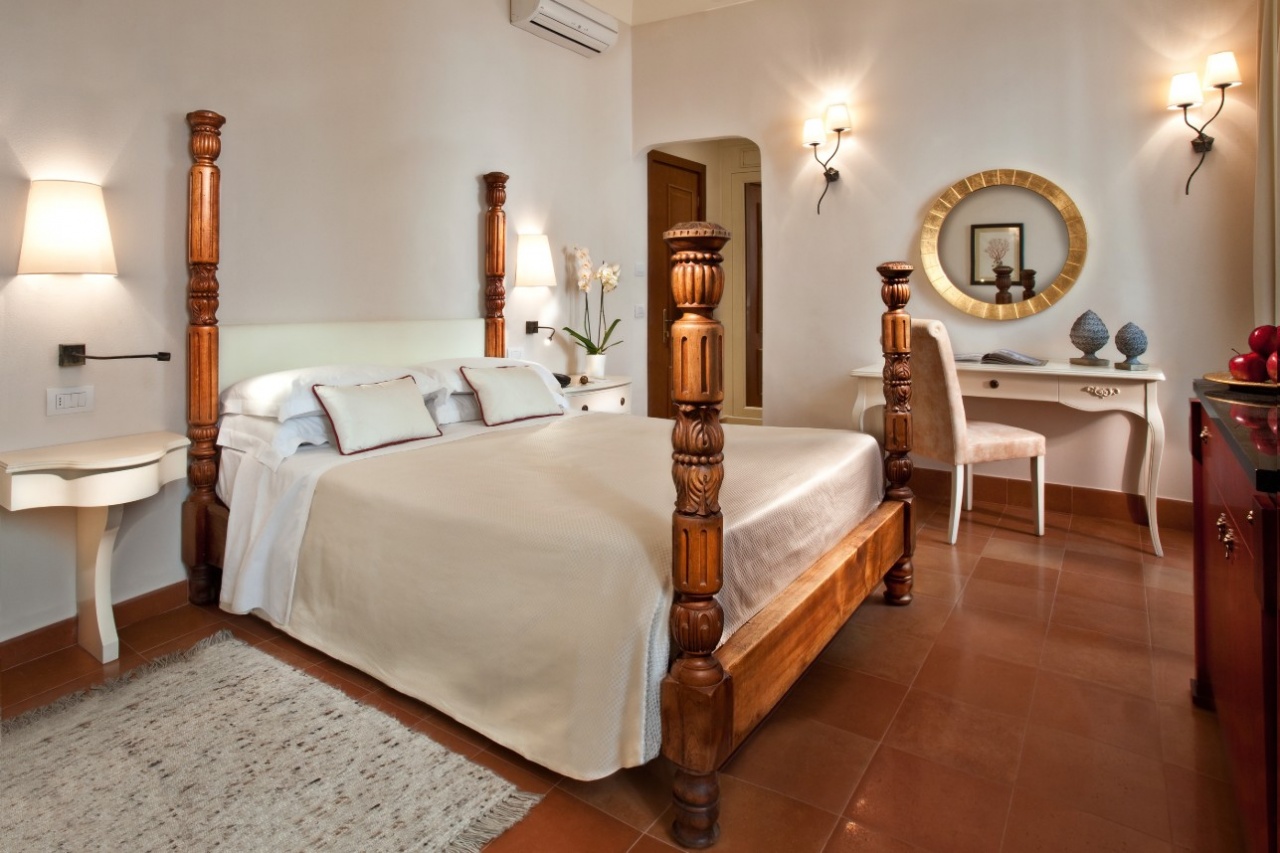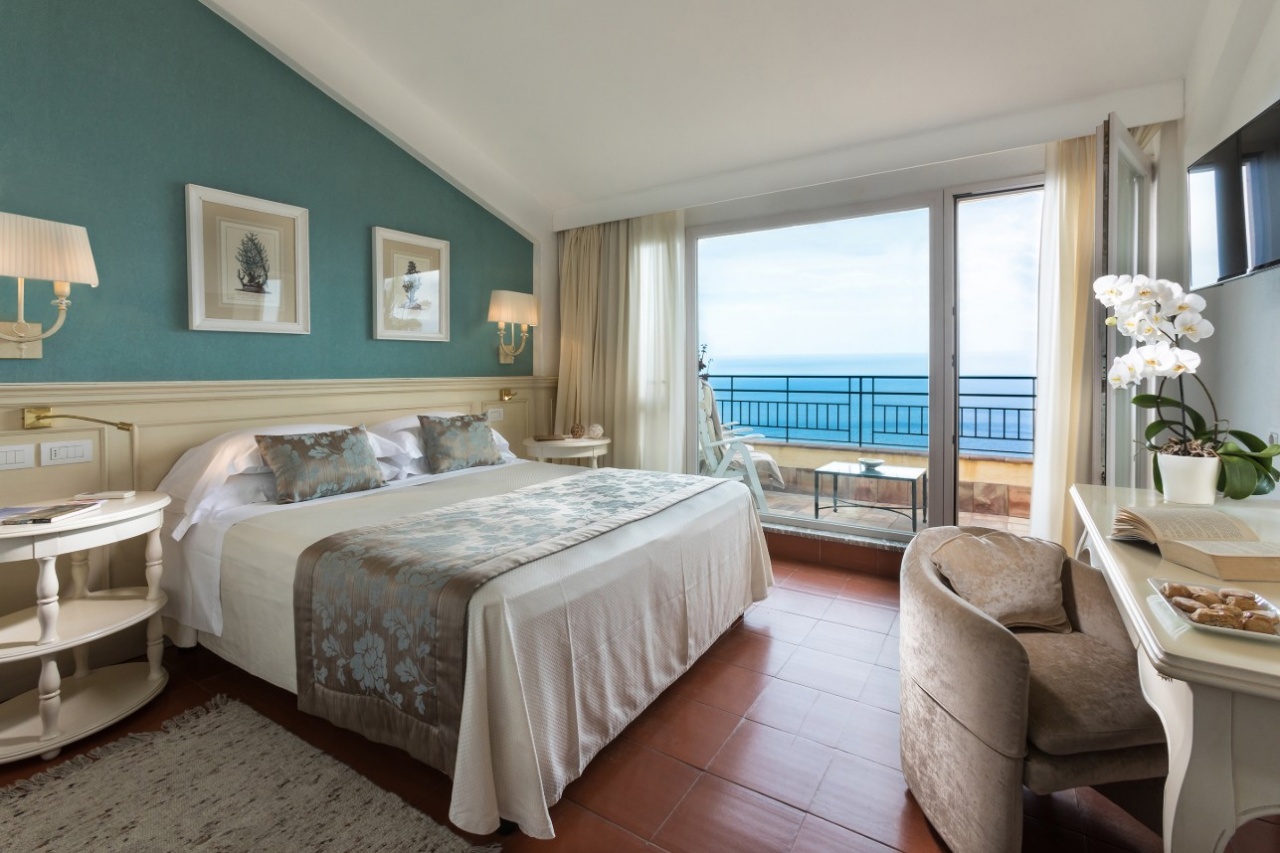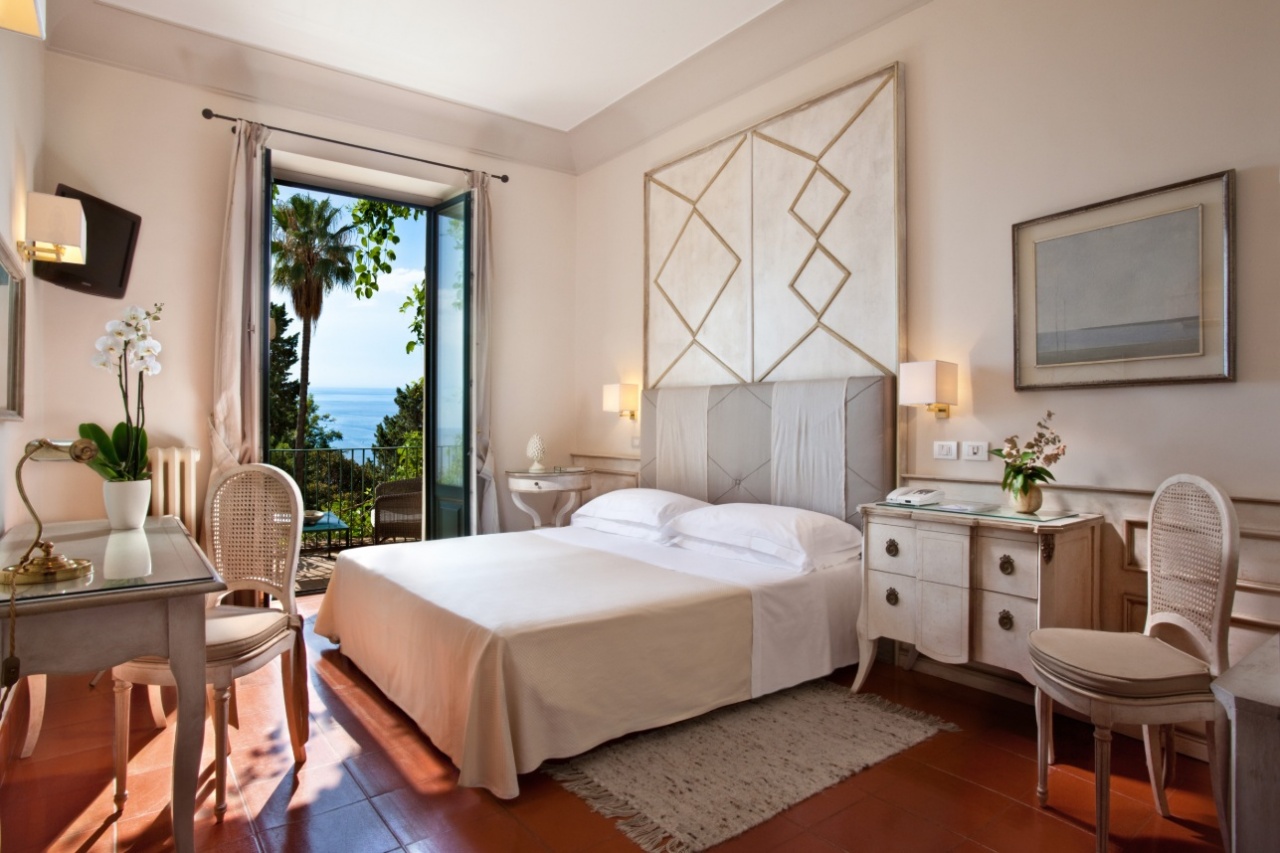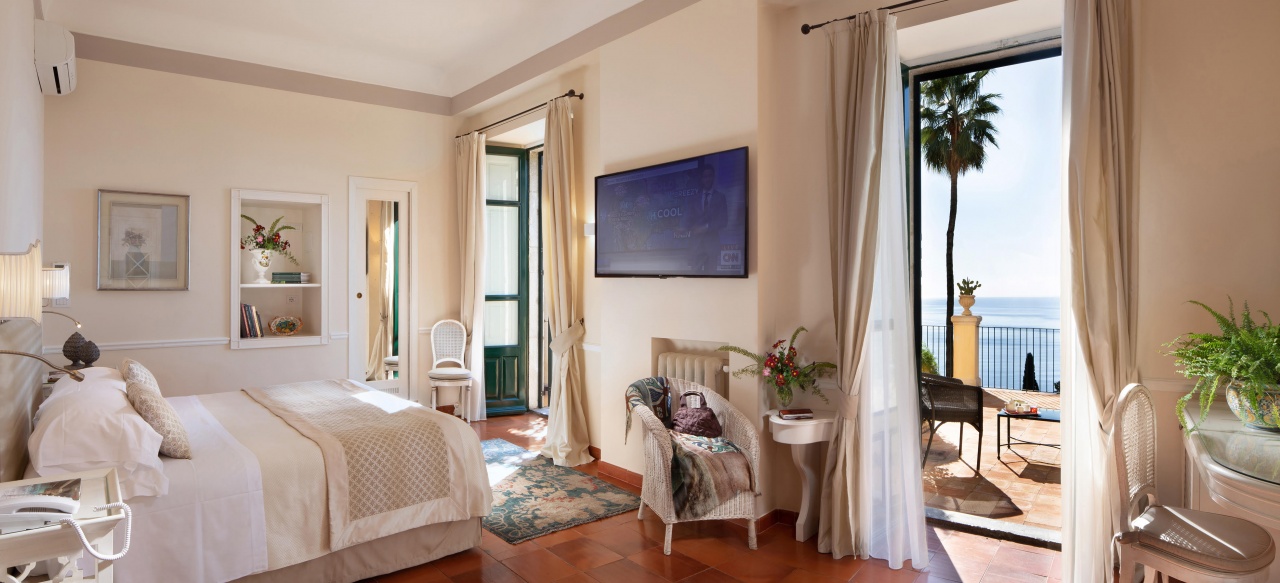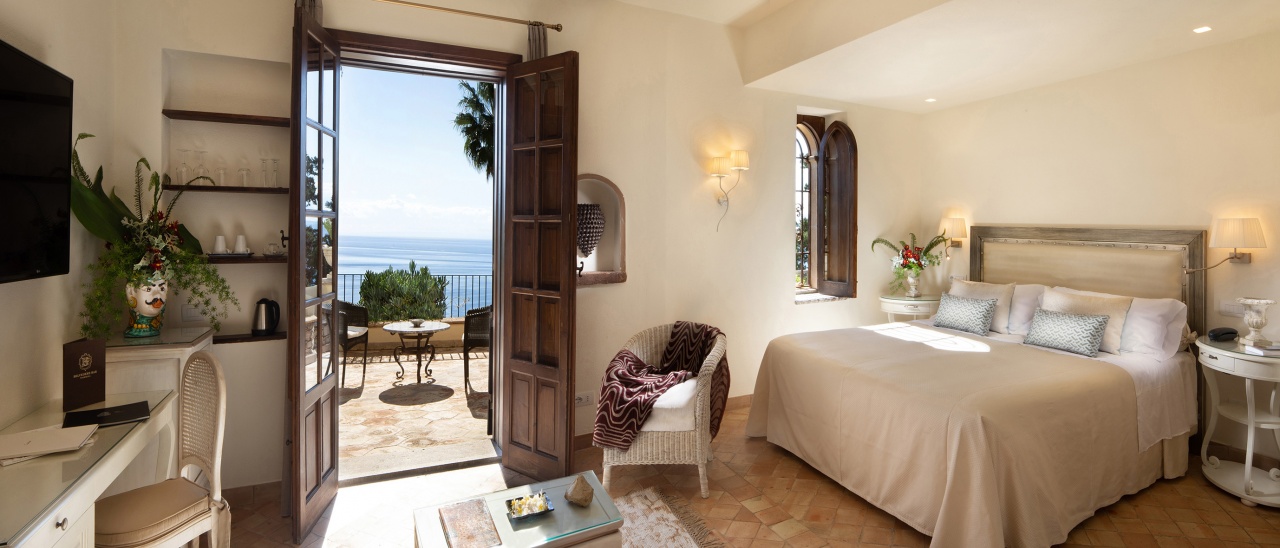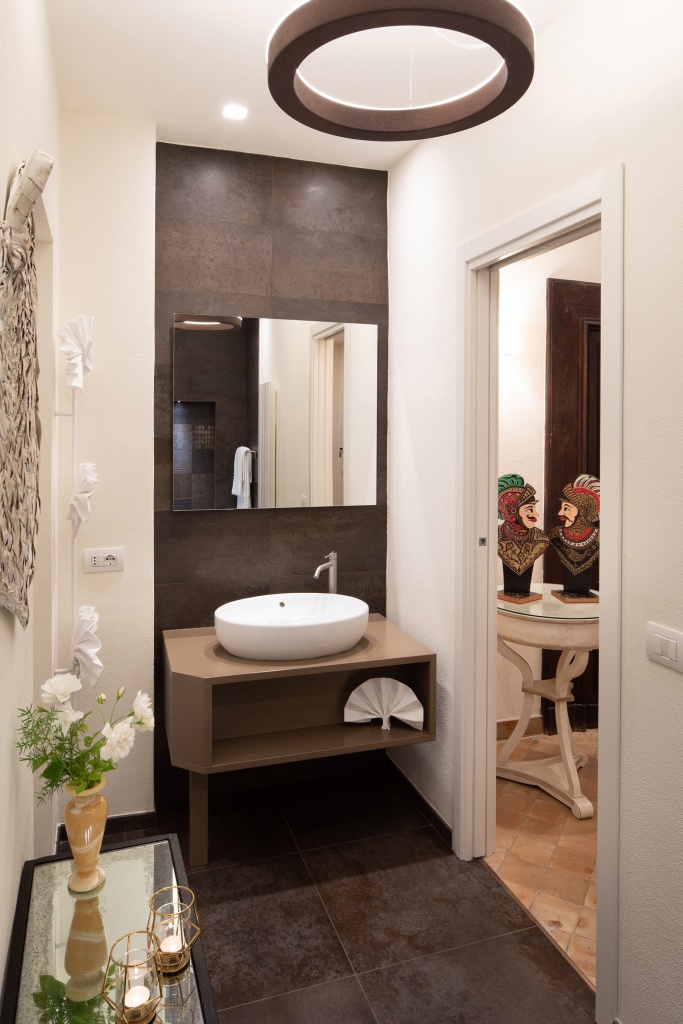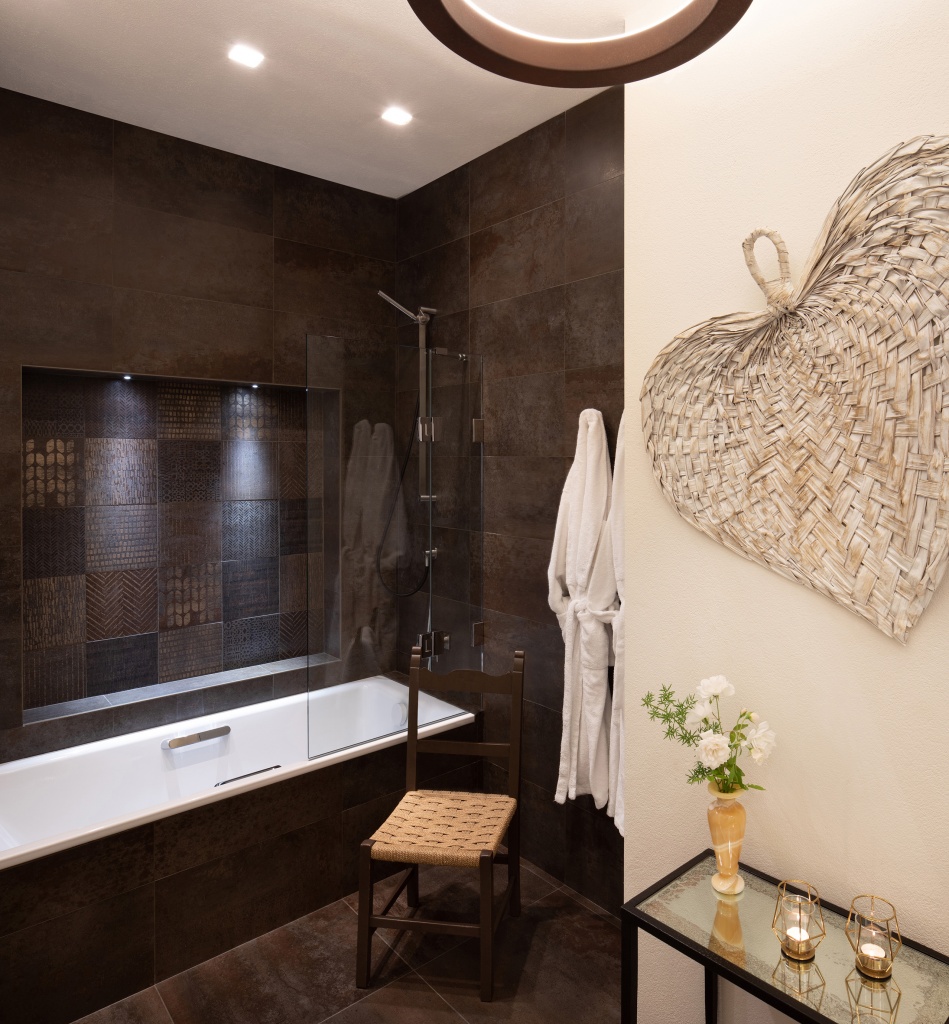 Chambres et suites
Les chambres, meublées avec élégance dans une palette de couleurs reposantes, sont équipées du plus grand confort ainsi que du wi-fi gratuit.
La plupart de nos chambres s'ouvrent sur une terrasse ou sur un balcon « Juliette » qui surplombe les jardins et la mer.
Rock Suites
Newly built, luxurious, Italian-designed apartments located few steps away from the world-famous Greek theatre and the public garden "Duca di Cesarò". The Rock Family Suites, with the Rock Suite Infinity terrace benefit of a wonderful view over the sea and mighty Mount Etna.
The Rock Garden Suite, are located on the ground floor and the view is over an intriguing botanical garden and a majestic rocky mountain plenty of trees and typical Mediterranean vegetation.
They are the perfect romantic escape for couples and they include all the modern comforts for families, just one minute away from all the Belvedere facilities and few minutes from the lively city centre.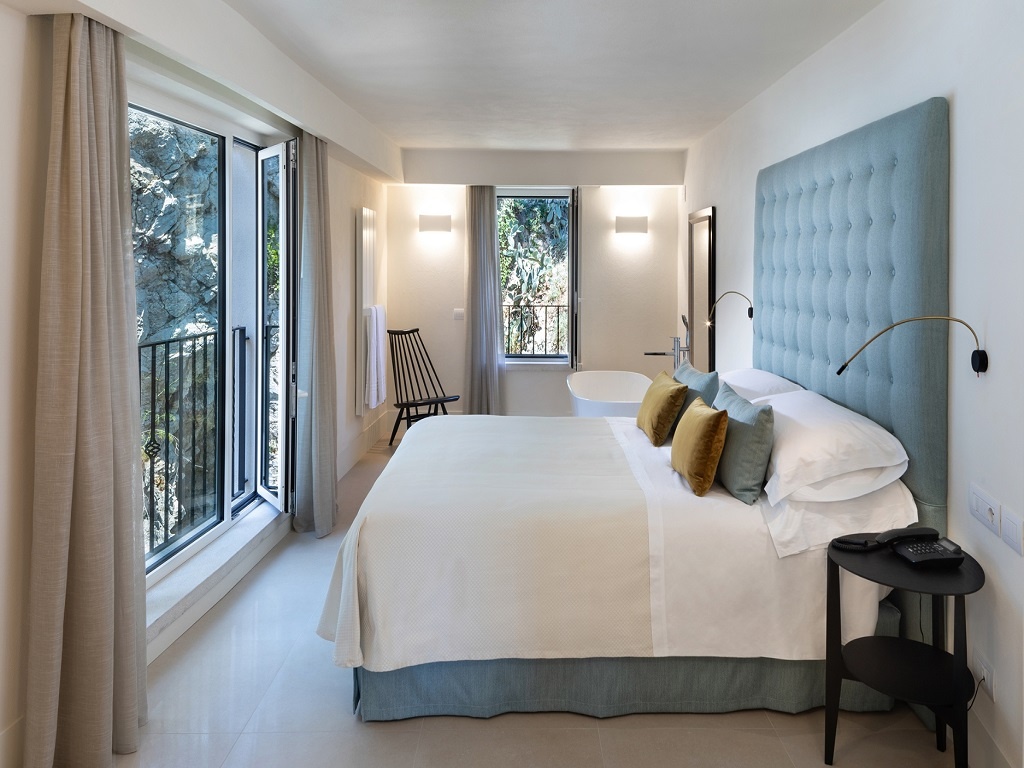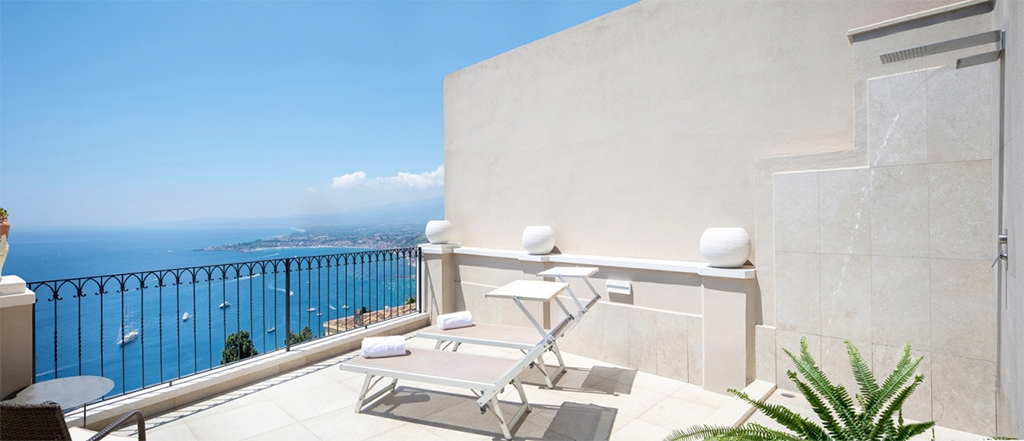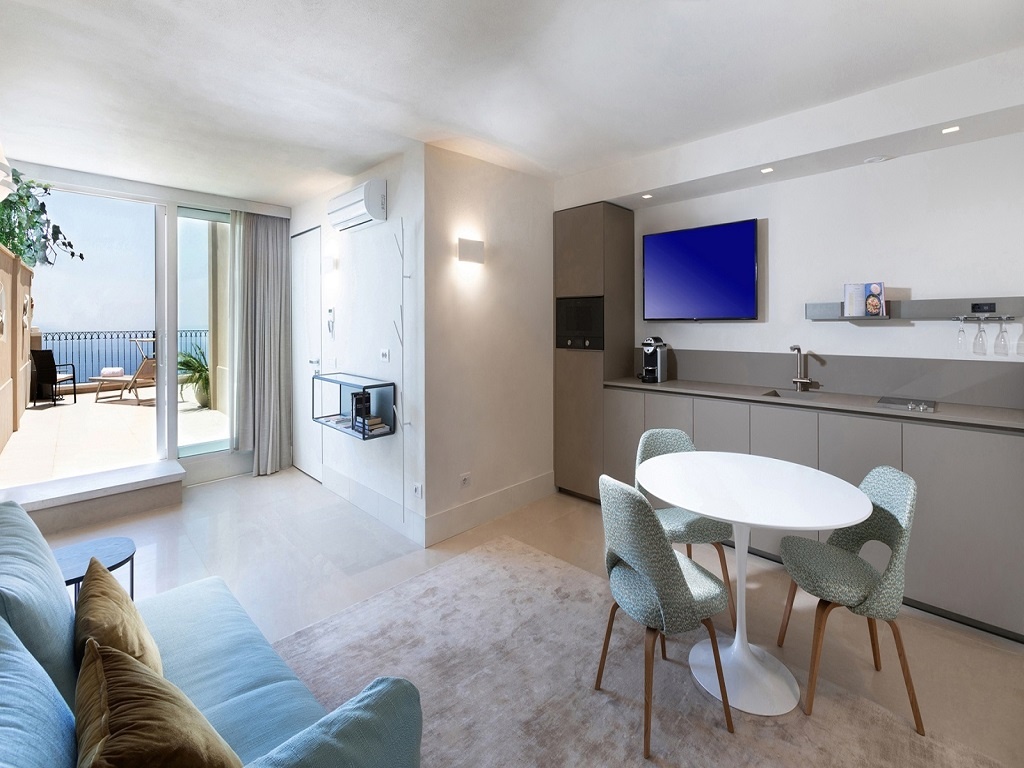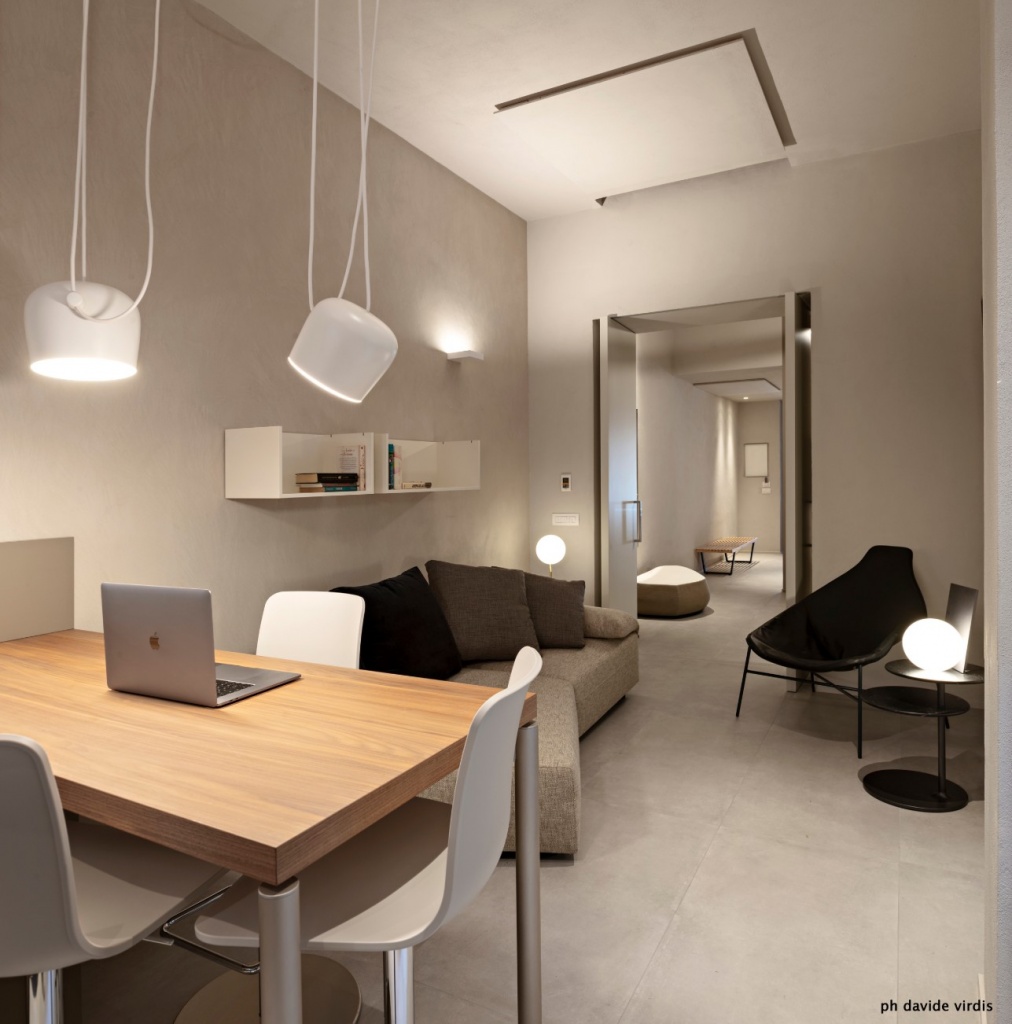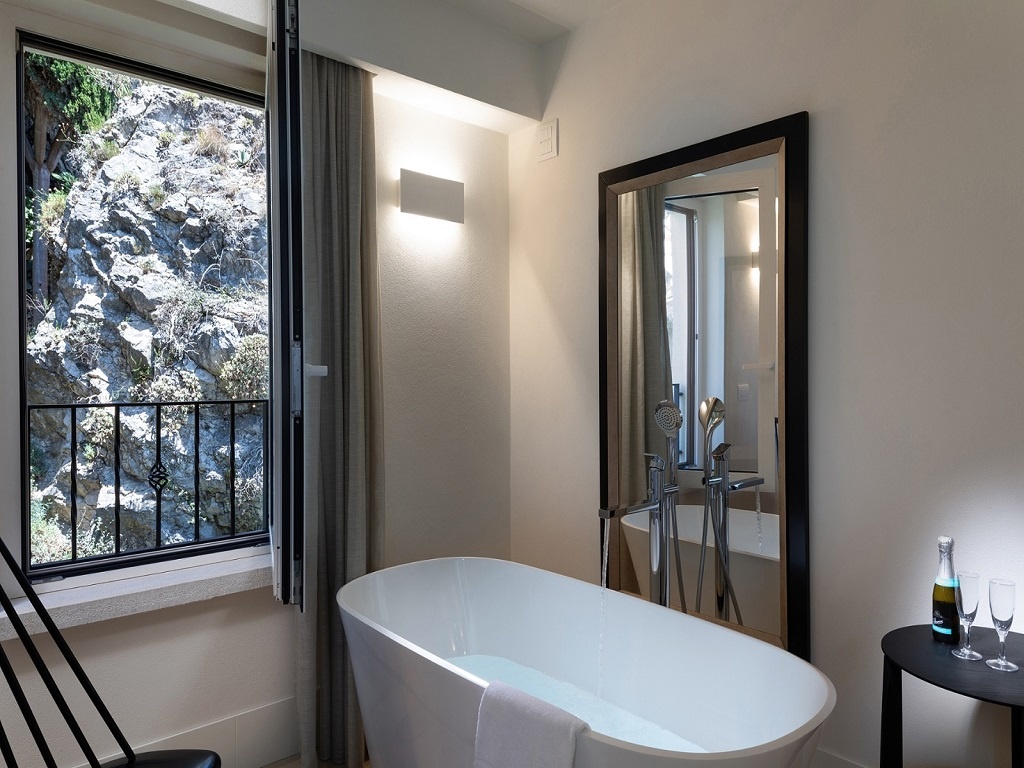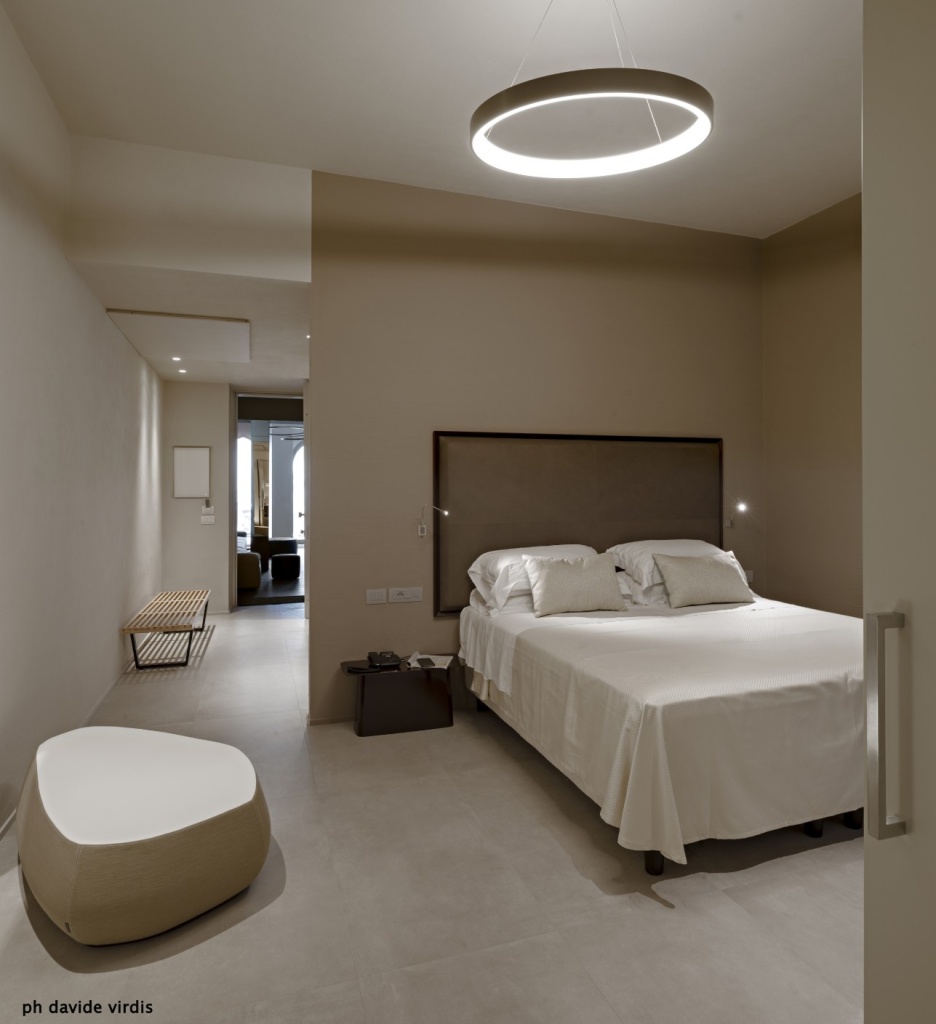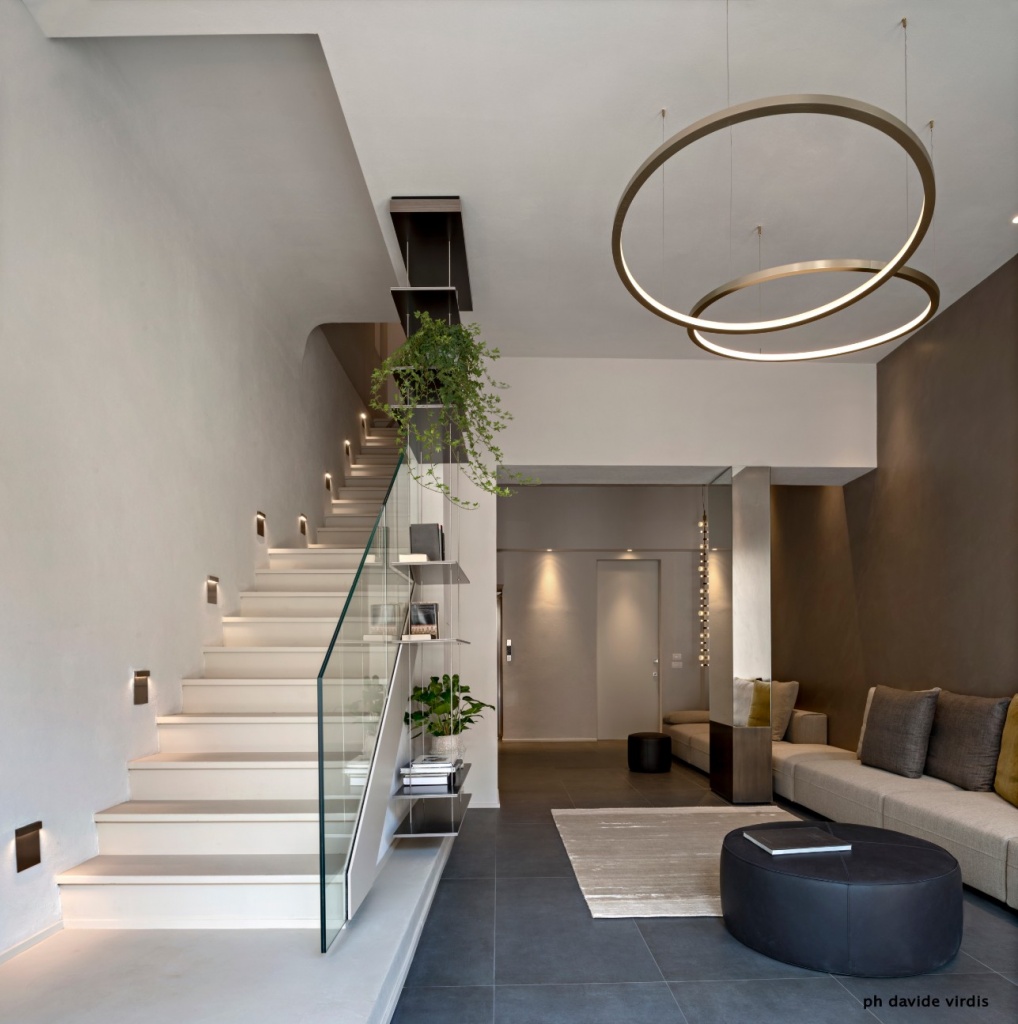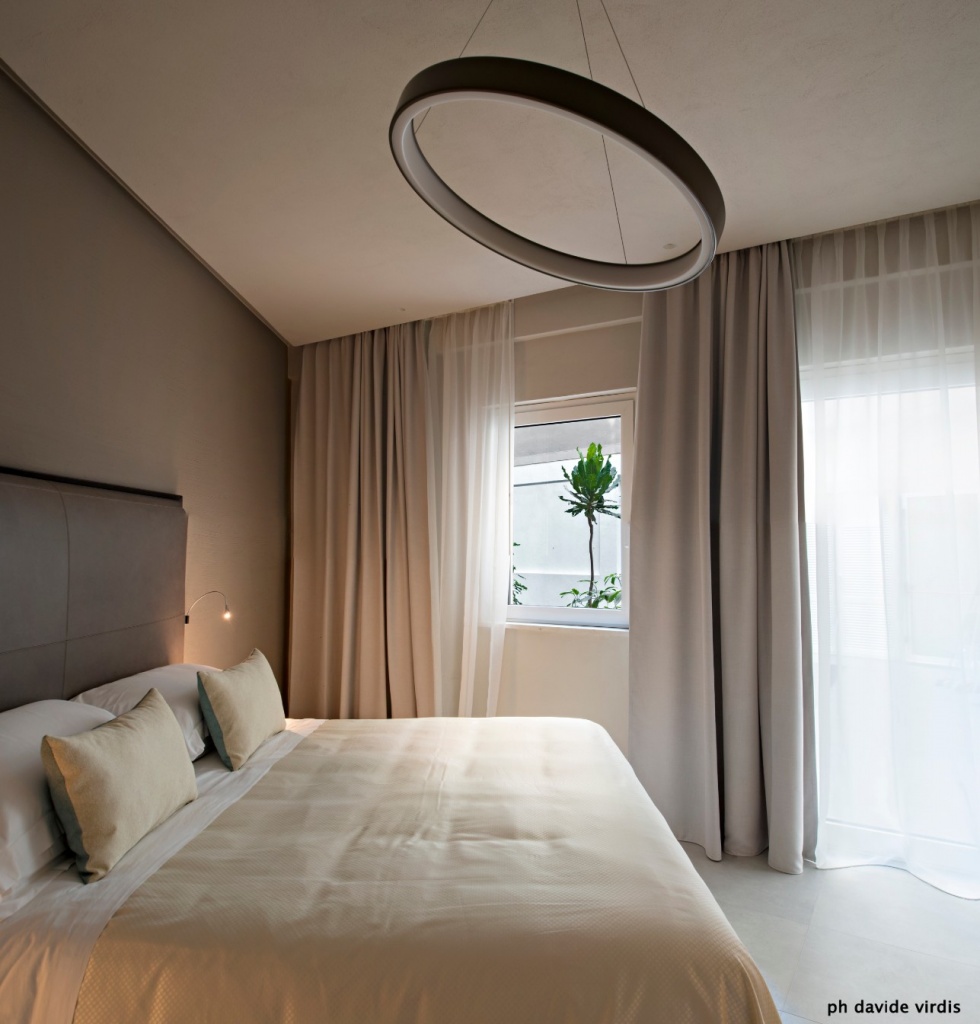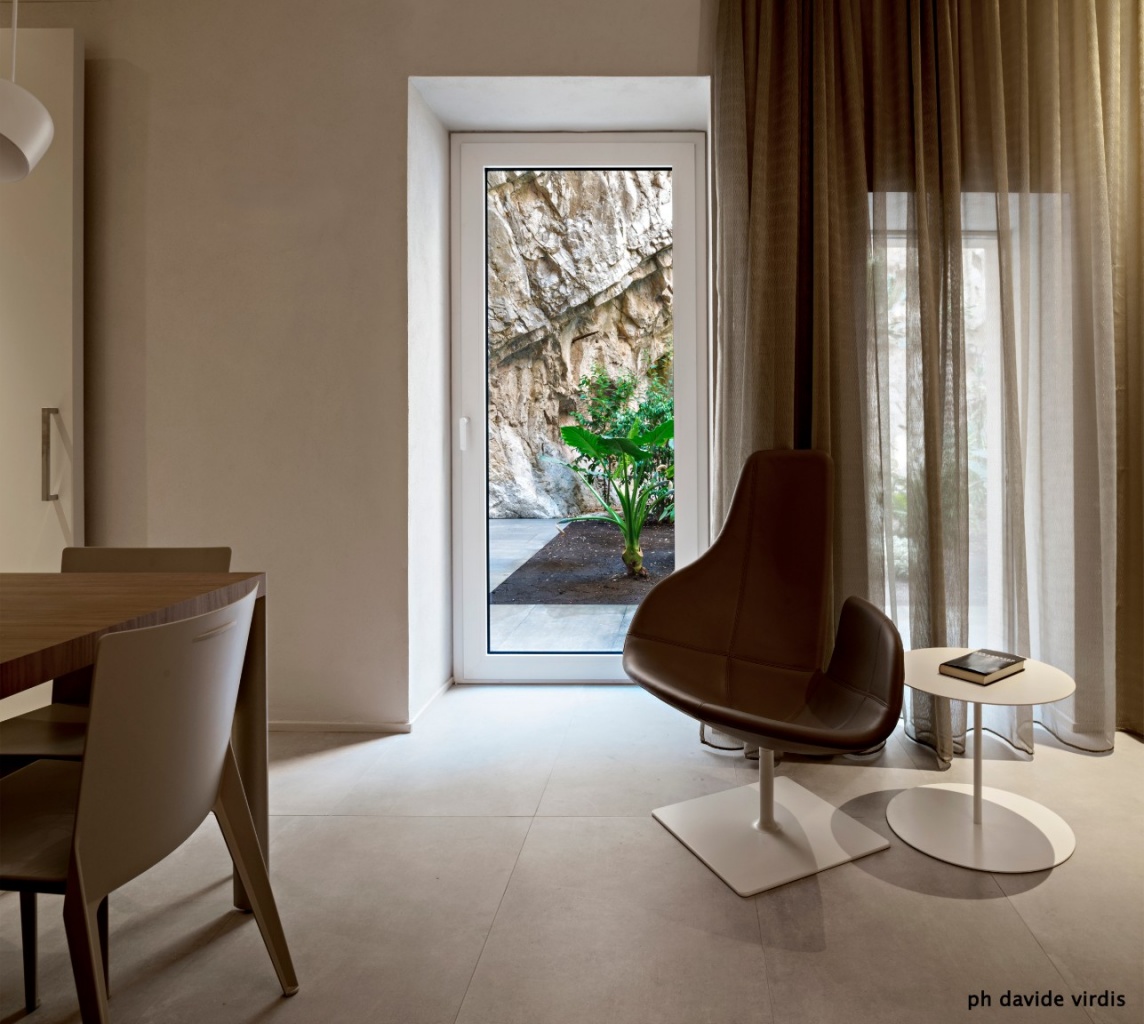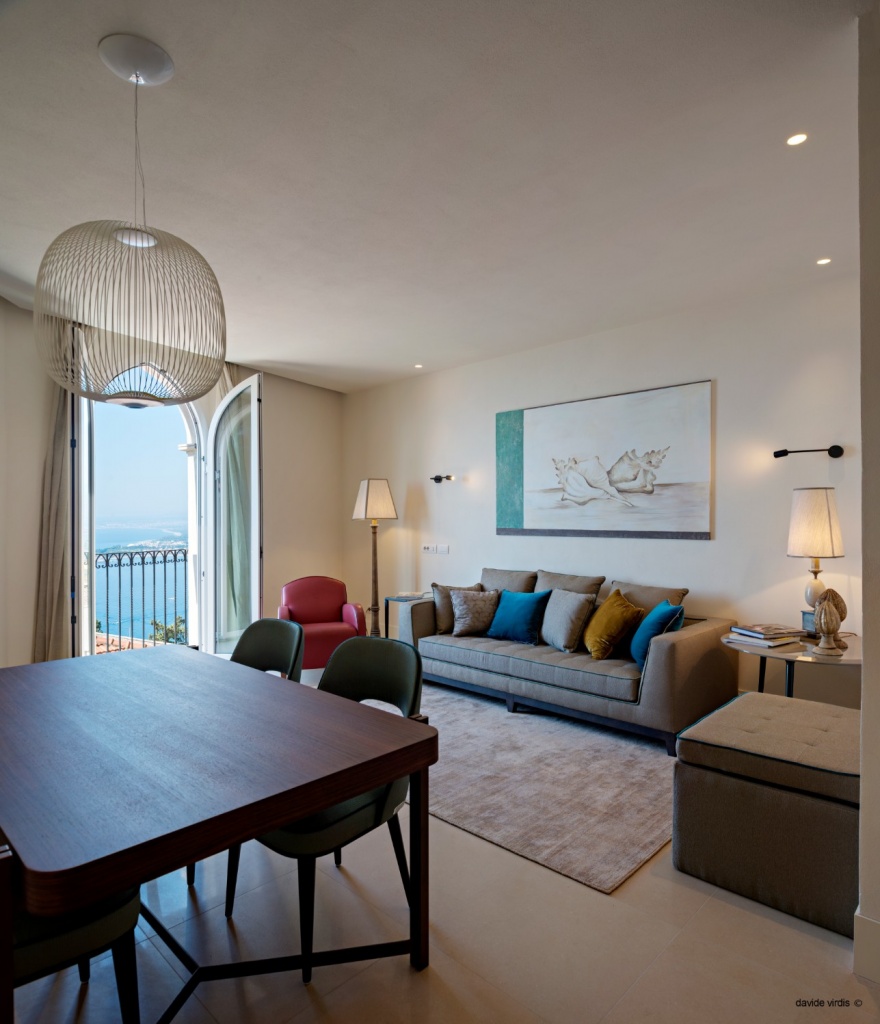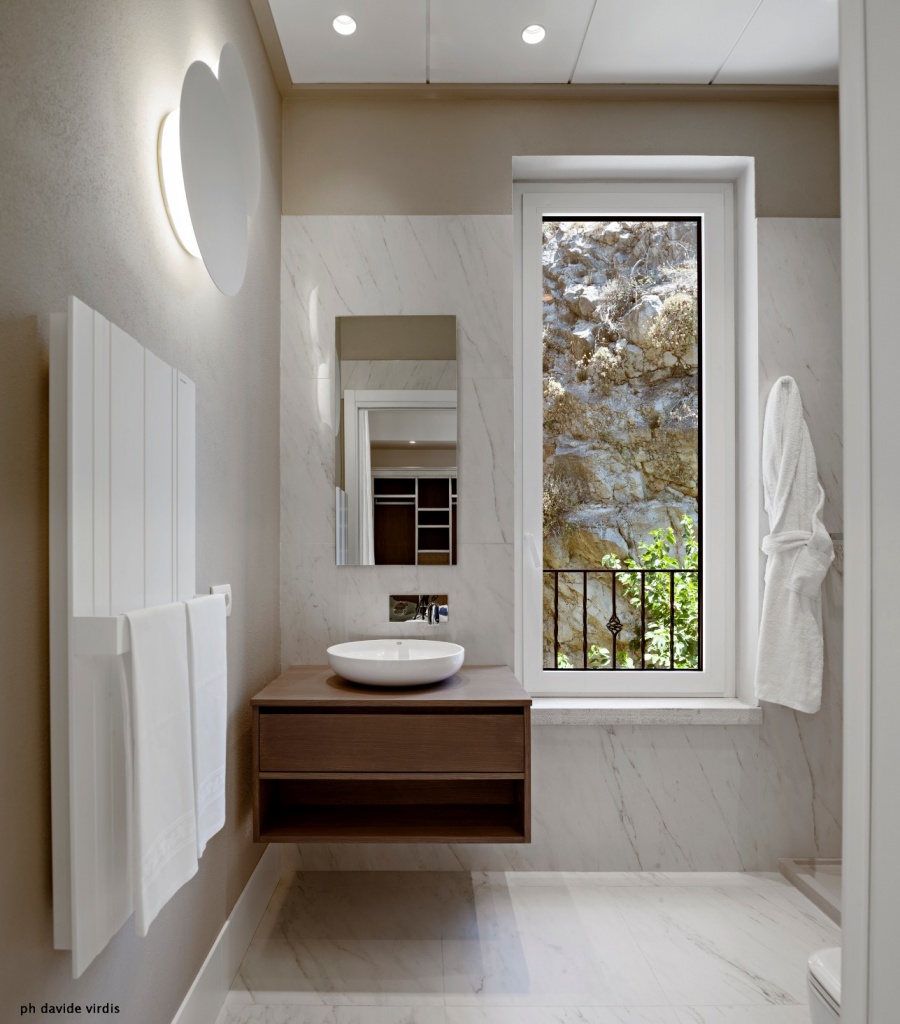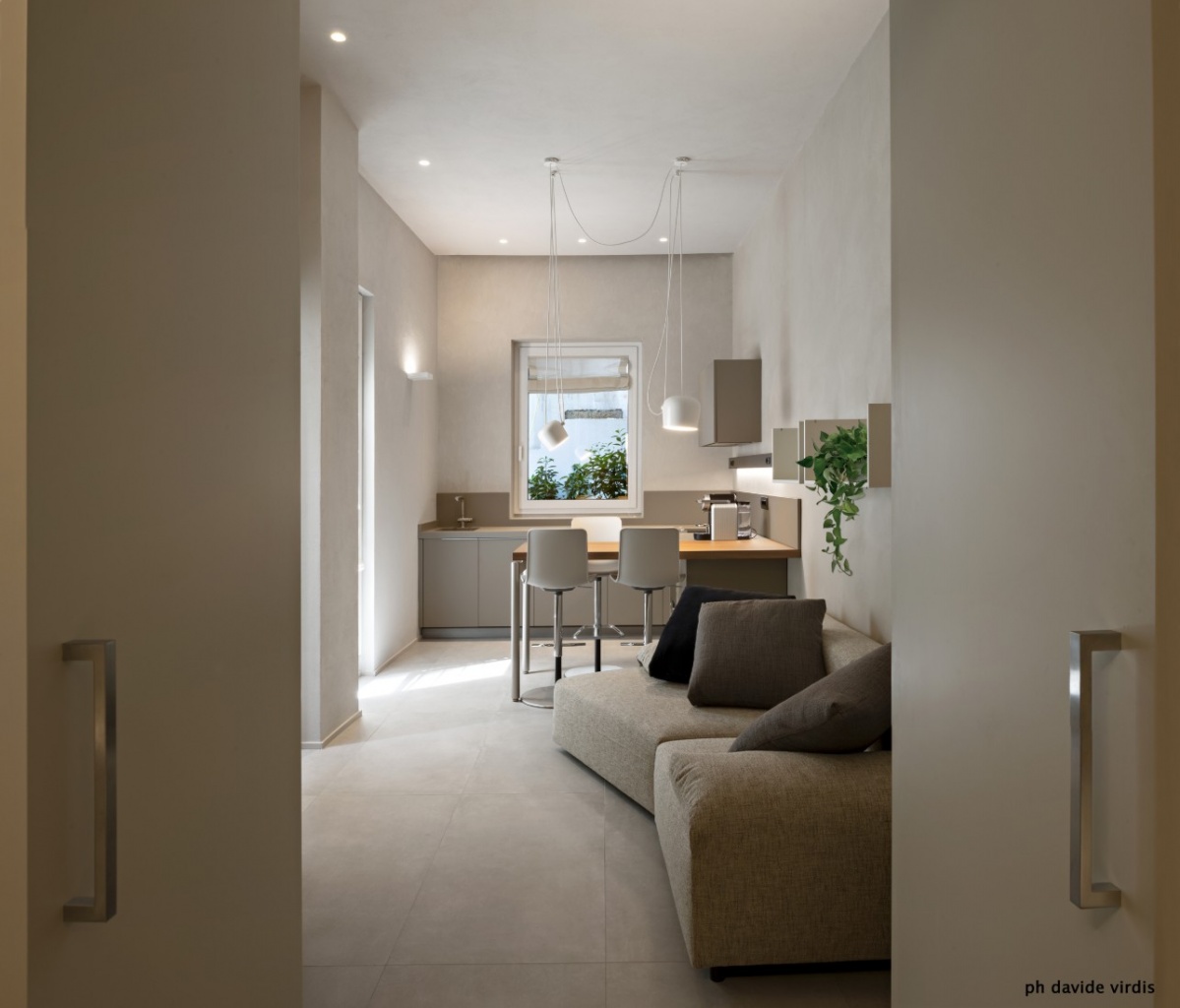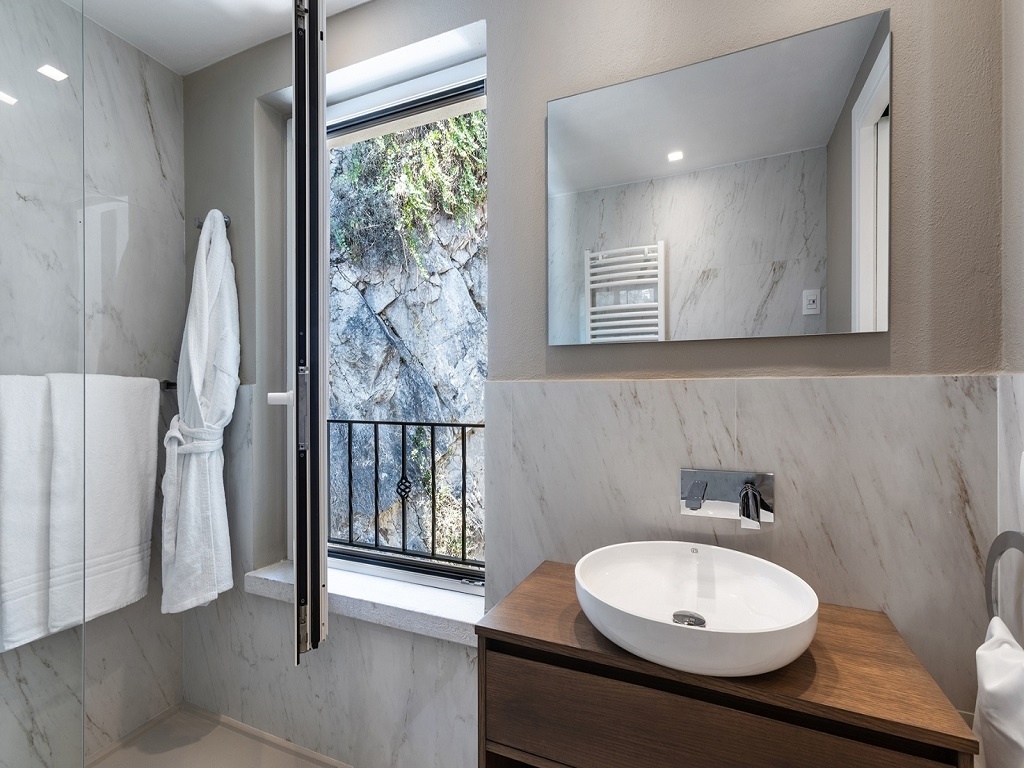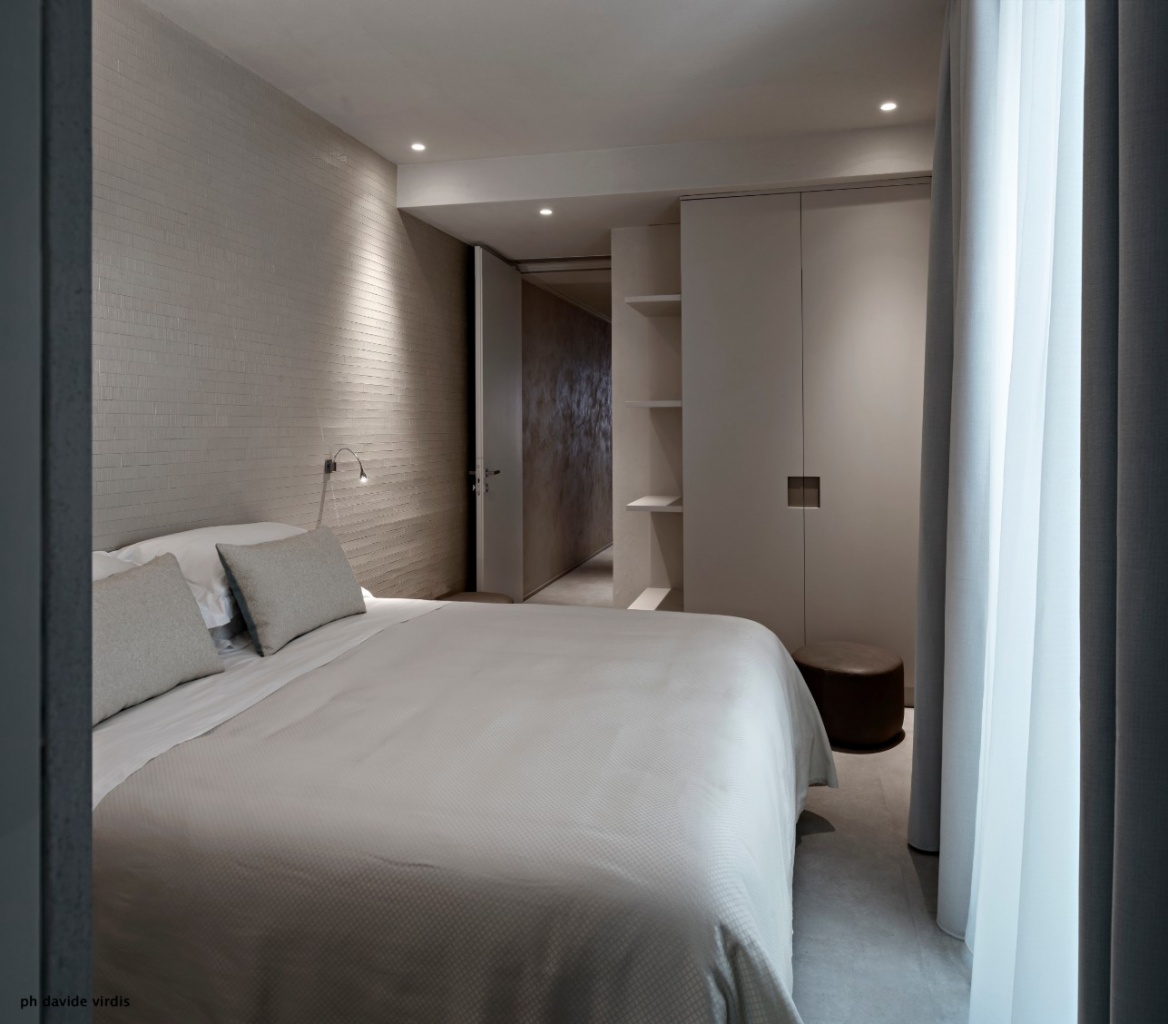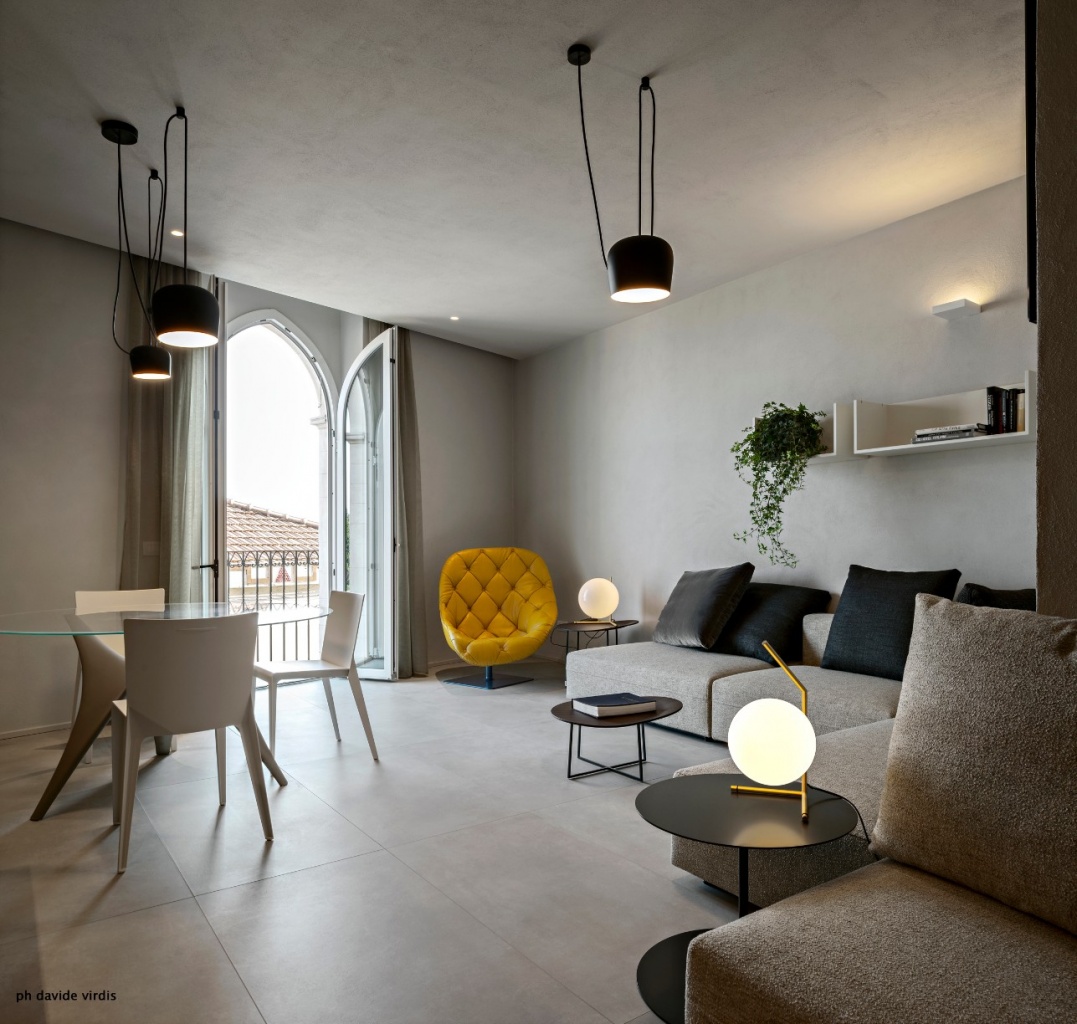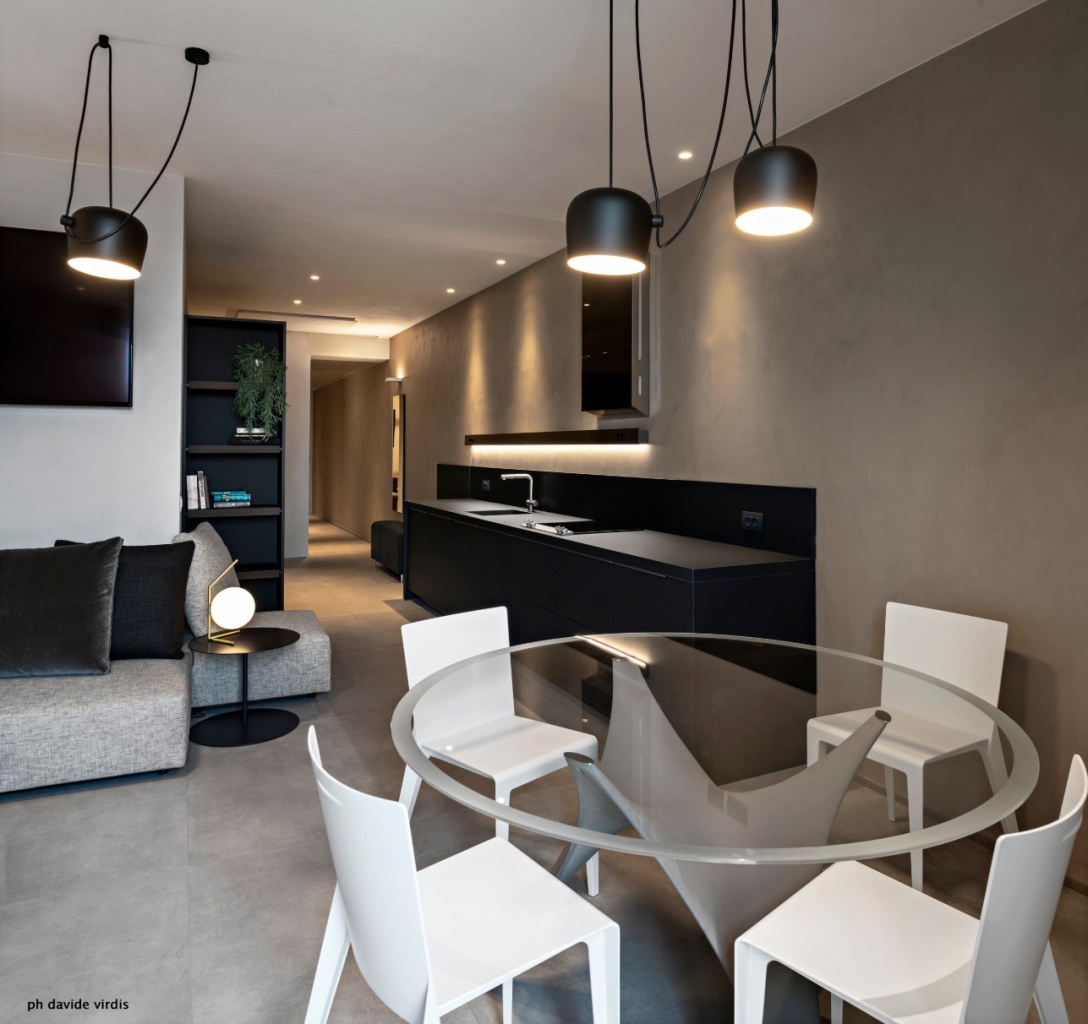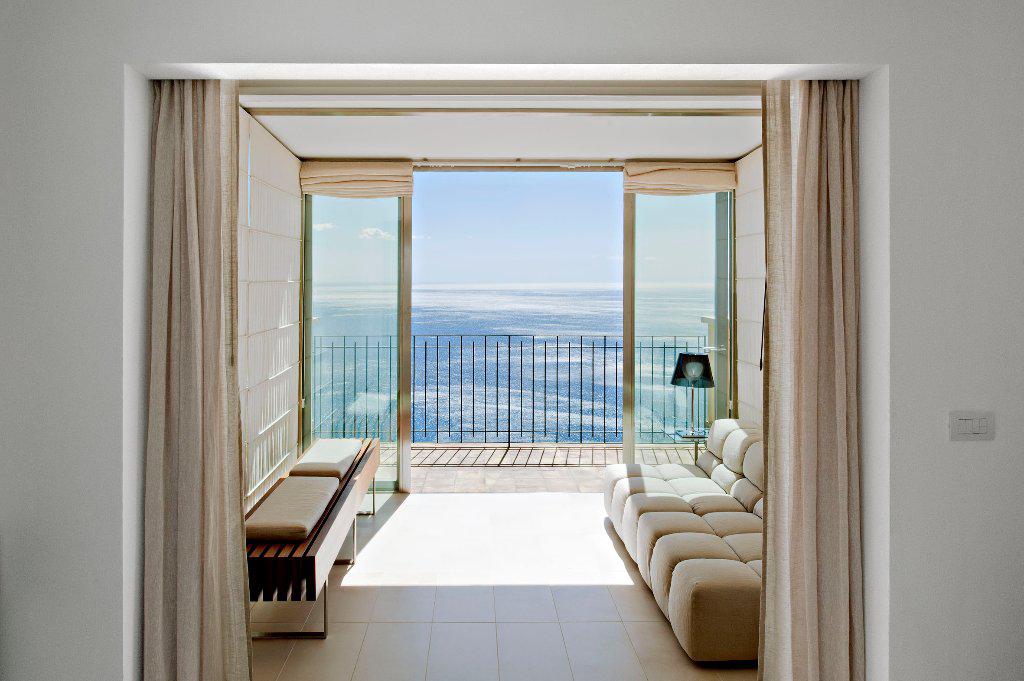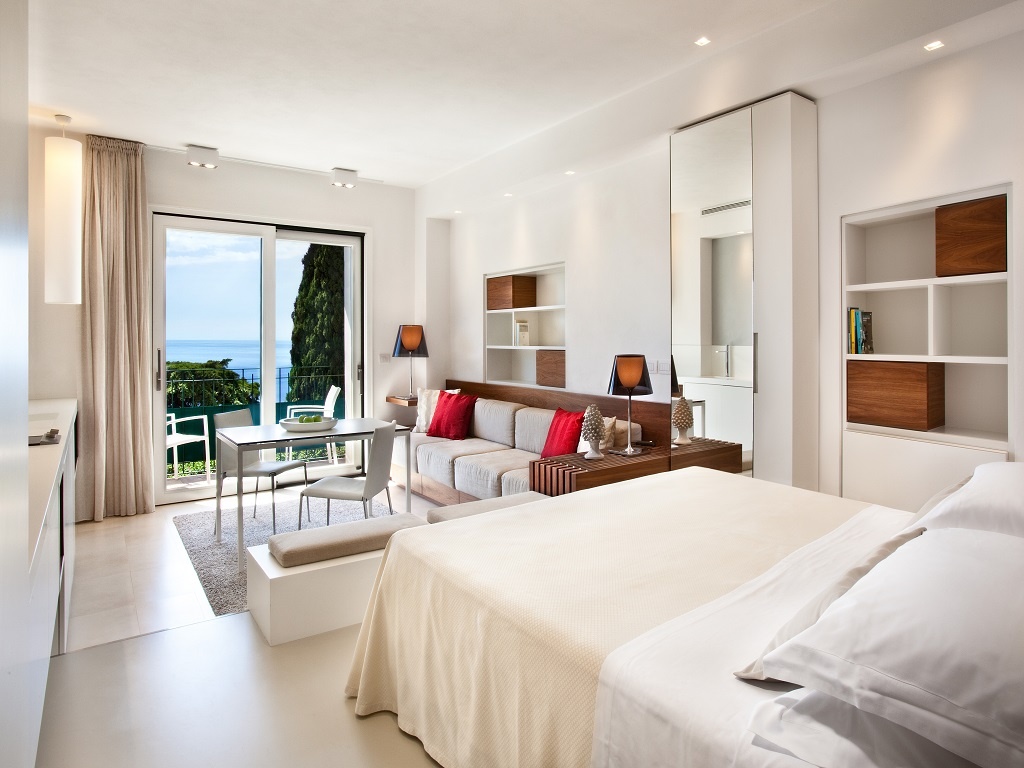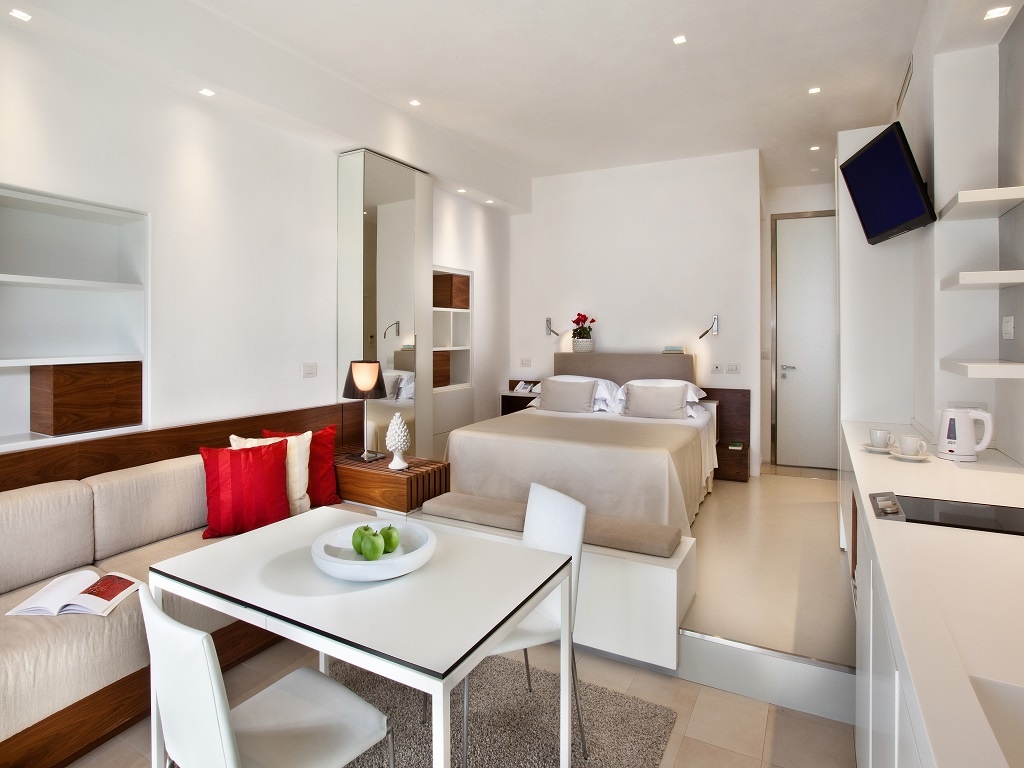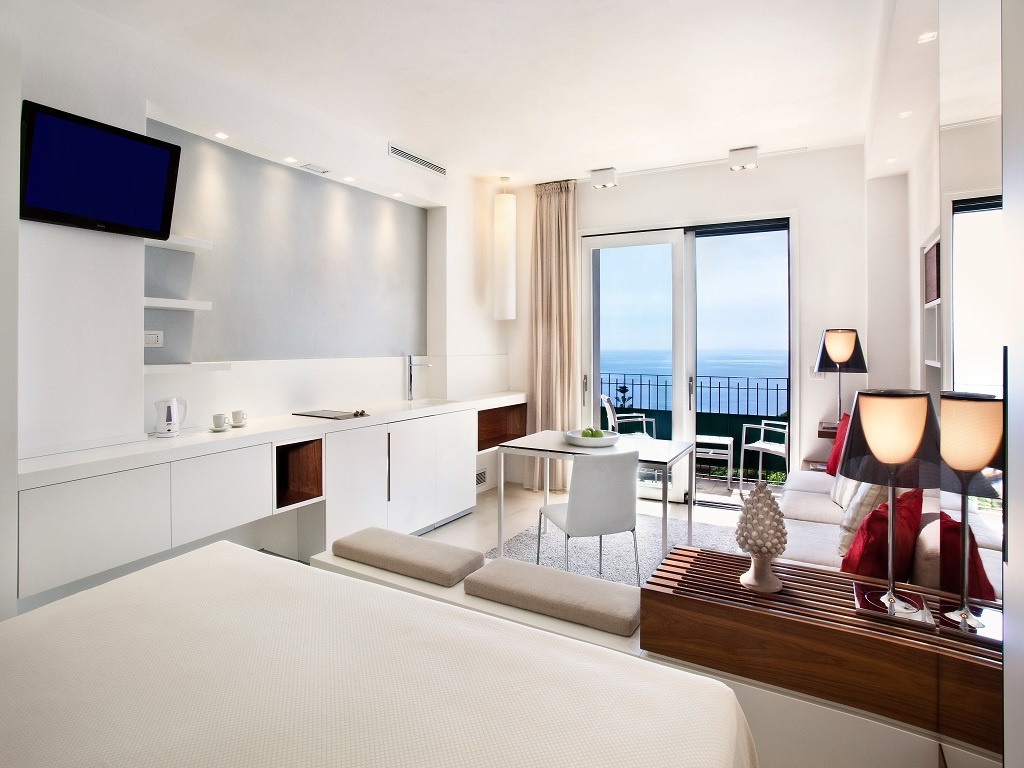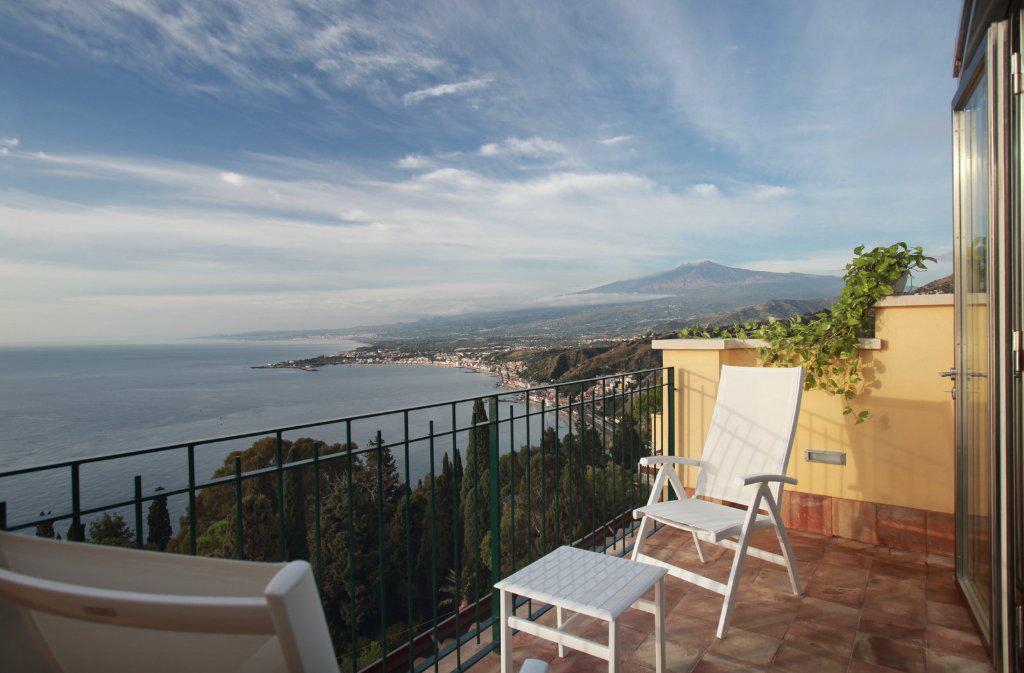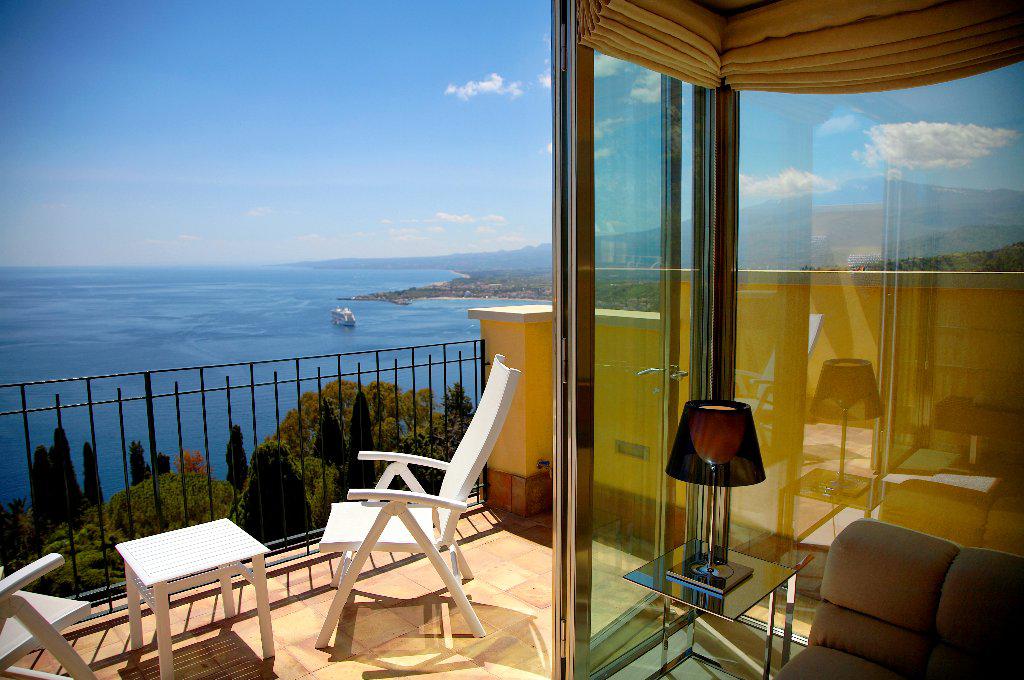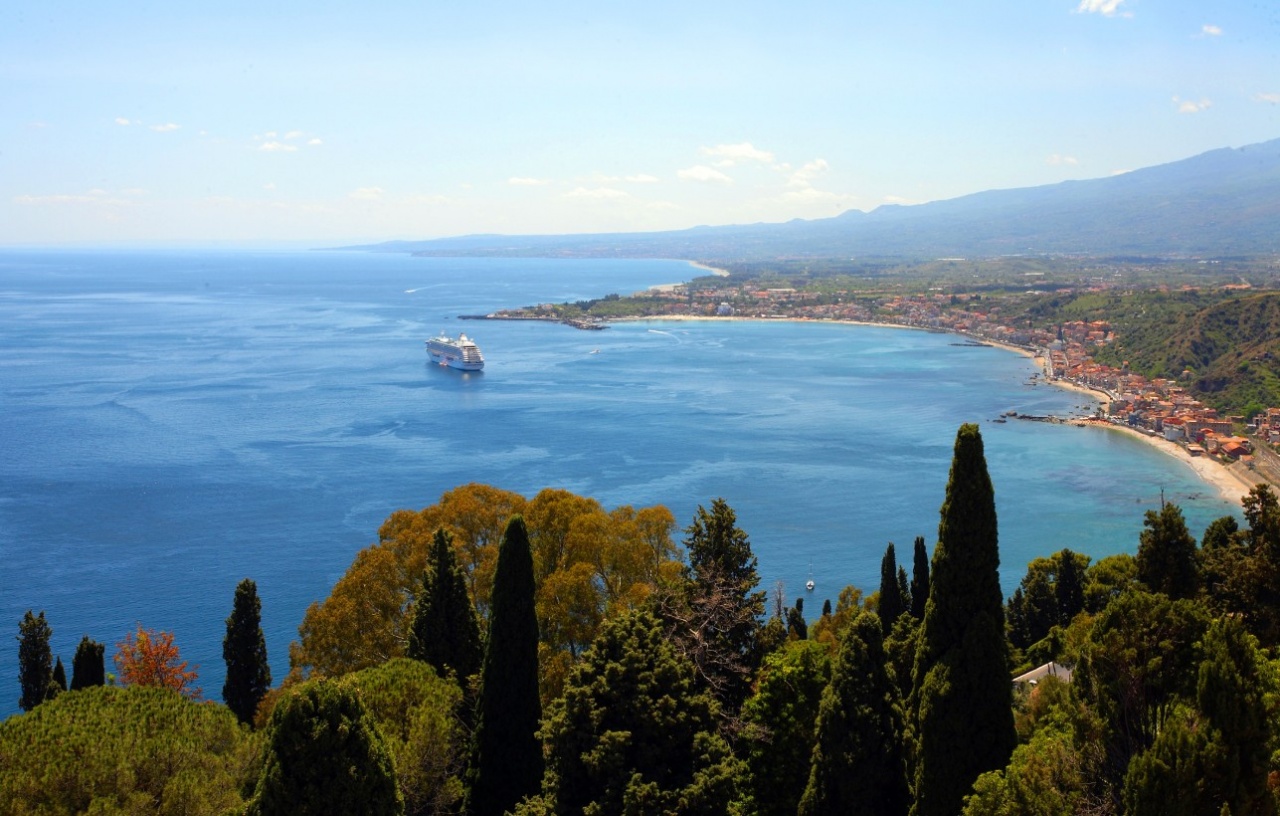 Deluxe studio
Elegance and luxury in the heart of Taormina. Spoil yourself and stay in one of these impeccably designed Studio Apartments with fantastic views of the Naxos bay and mighty Mount Etna.
Nearby, are the intriguin Botanic Gardens and the ancient, world famous Greek-Roman Theater.
Villa Maddalena
Villa Maddalena was a private villa which we acquired and renovated with the idea of preserving the authentic Sicilian identity whilst creating a spacious and luxurious environment. It is the ideal escape for families and friends who want to share a beautiful Sicilian setting, benefitting of all the services of Villa Belvedere, few steps away from the hotel's pool area and restaurant (both open from May to October).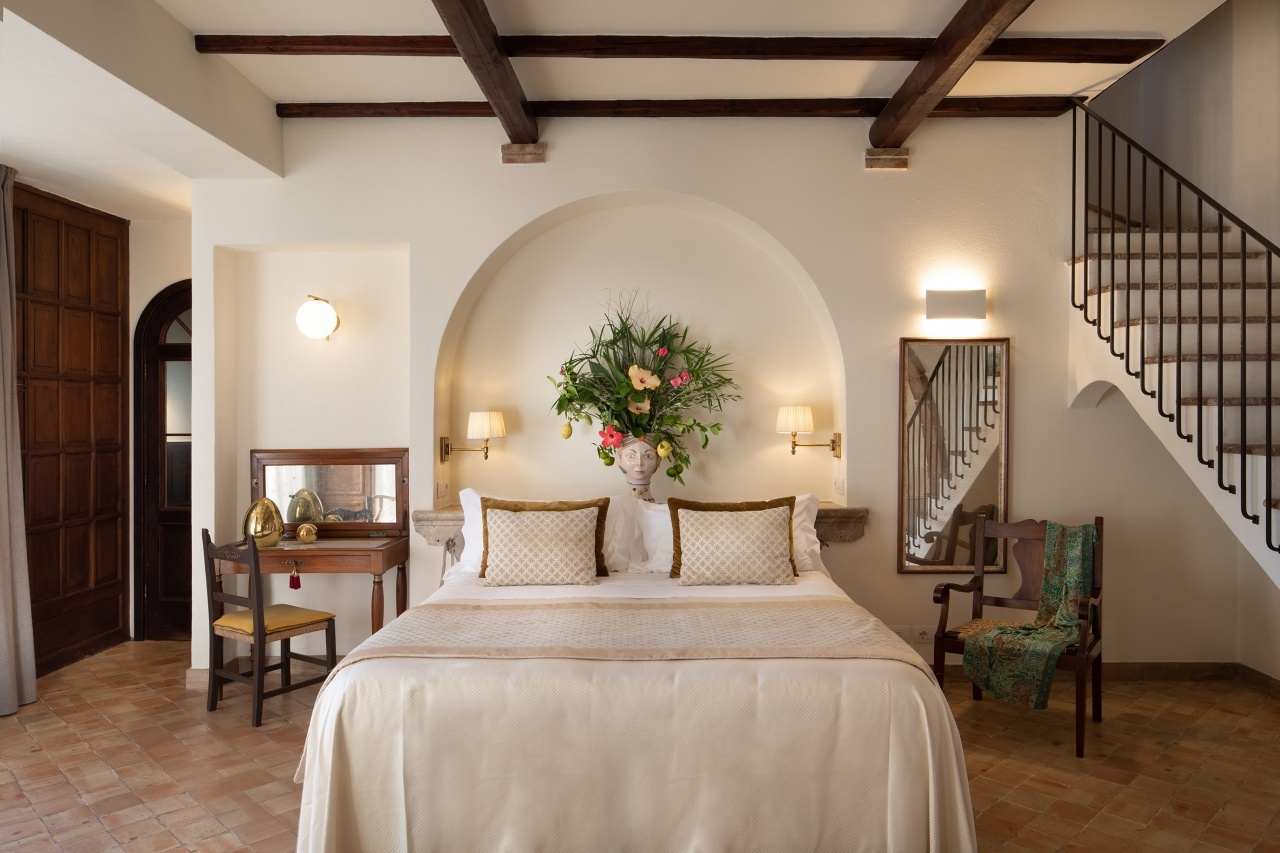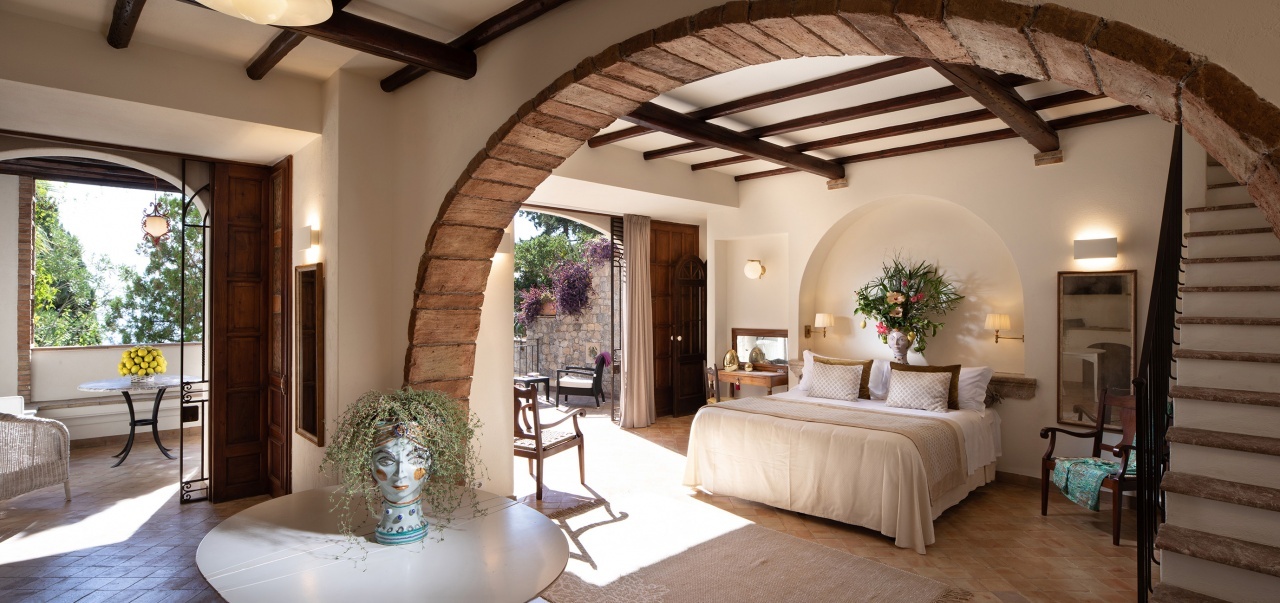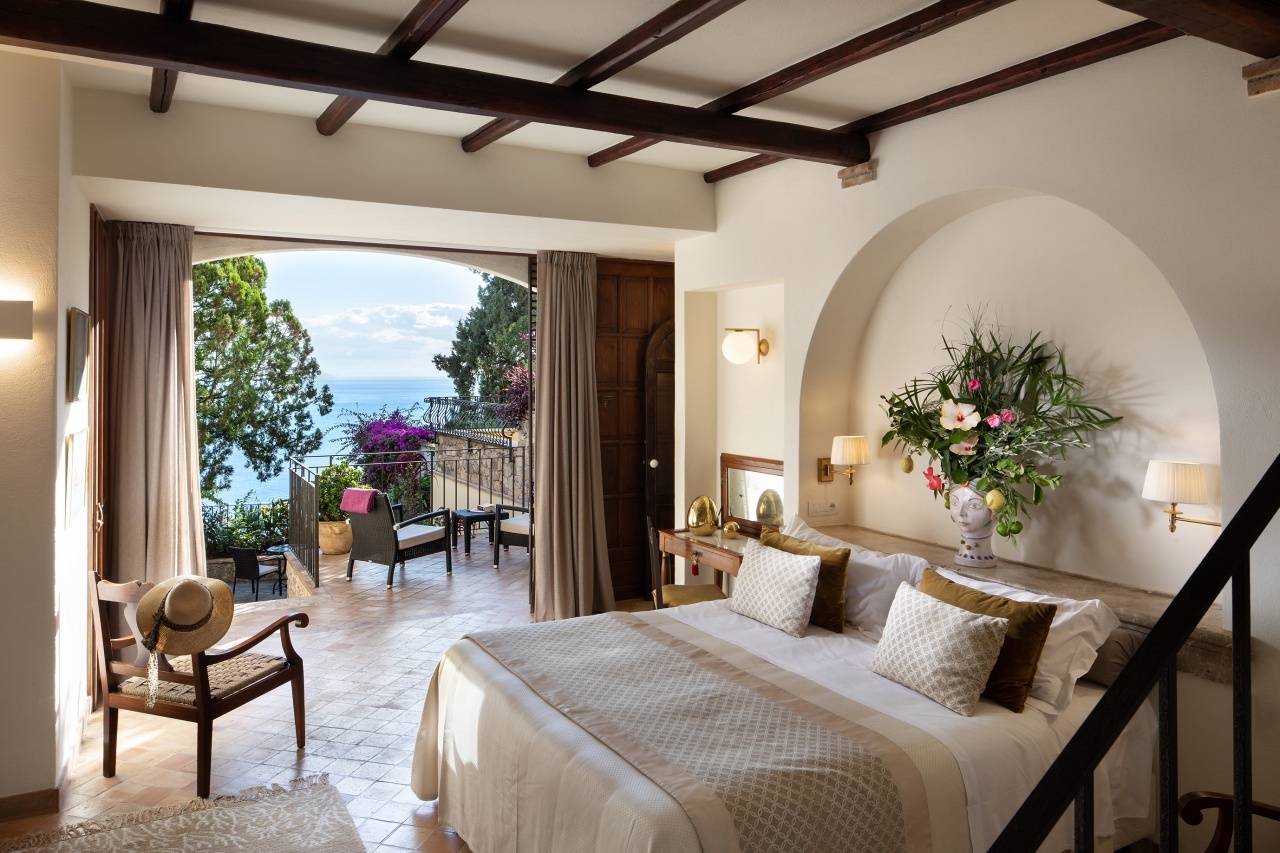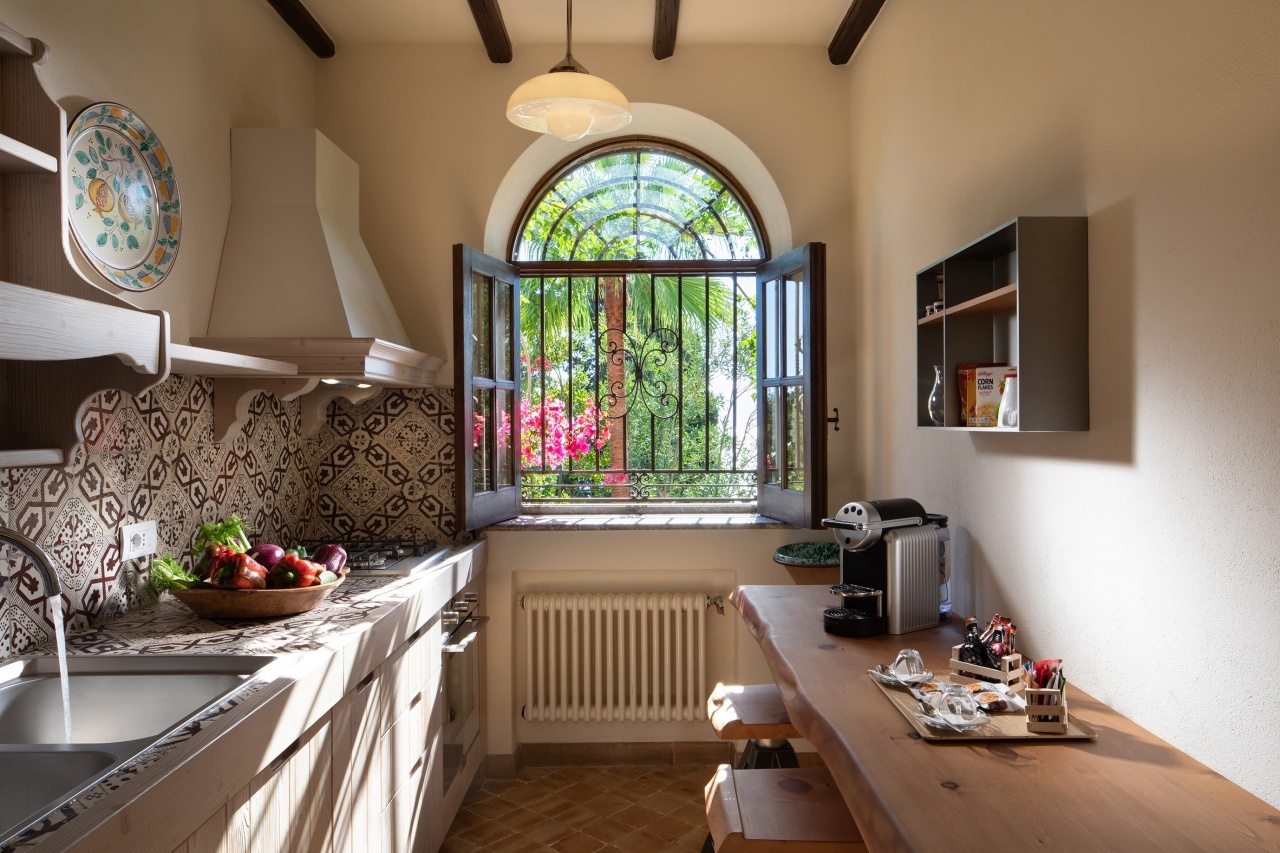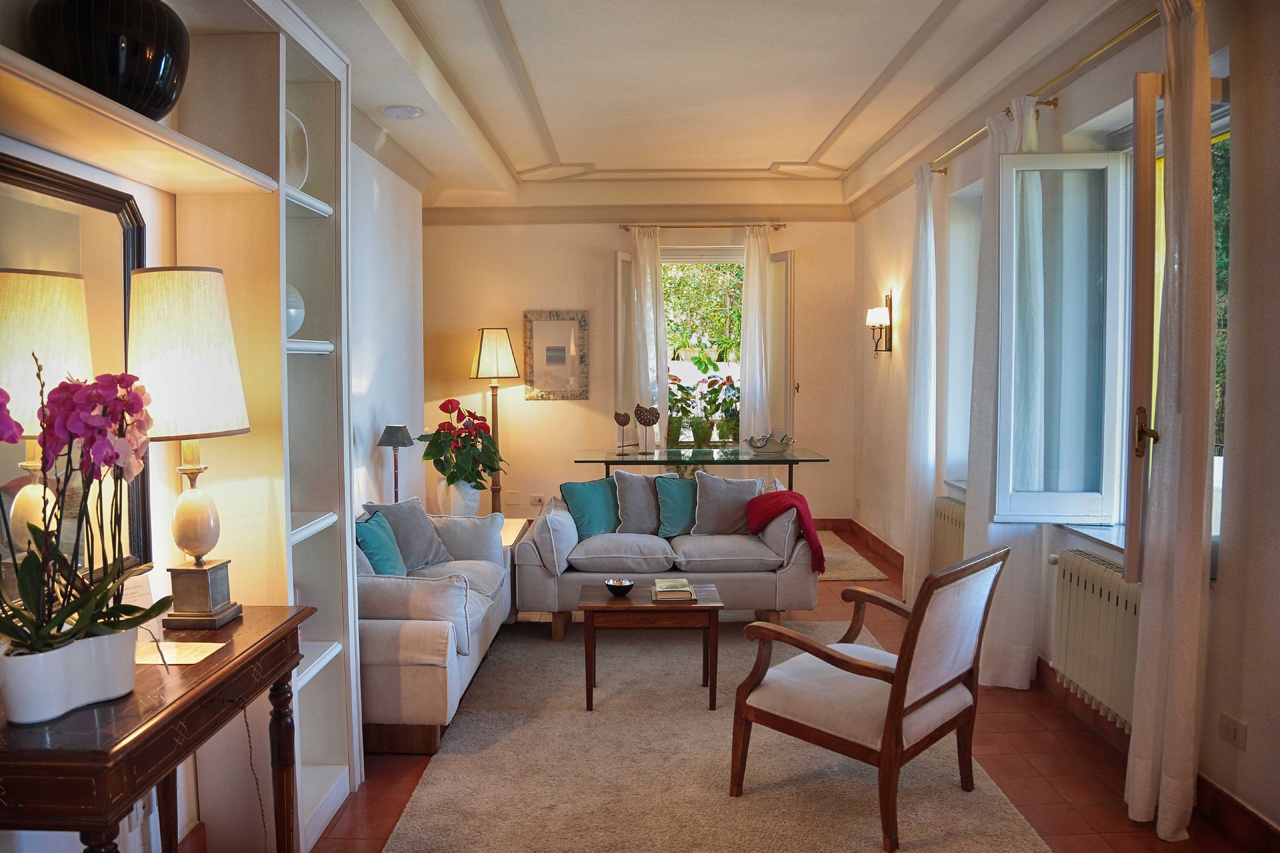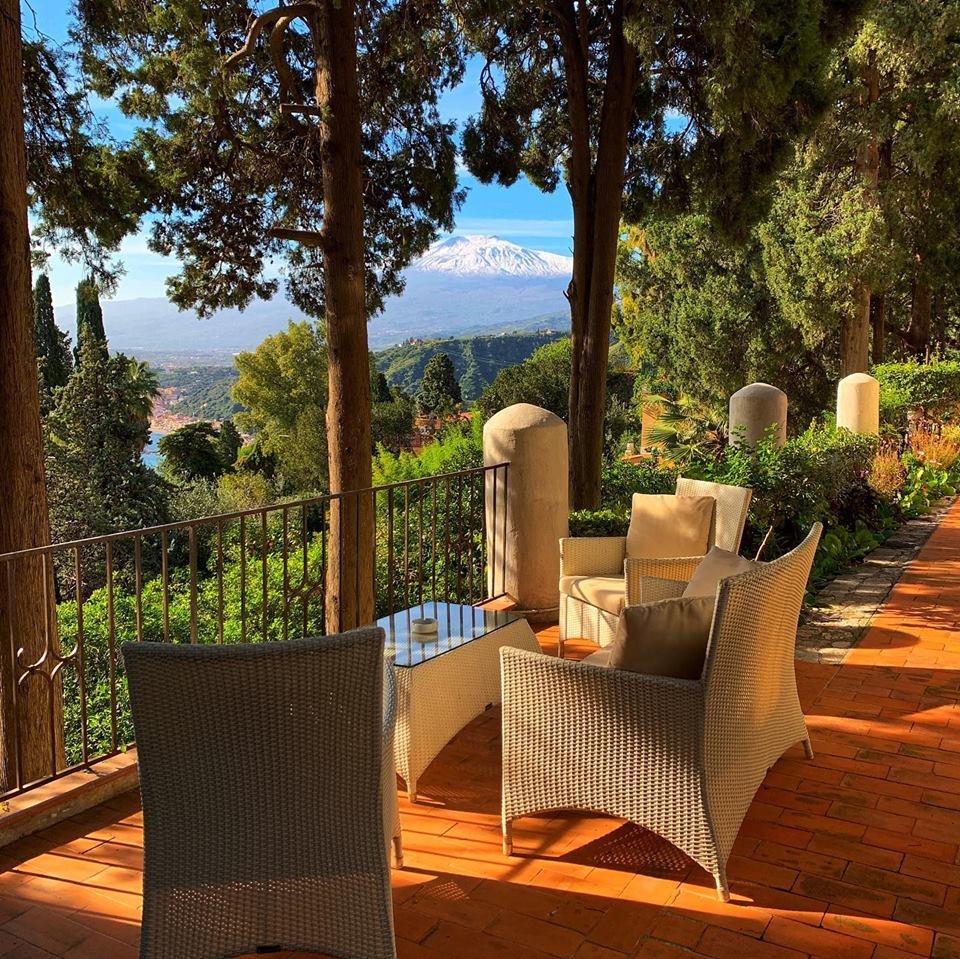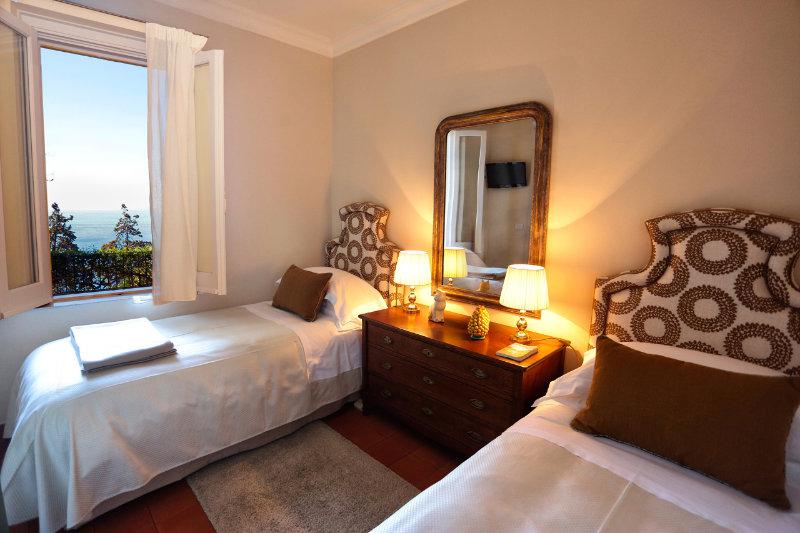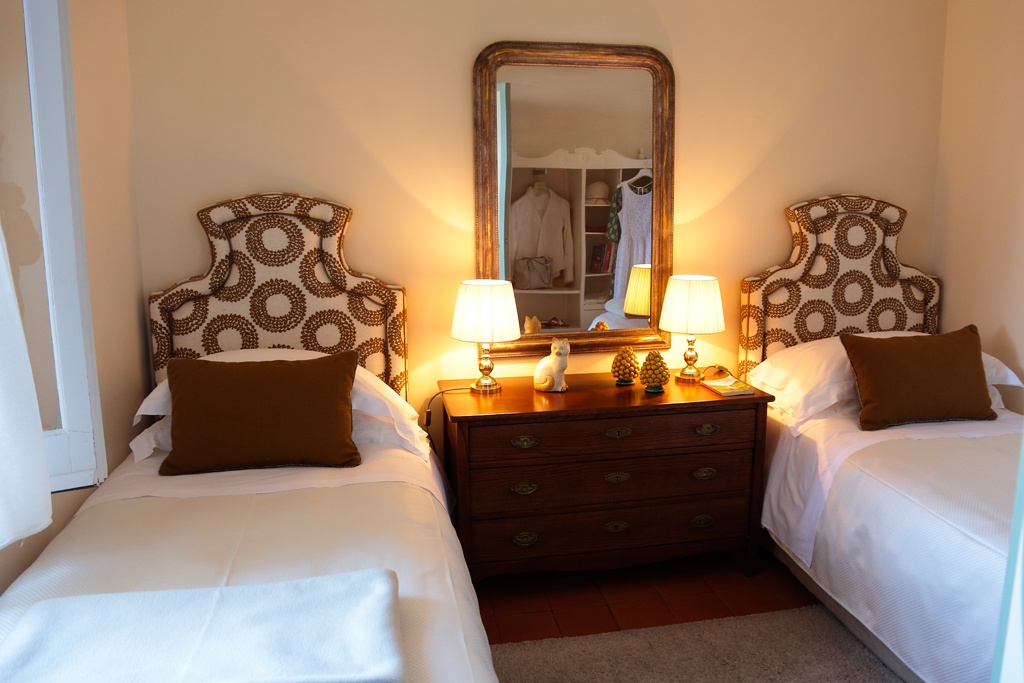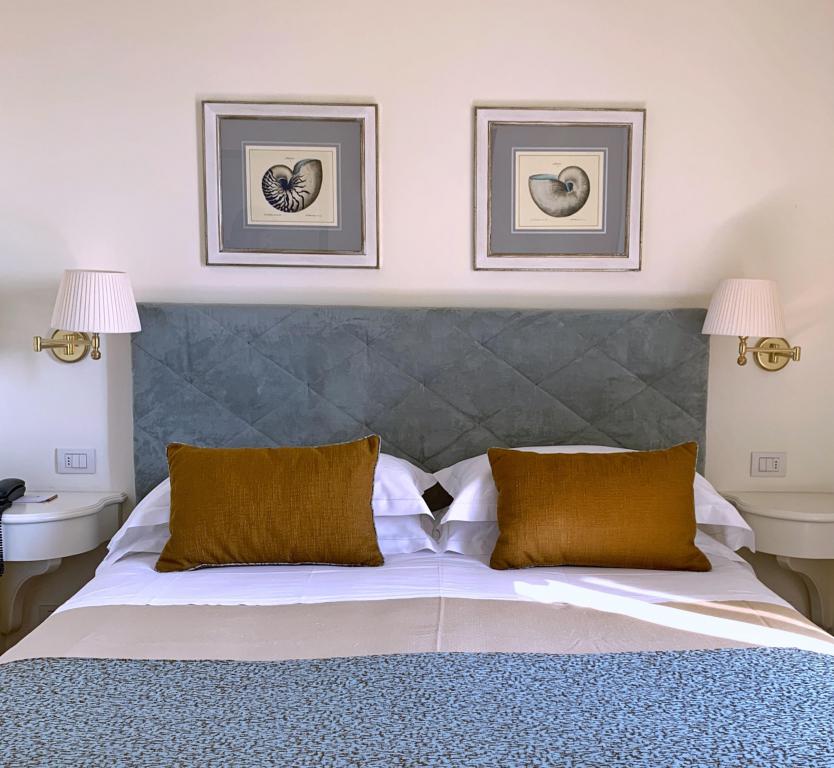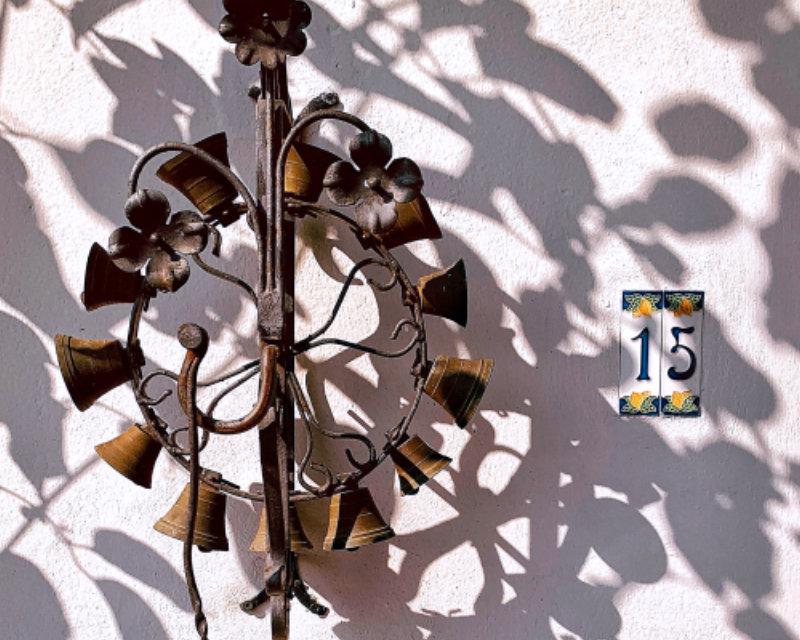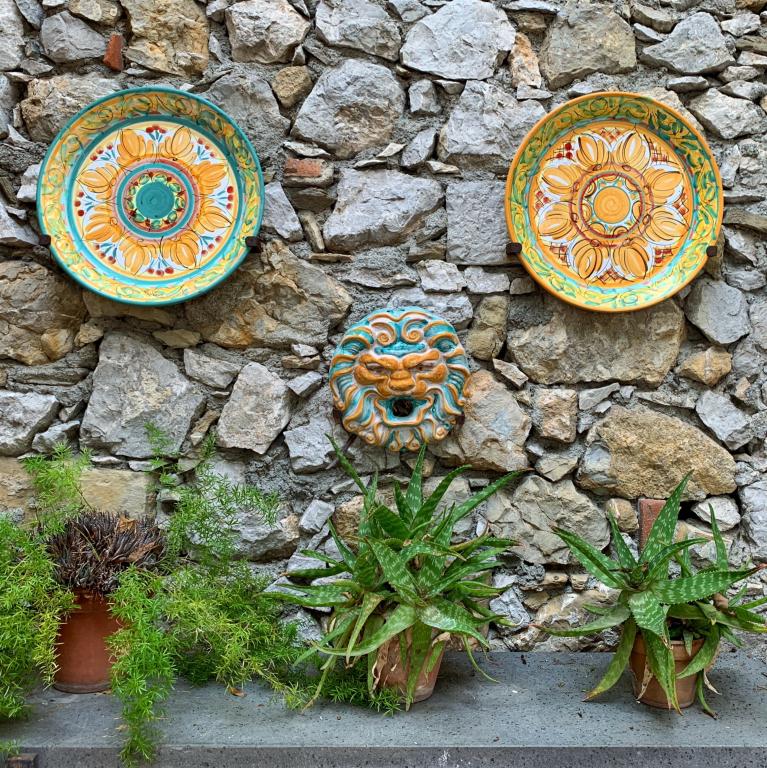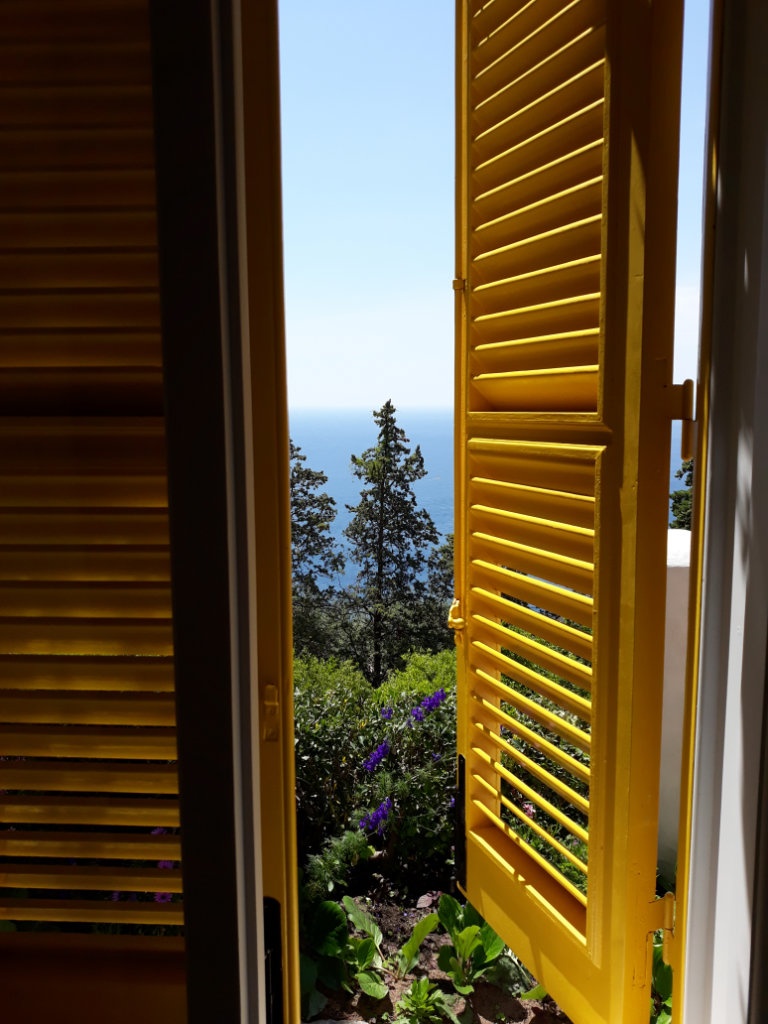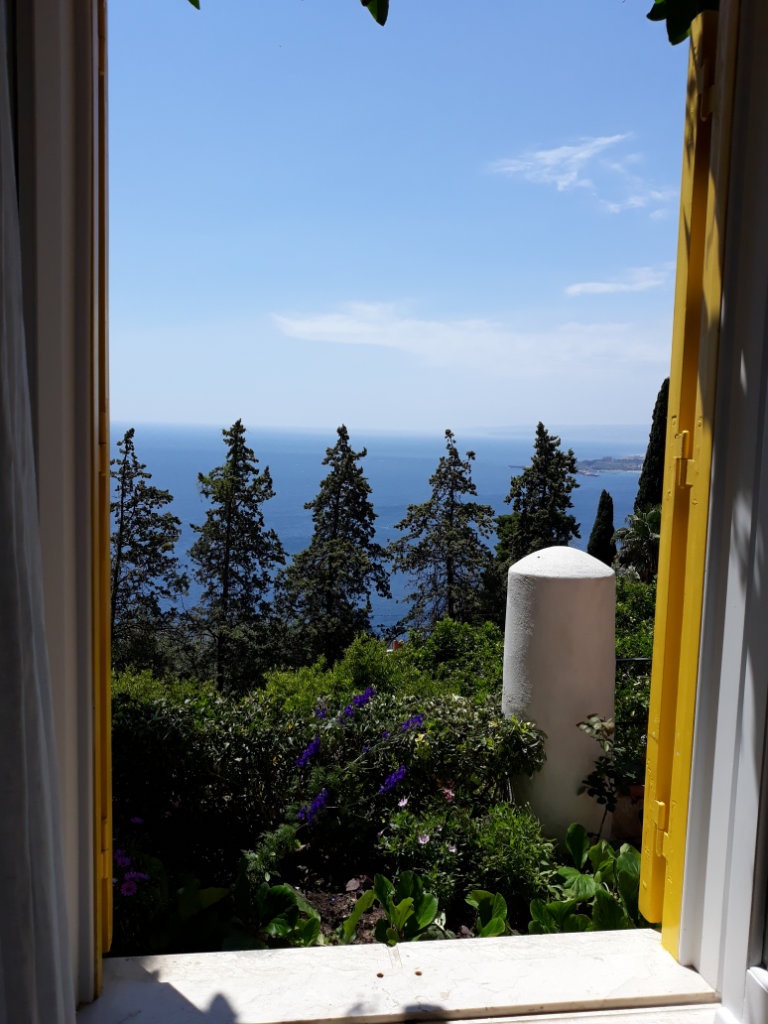 Villa Rigamonti
A stunning Sicilian Villa hidden in the green and flowered gardens of Hotel Villa Belvedere. This unique secret-escape benefits of a magnificent view over the majestic Mount Etna and the bay of Naxos, the first Greek colony in Sicily.
The Villa includes all the comforts for a luxurious and exclusive stay with all the attentive services provided by the Hotel Villa Belvedere.
Check-in 3pm - Check-out 11.00 am.
Le jardin
Au XIXe siècle, plus précisément en 1860, une belle plantation d'amandiers s'étendait sur le coteau où fleurissent de nos jours à longueur d'année les jardins de la Villa Belvedere.
Aujourd'hui, il ne subsiste plus qu'un seul arbre, dernier témoin de cette amanderaie disparue, mais ses fleurs blanches qui embellissent l'une des terrasses de l'hôtel aux mois de janvier et février nous ramènent un moment à une époque révolue, puis laissent place en avril aux amandes que l'on peut cueillir en mai.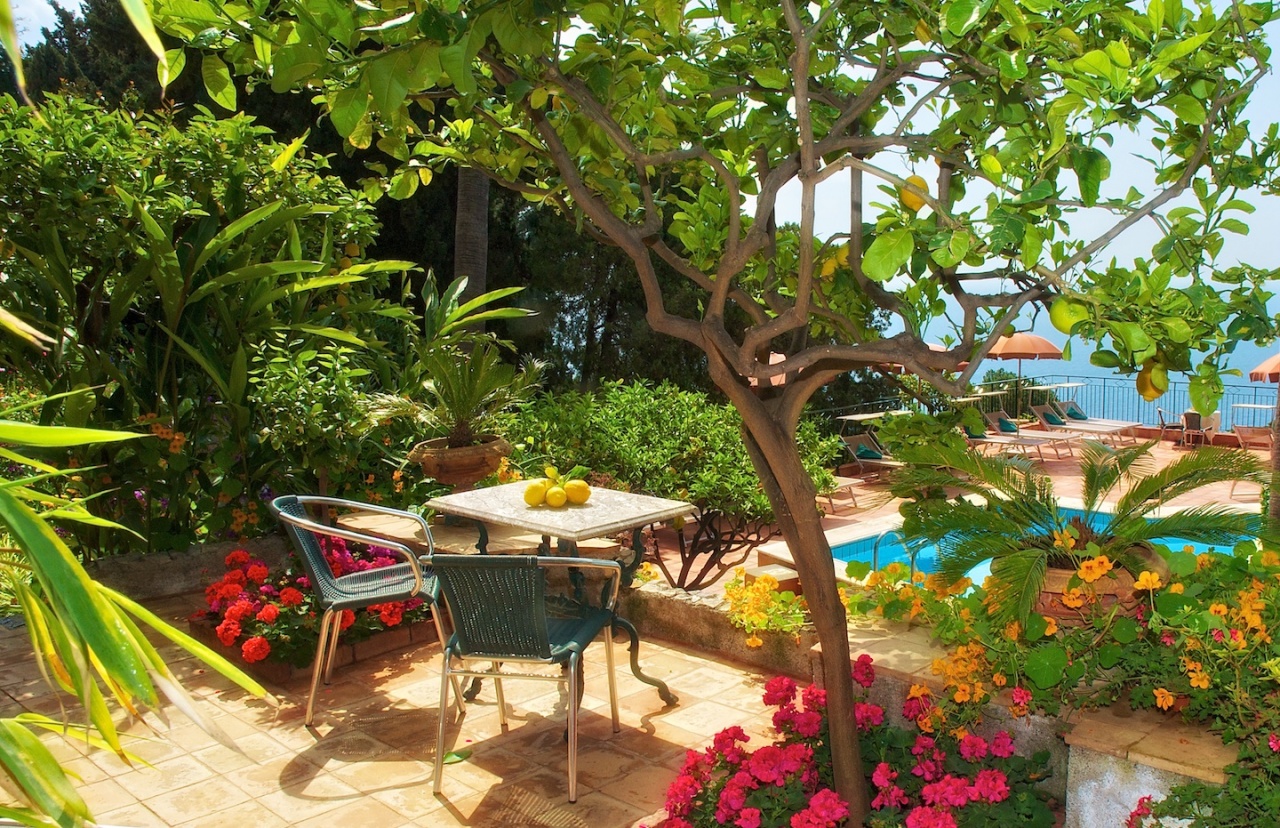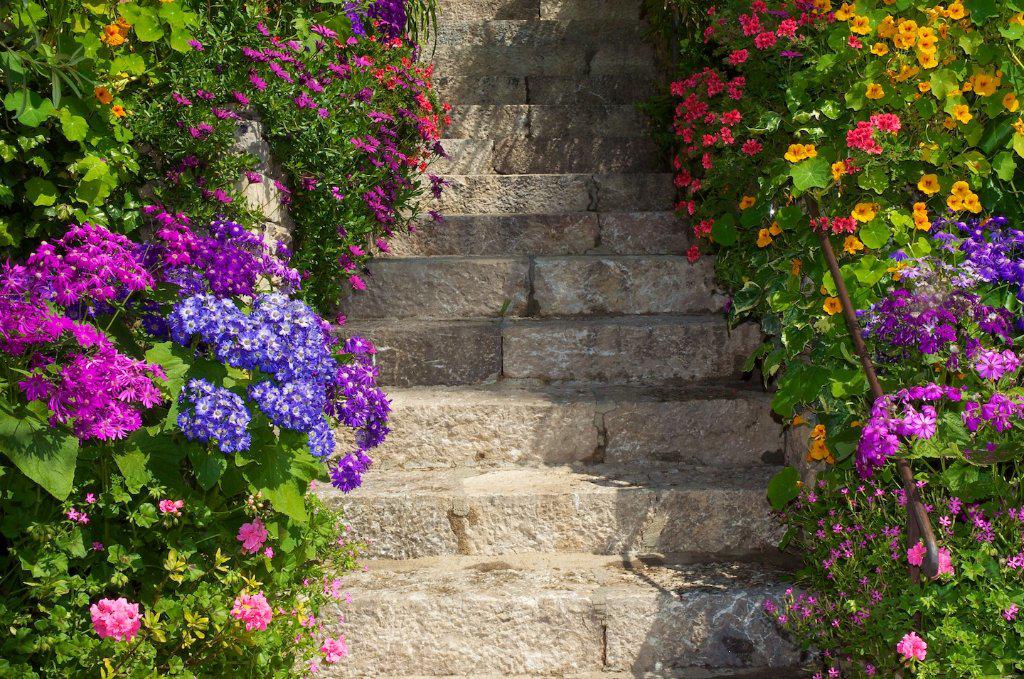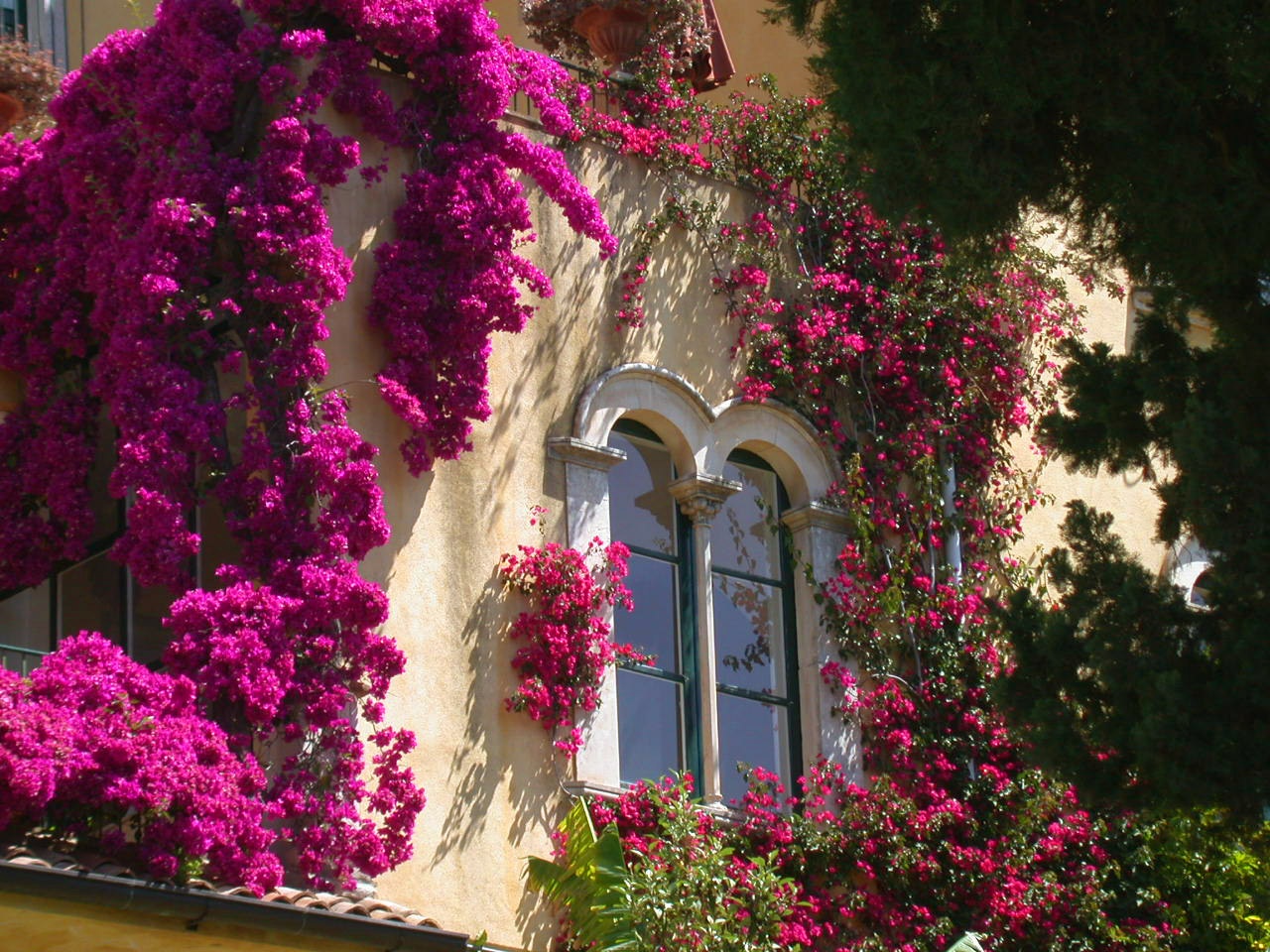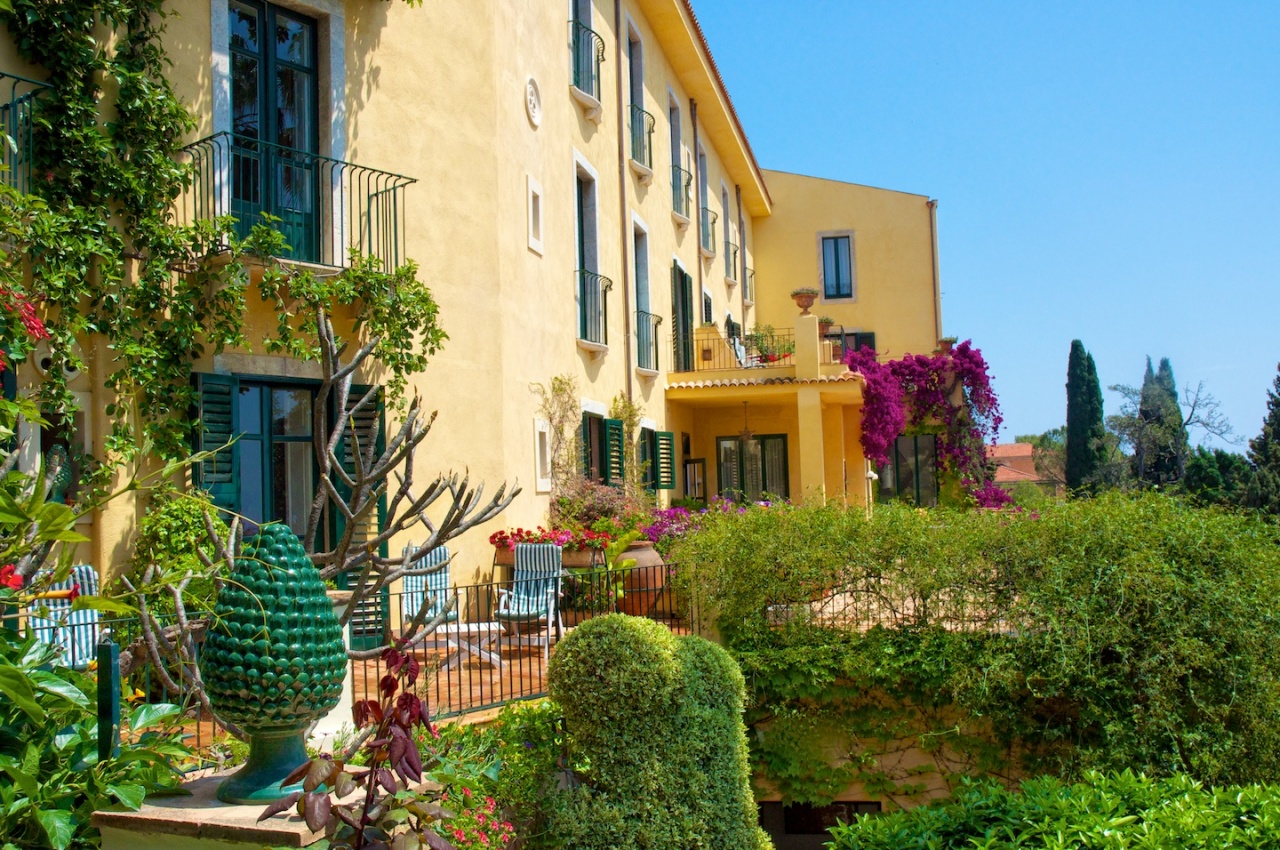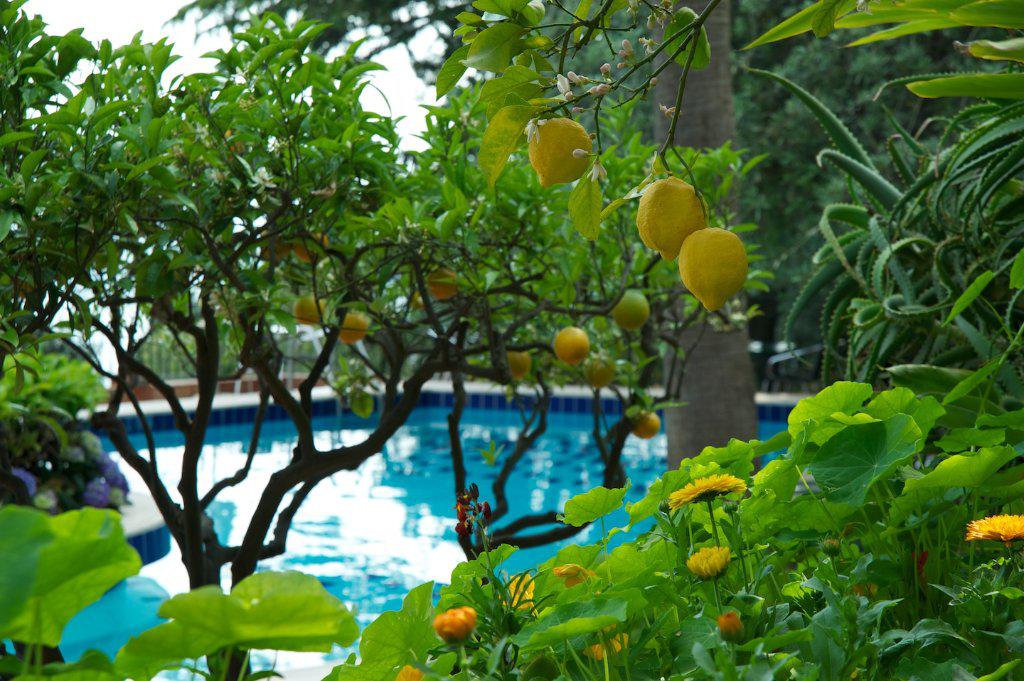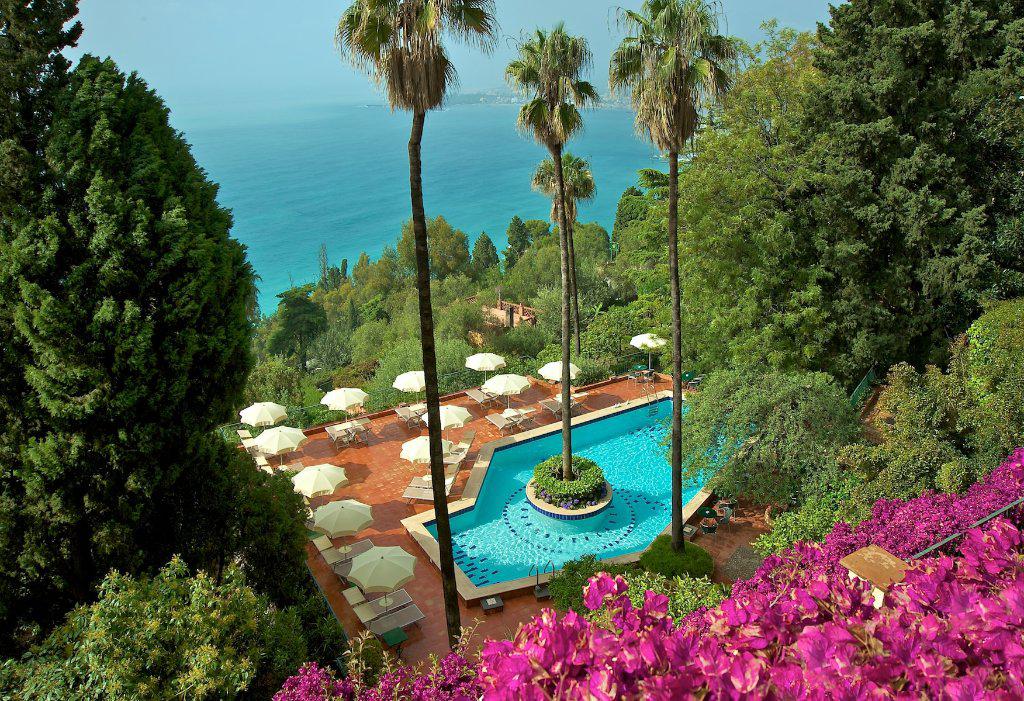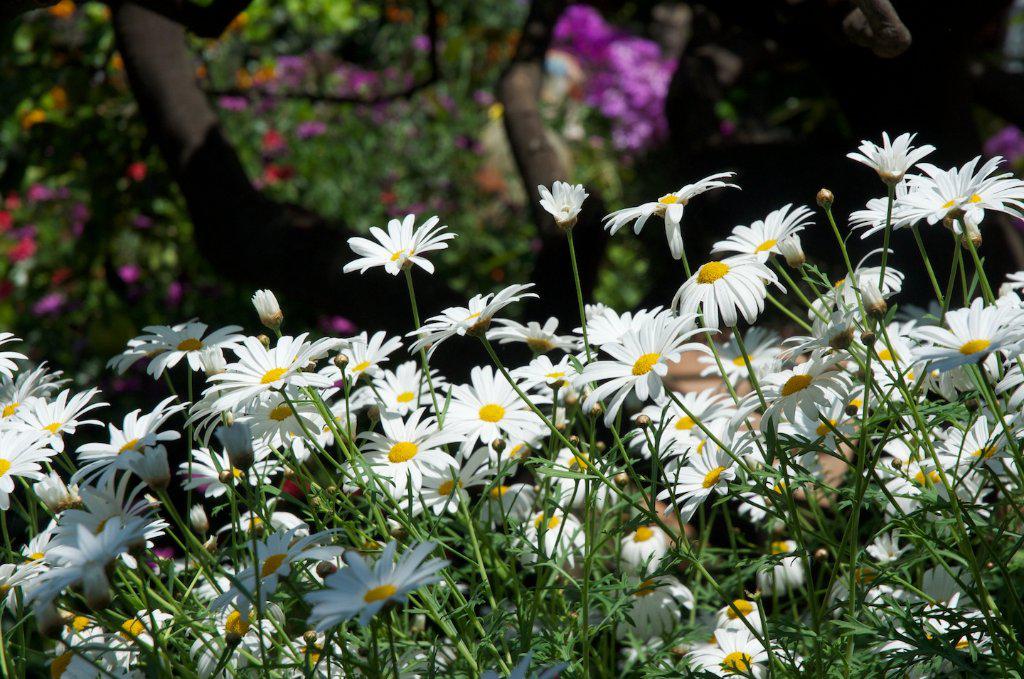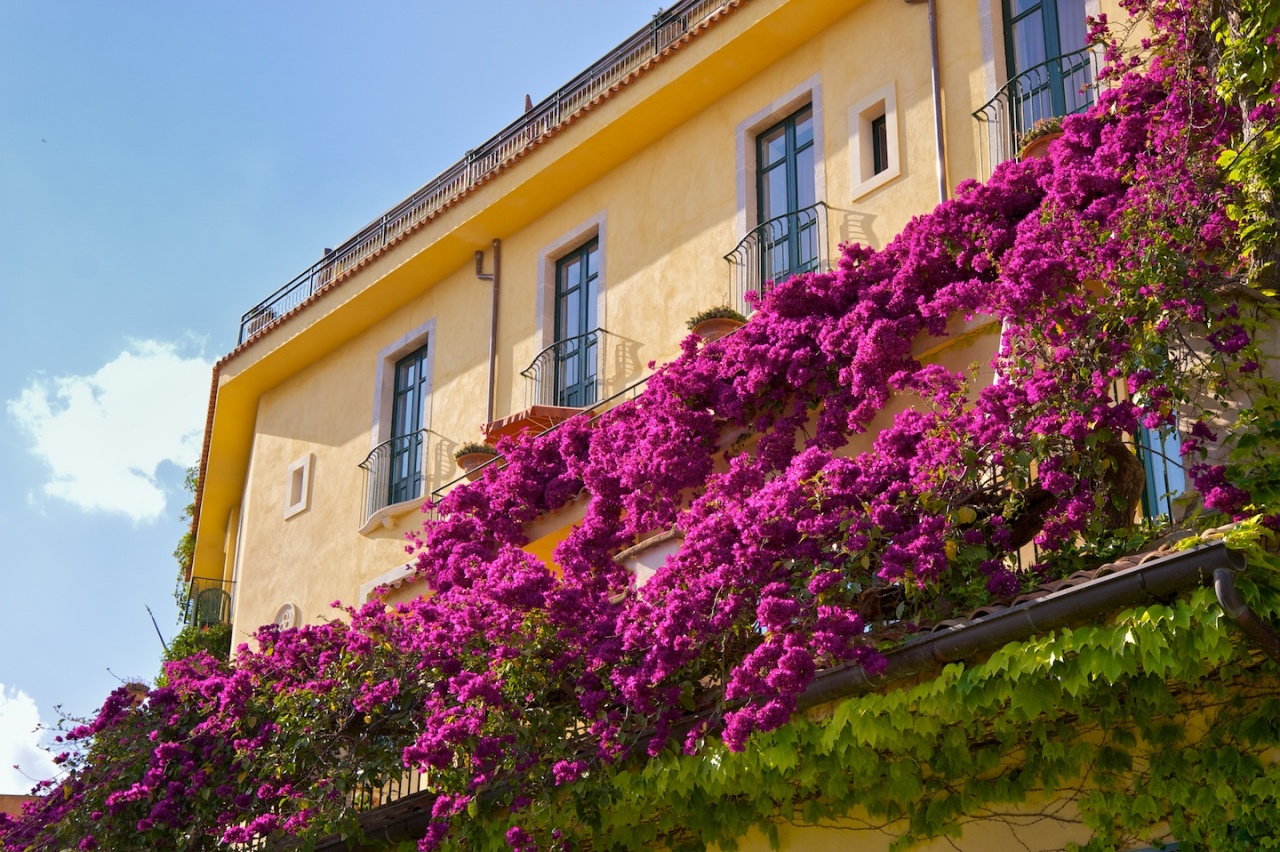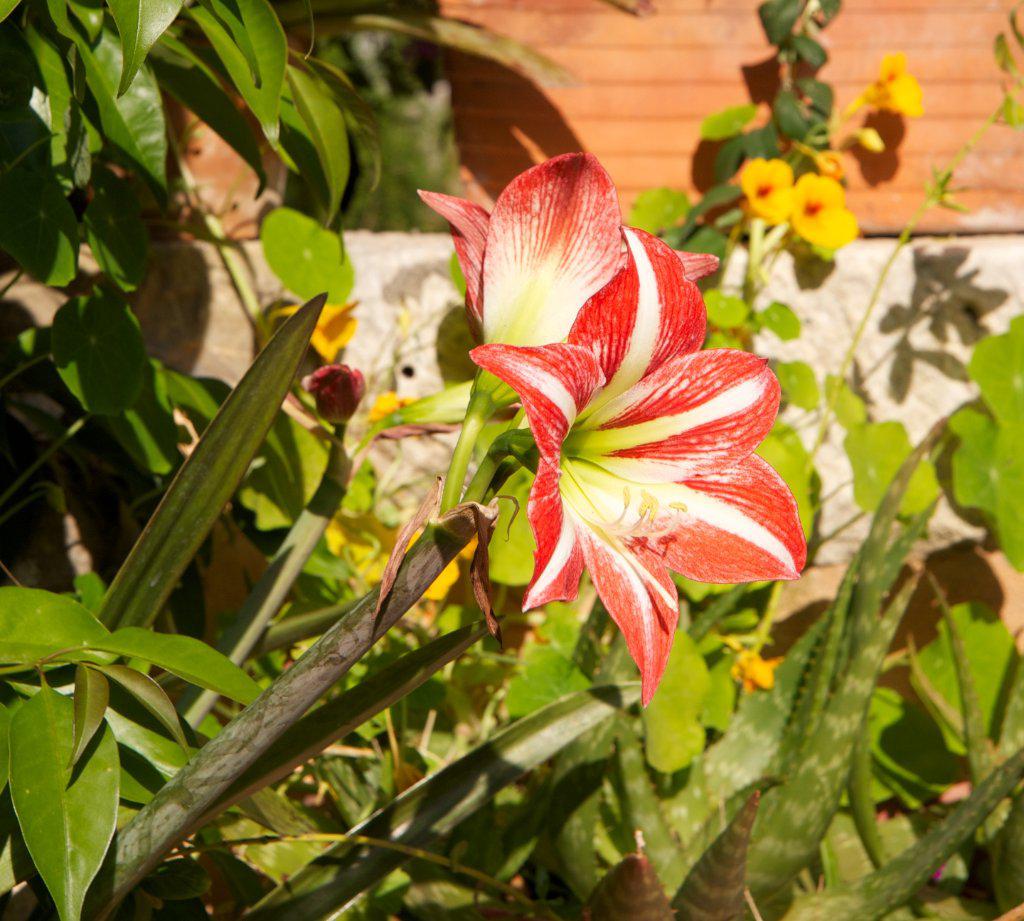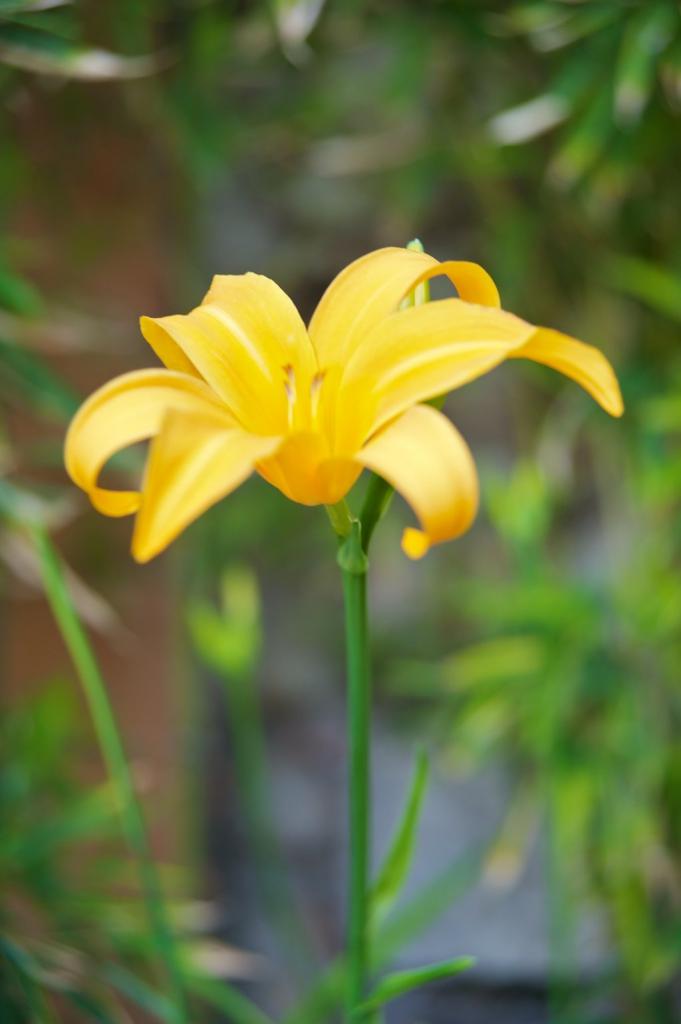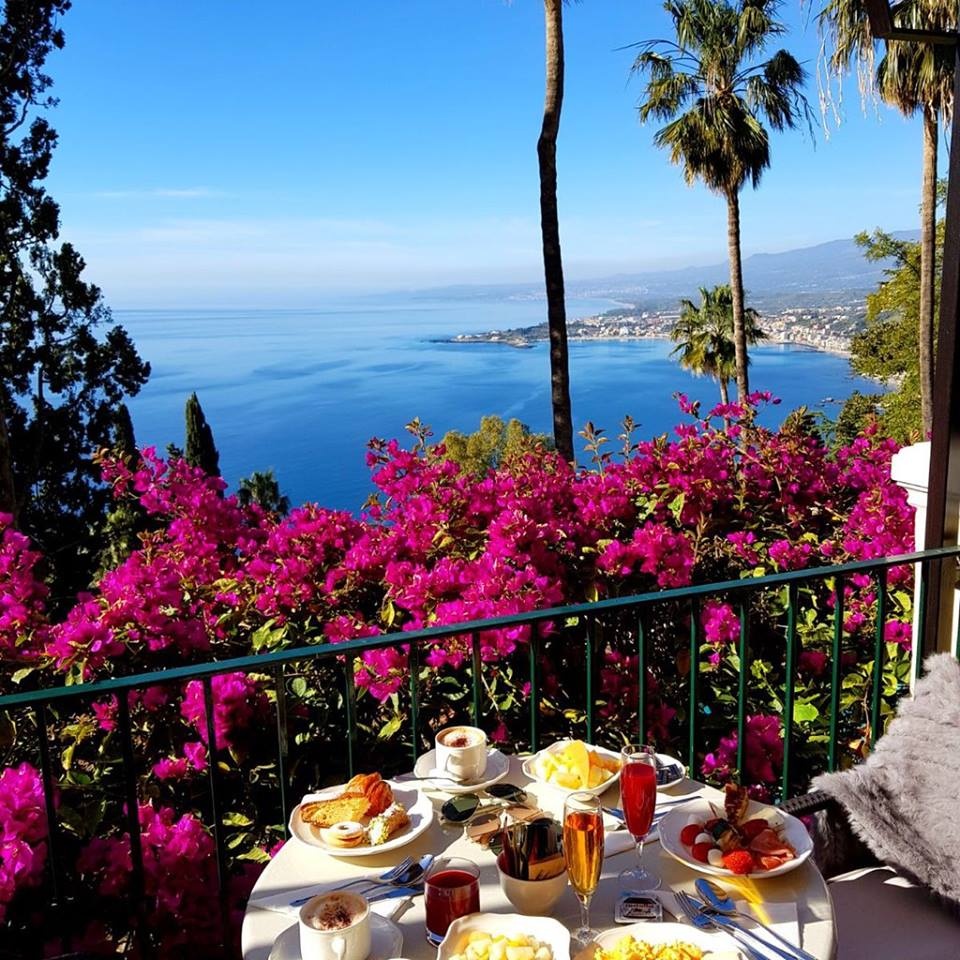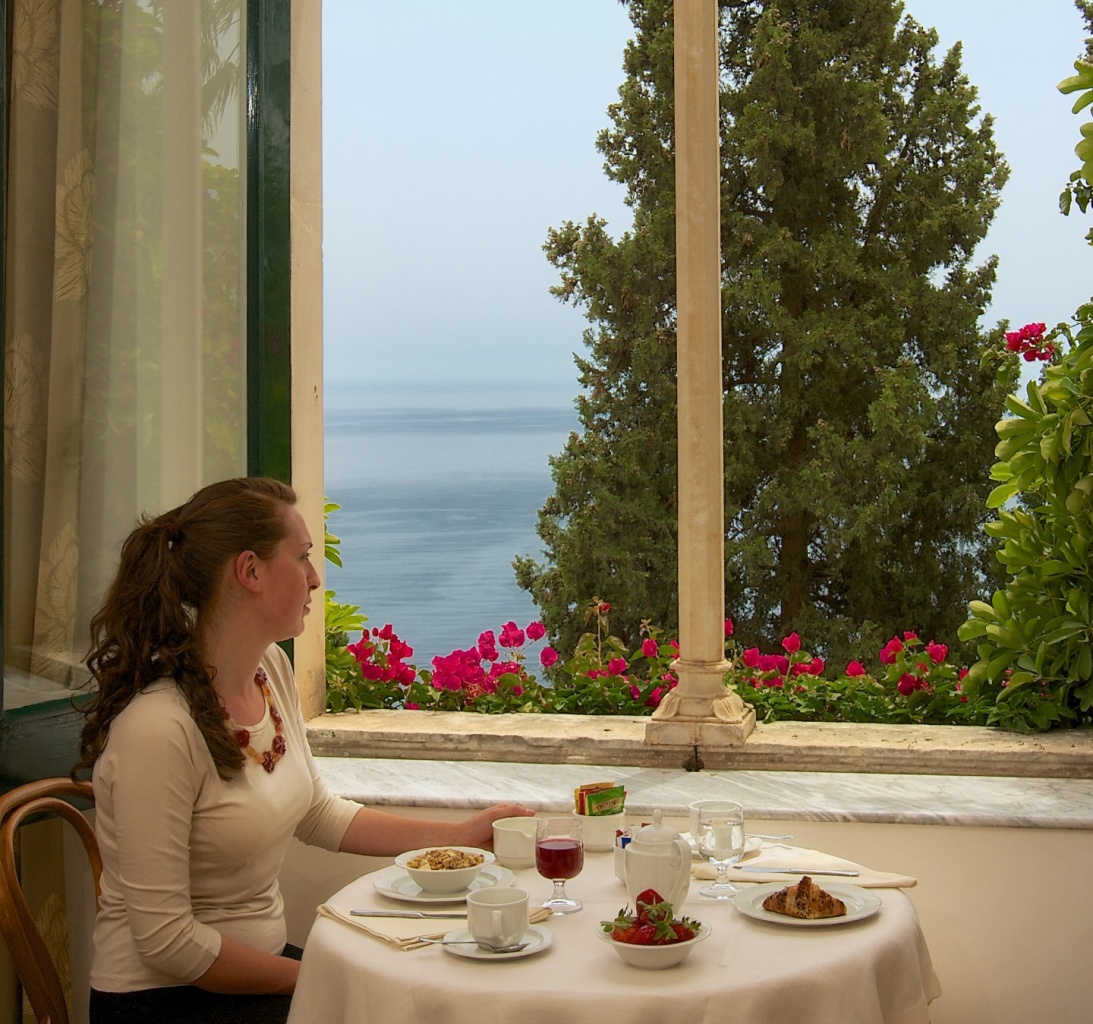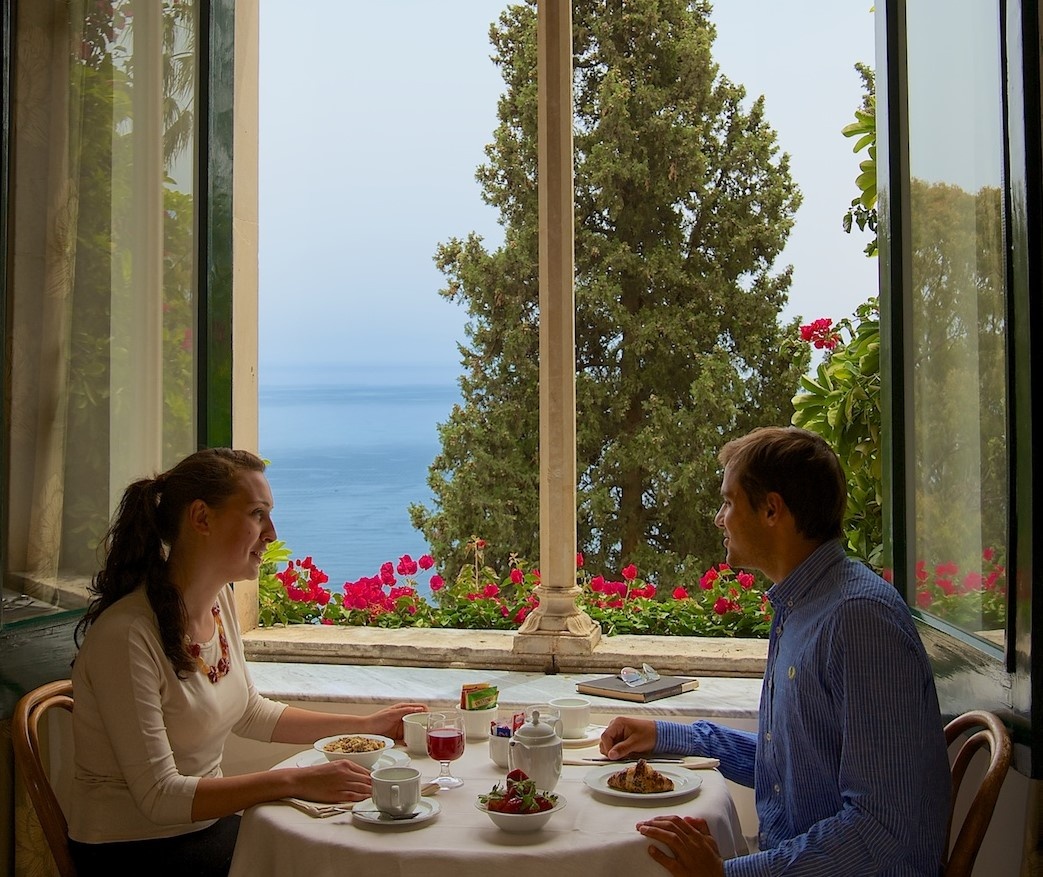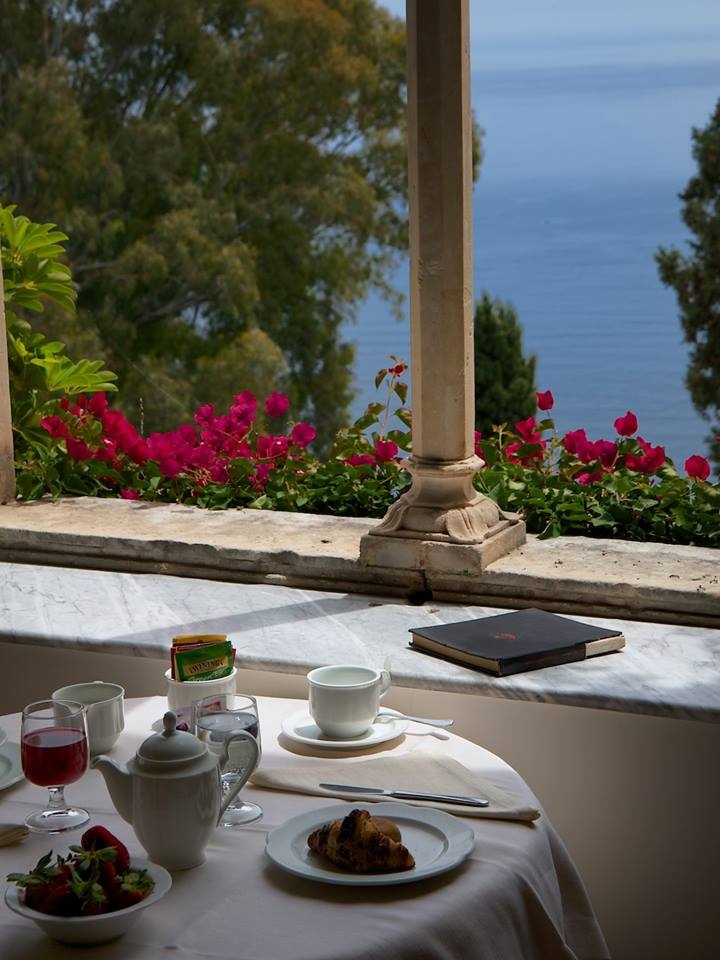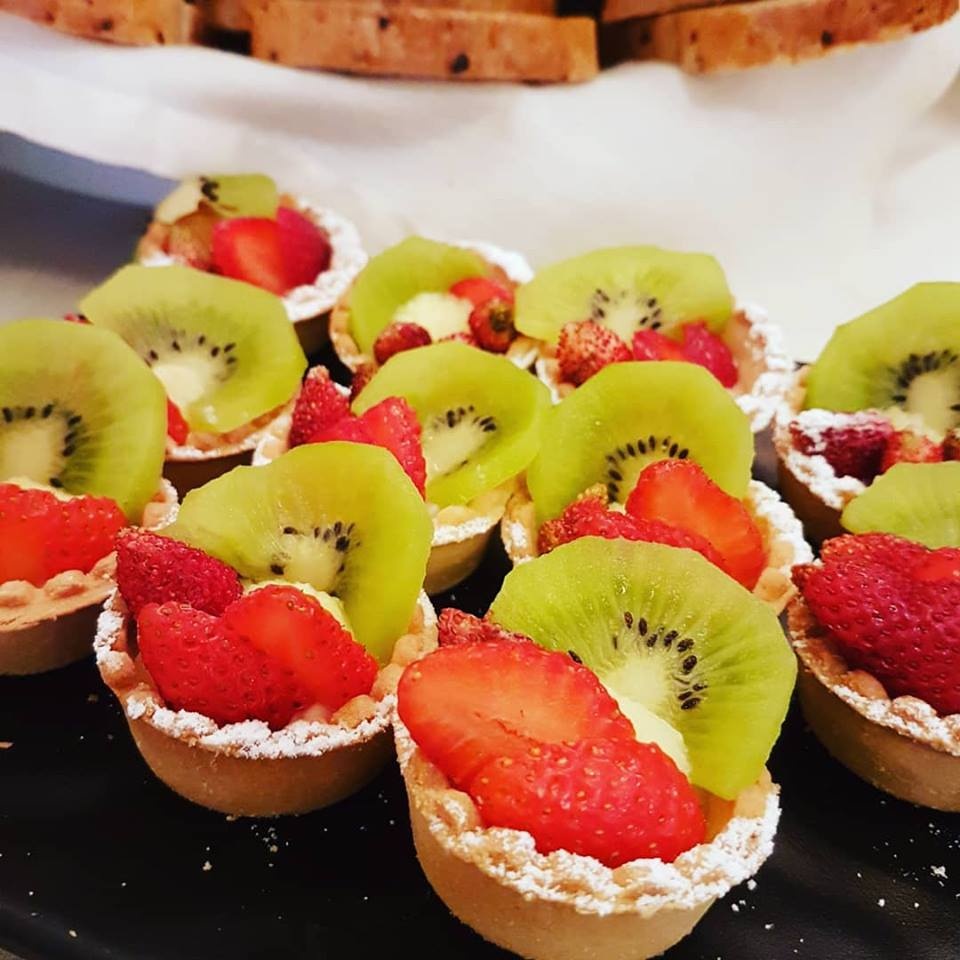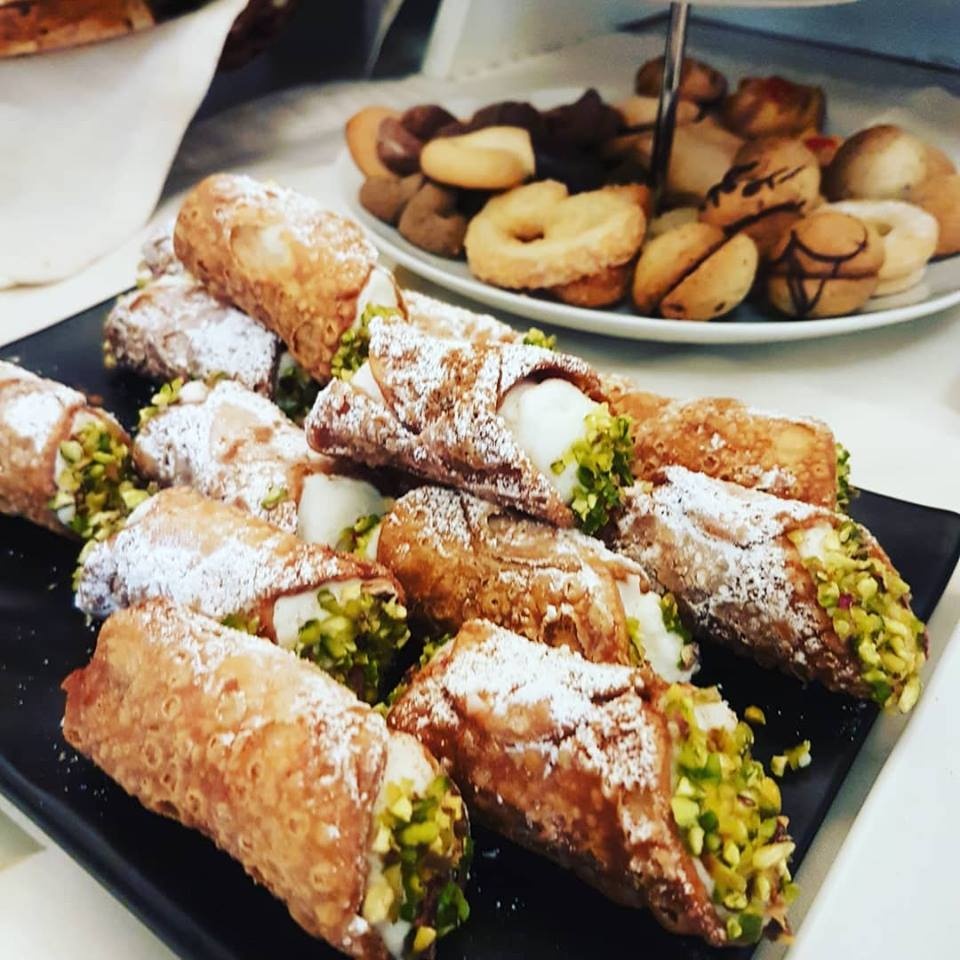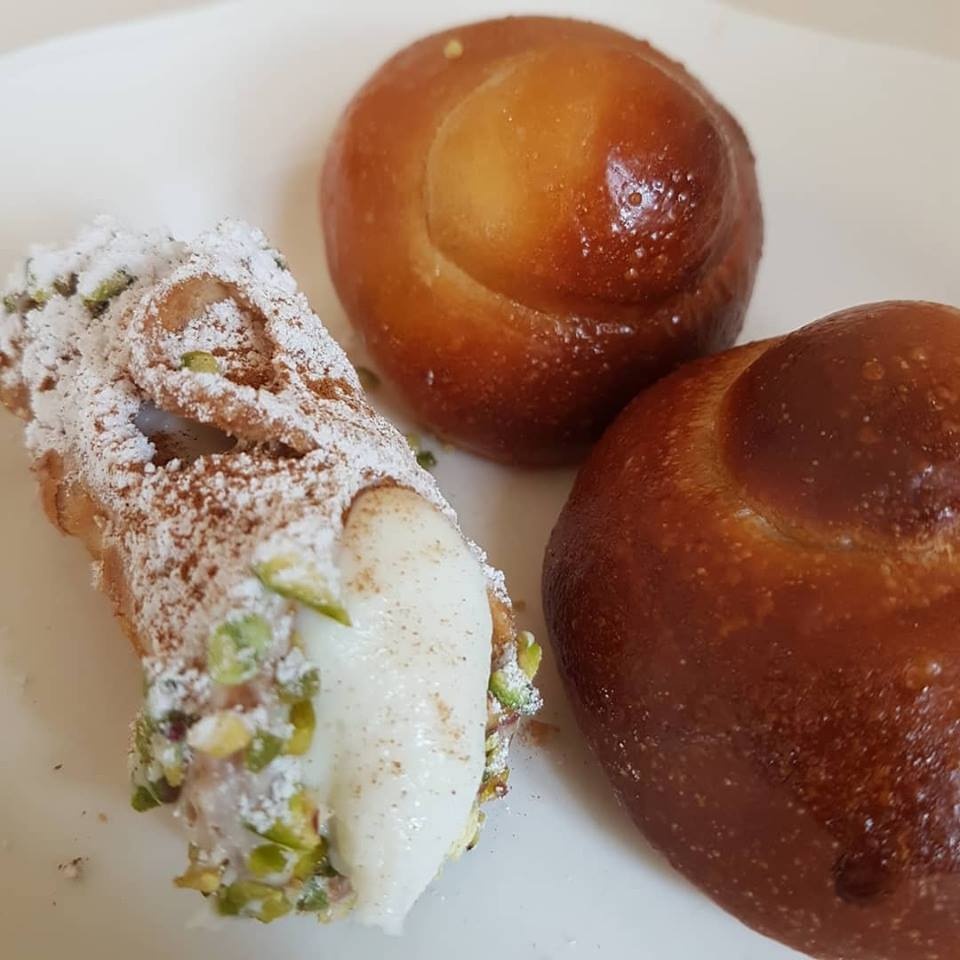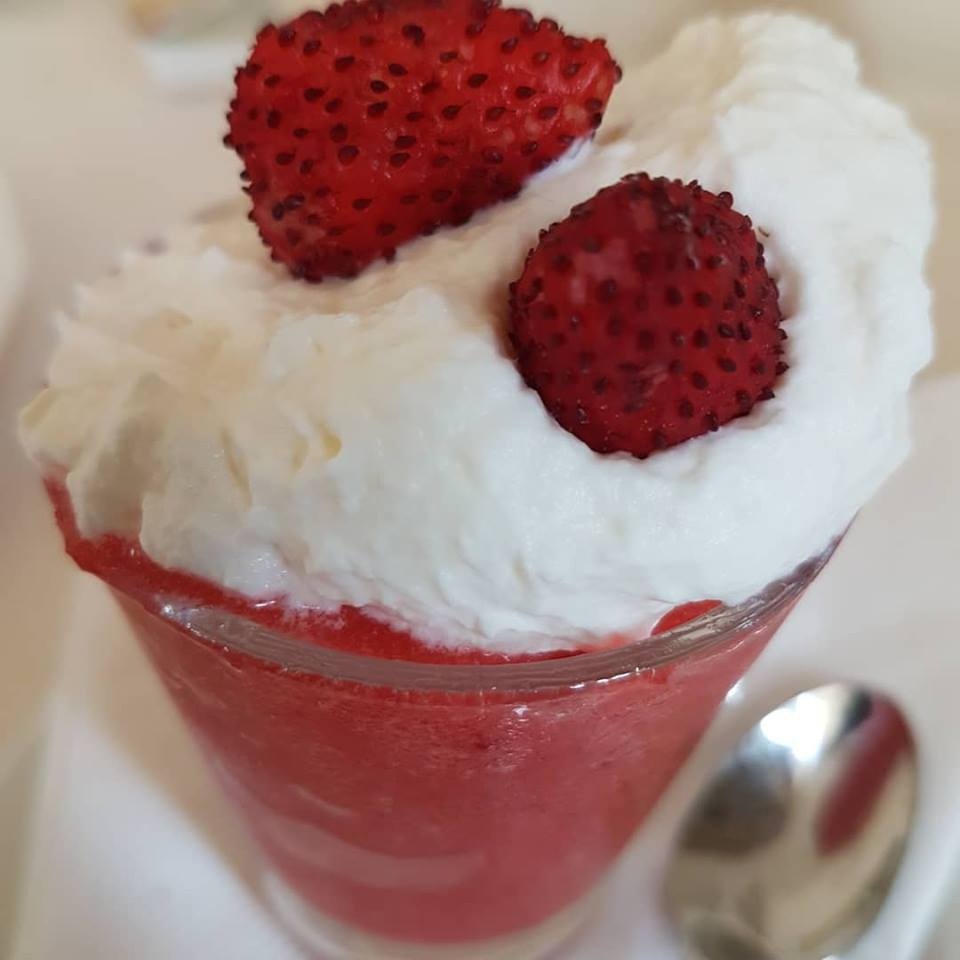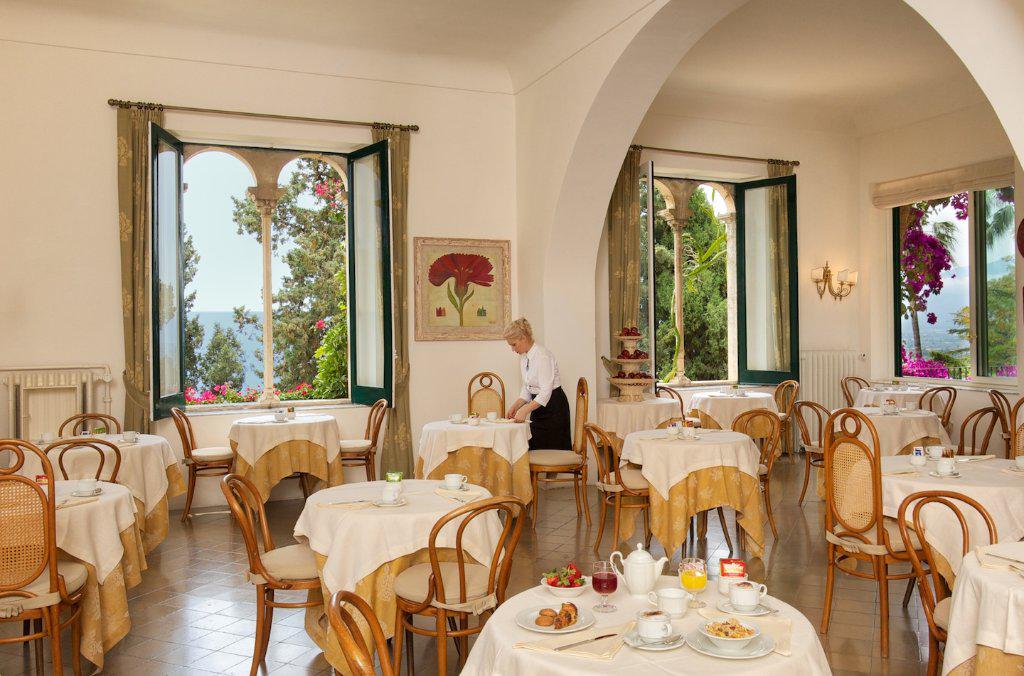 Petit déjeuner
Le petit déjeuner est servi à partir de 7h30 jusqu'à 10h30, dans une salle suggestive avec ses arcs romans et ses fenêtres bilobées qui donnent sur le jardin et la mer.
Chaque matin vous serez accueillis par un riche buffet avec un ample choix de céréales, fromages, différents types de pain, yogourt, oeufs, toasts, confitures de production sicilienne, miel, fruits de saison, brioches, croissants, biscuits, jus de fruits frais pressés, jus, fruits, laitages, viennoiseries.
Déjeuner aux bords de la pisine
Depuis le bar-terrasse qui voisine la jolie piscine, vous pouvez déjeuner et choisir entre les plats de notre délicieux menu à la carte.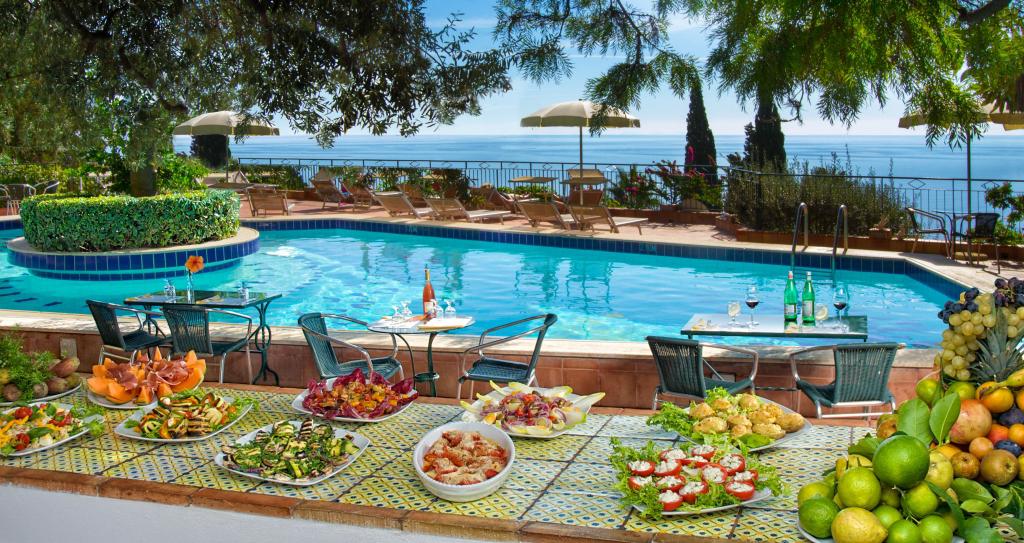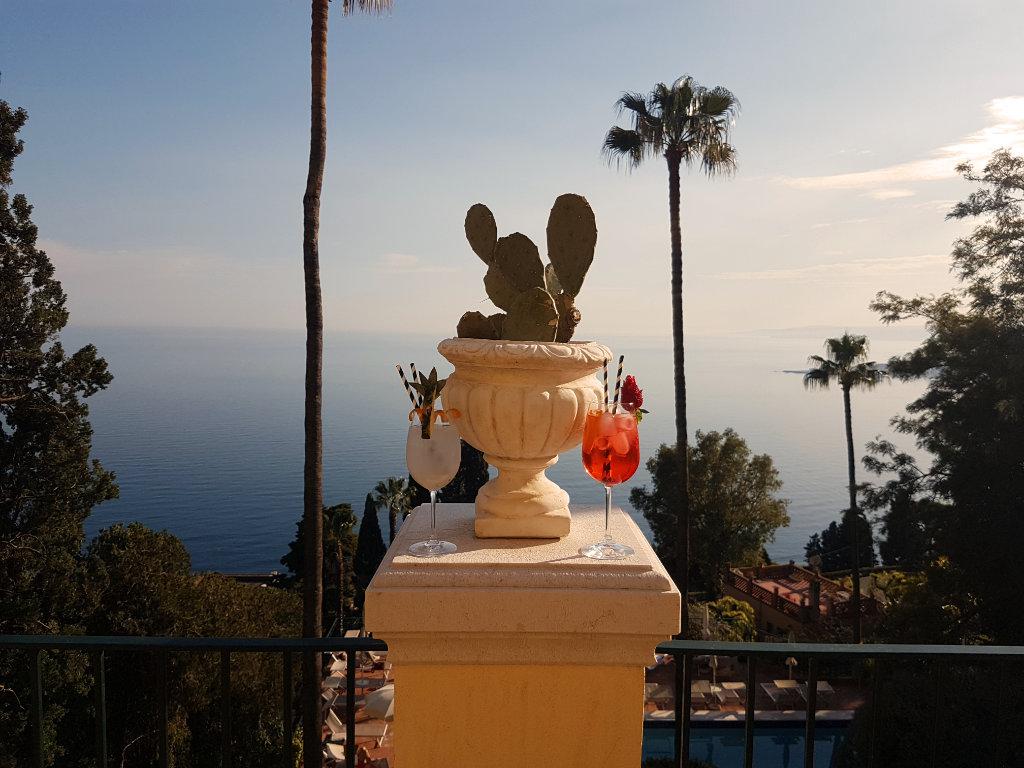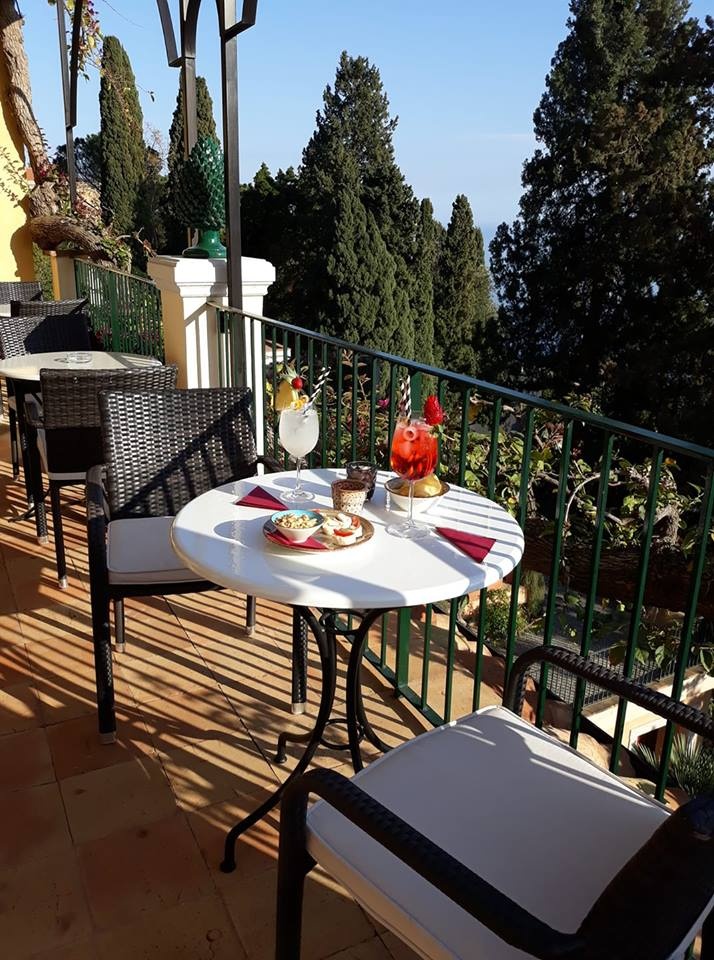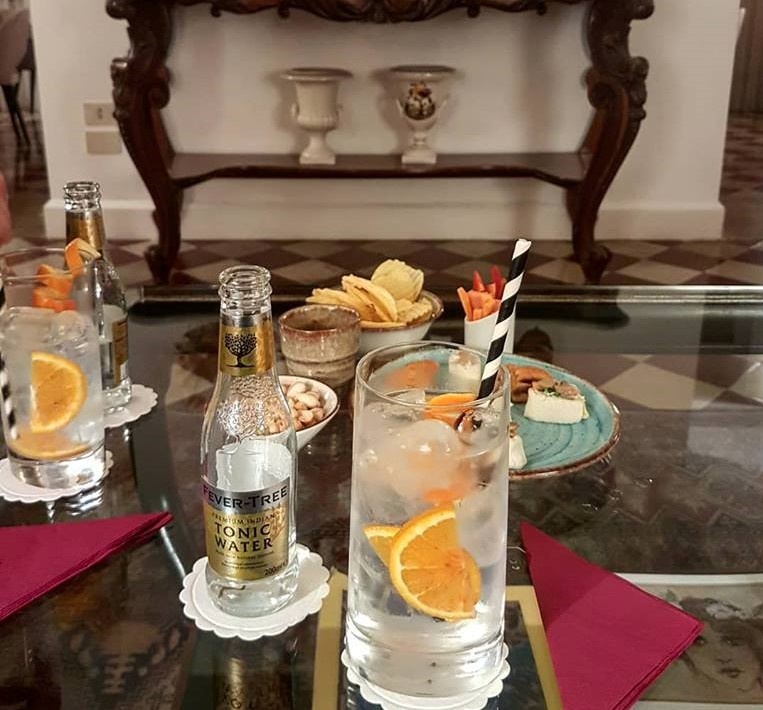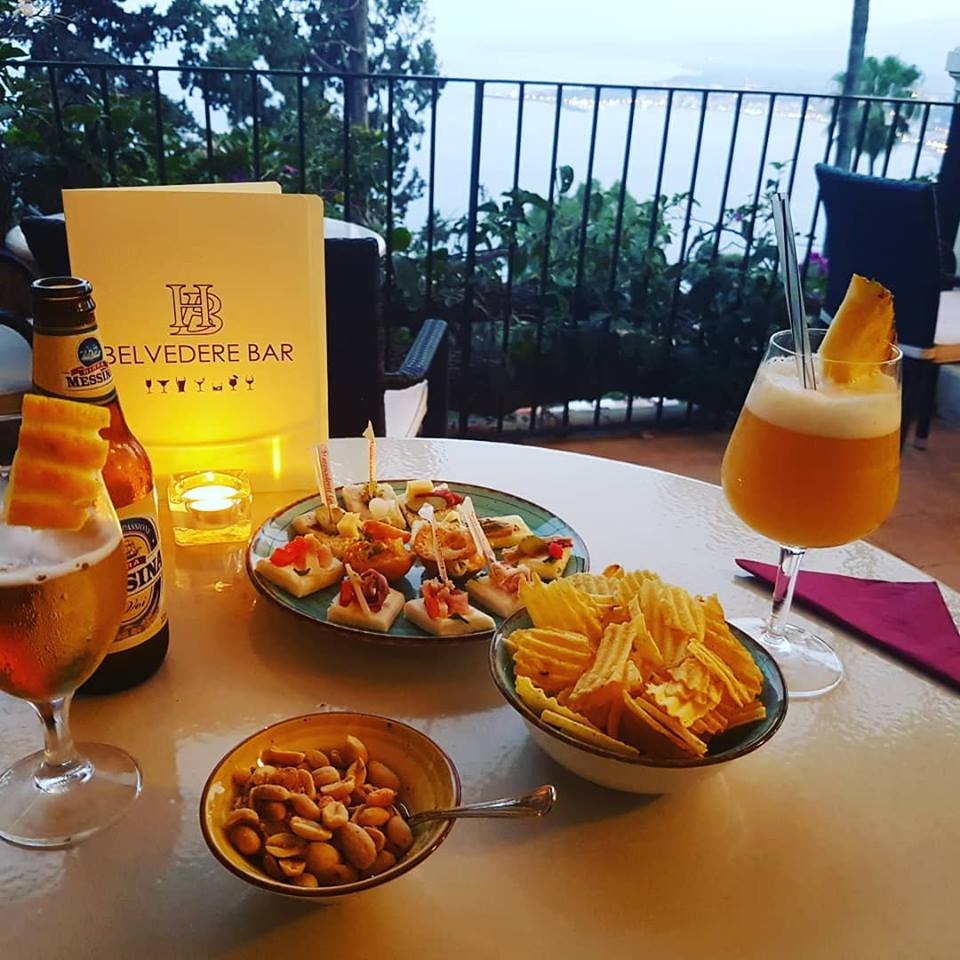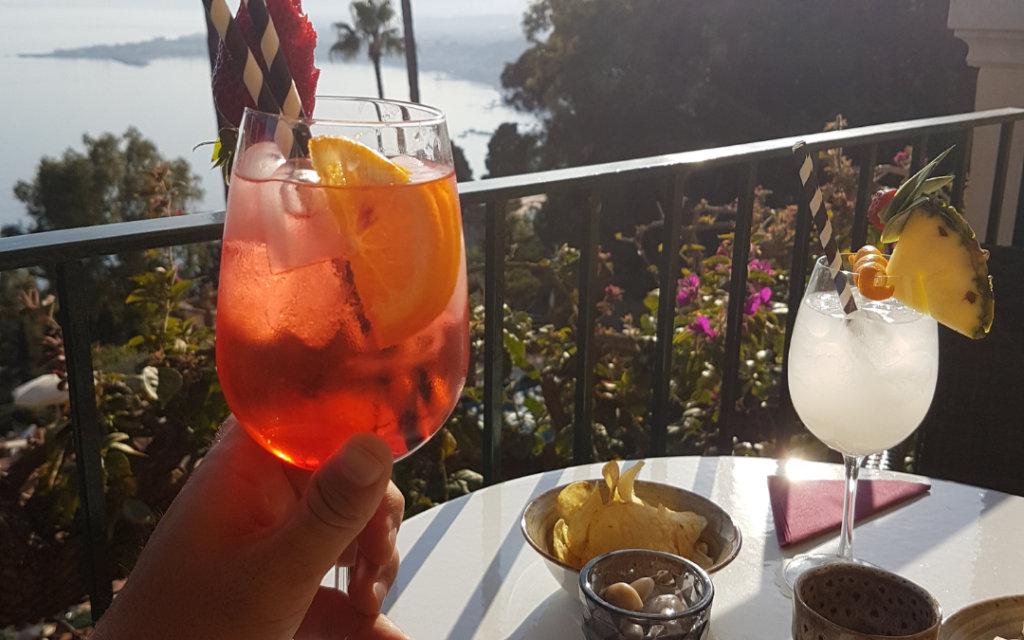 Very Sicilian aperitivo
In the evening our bartender will propose a variety of delicious Sicilian cocktails and different Spritz. Our panoramic terrace is the place to enjoy them! Ask the barman about our cocktails, even the ones not in the menu! Let him create one, based on your wishes.
Choose from our carefully selected collection of Sicilian liquors, as well as Sicilian red oranges amaro and the Etna Gin, infused with local ingredients as juniper, tiny artichokes from the volcano and local oranges.
GYM
Discover our functional gym, located in the garden of the hotel. Just a few steps away from the swimming-pool, it benefits from wide sliding windows and a stunning view over the sea.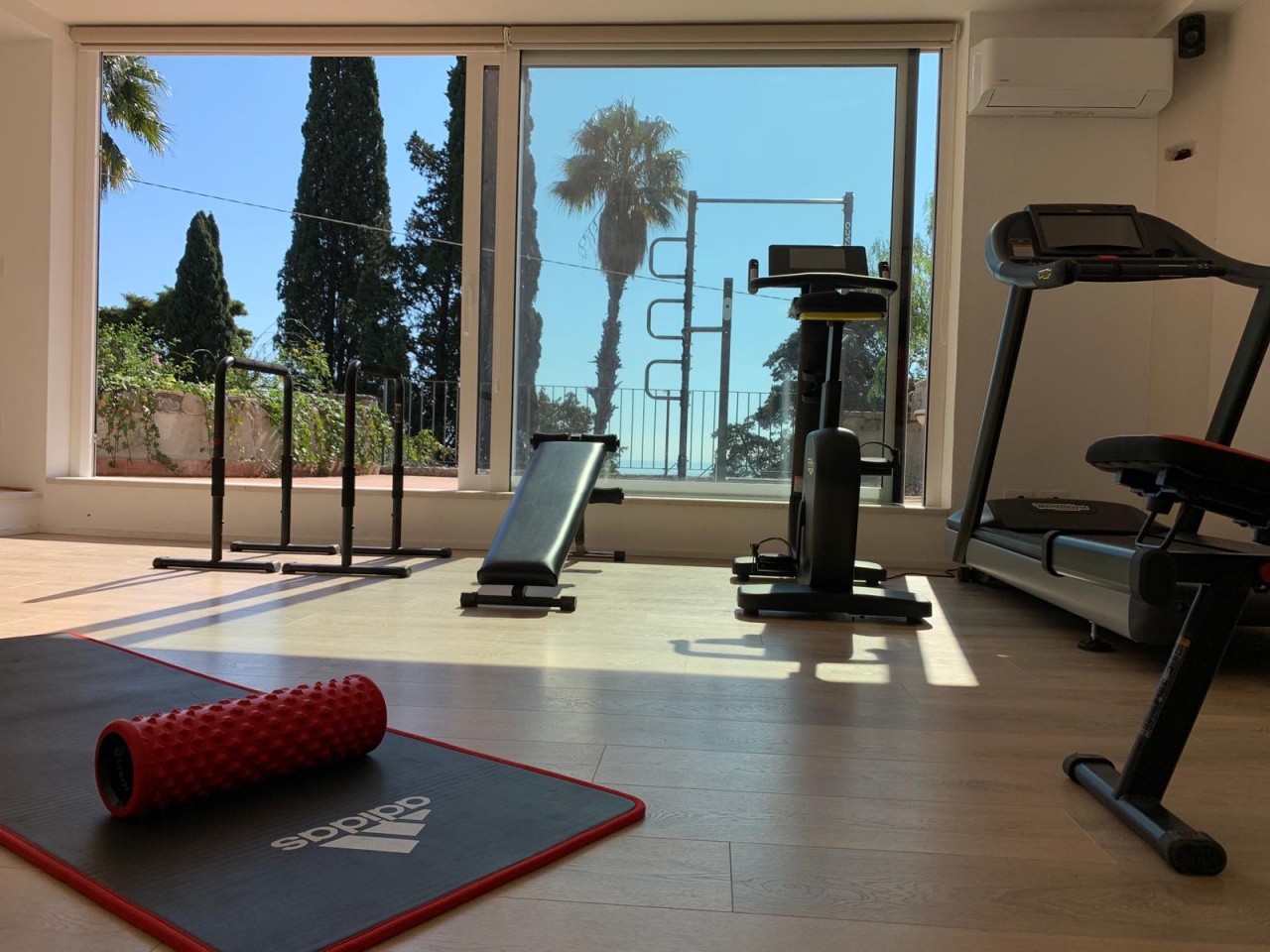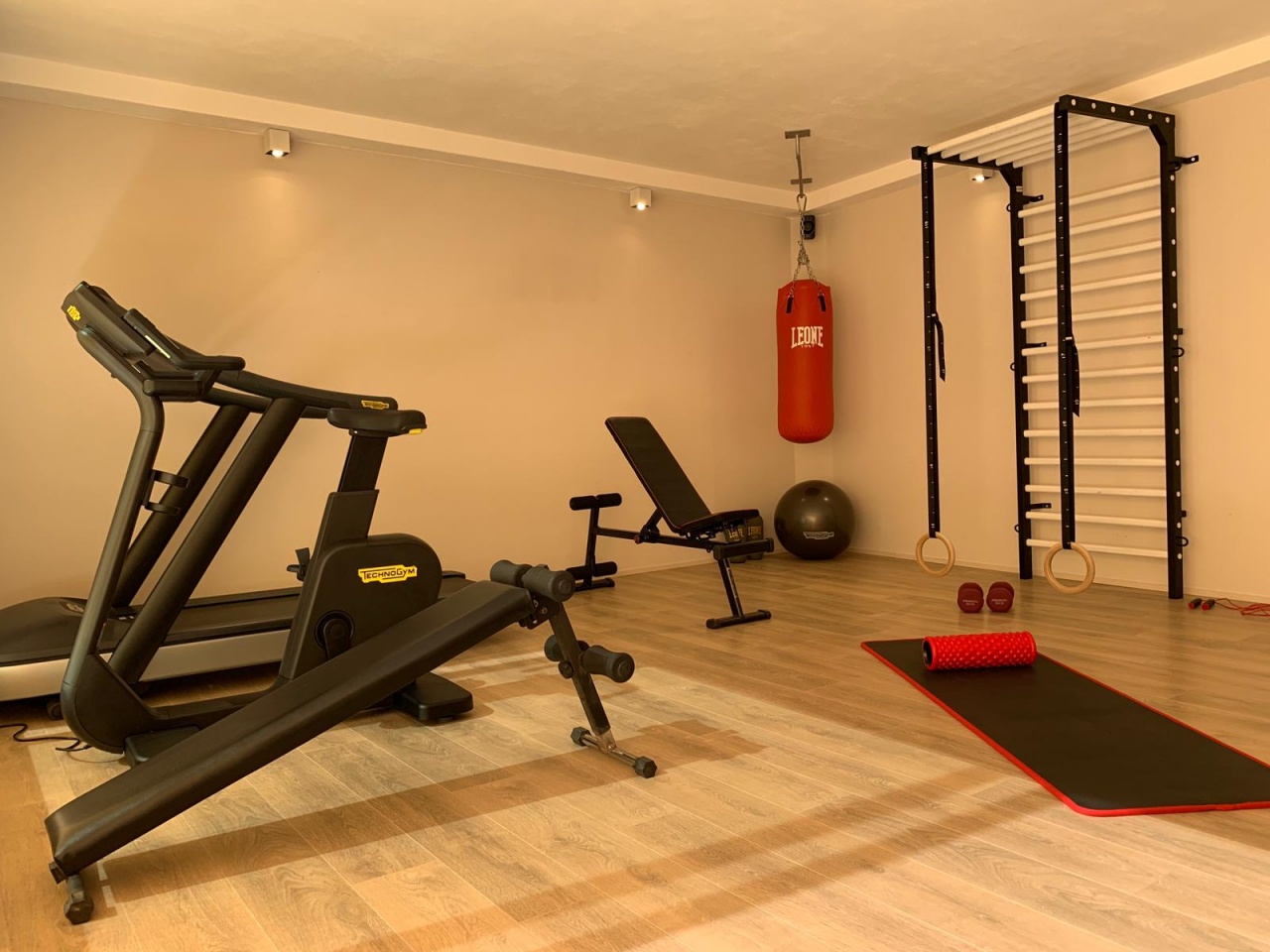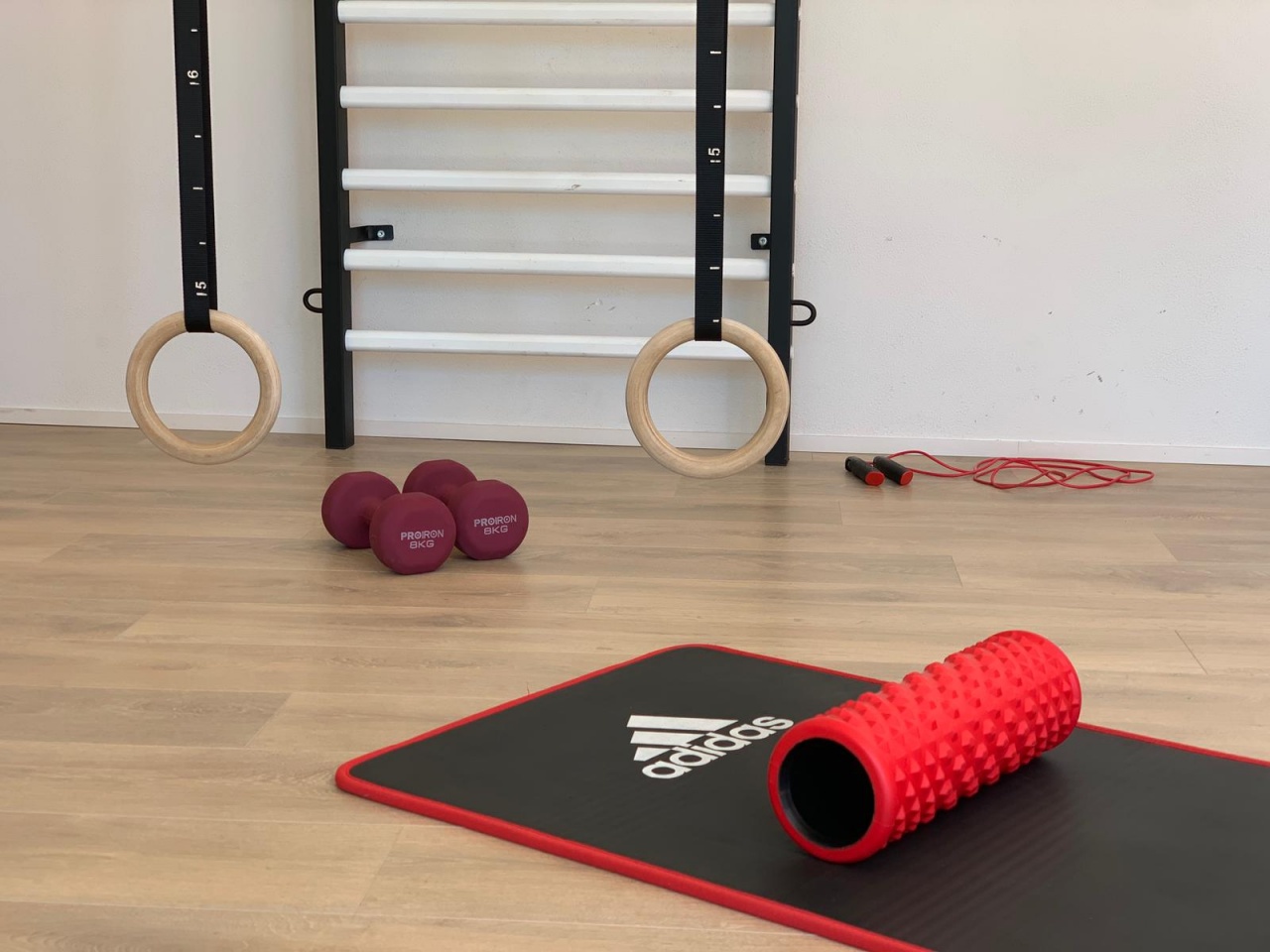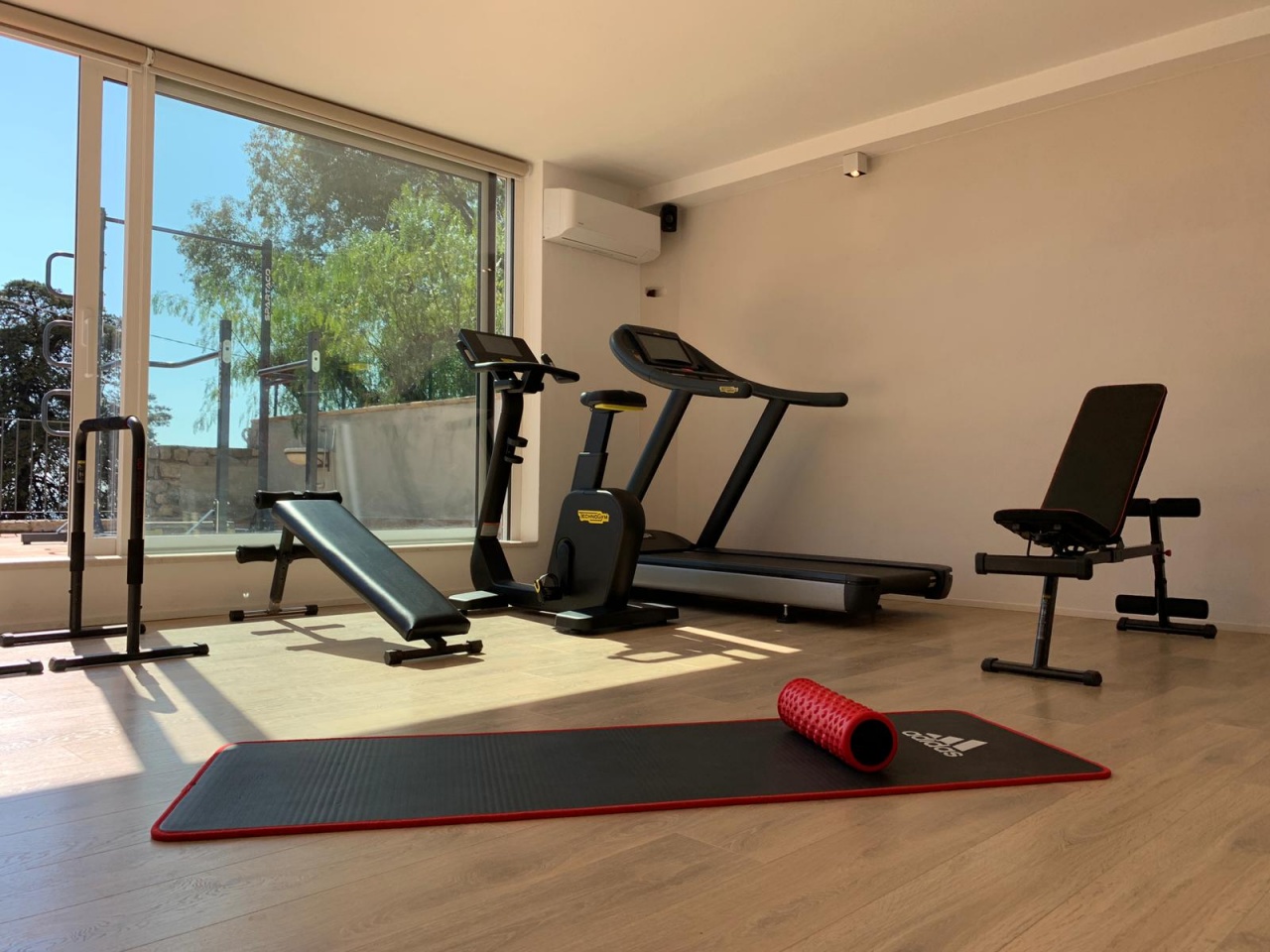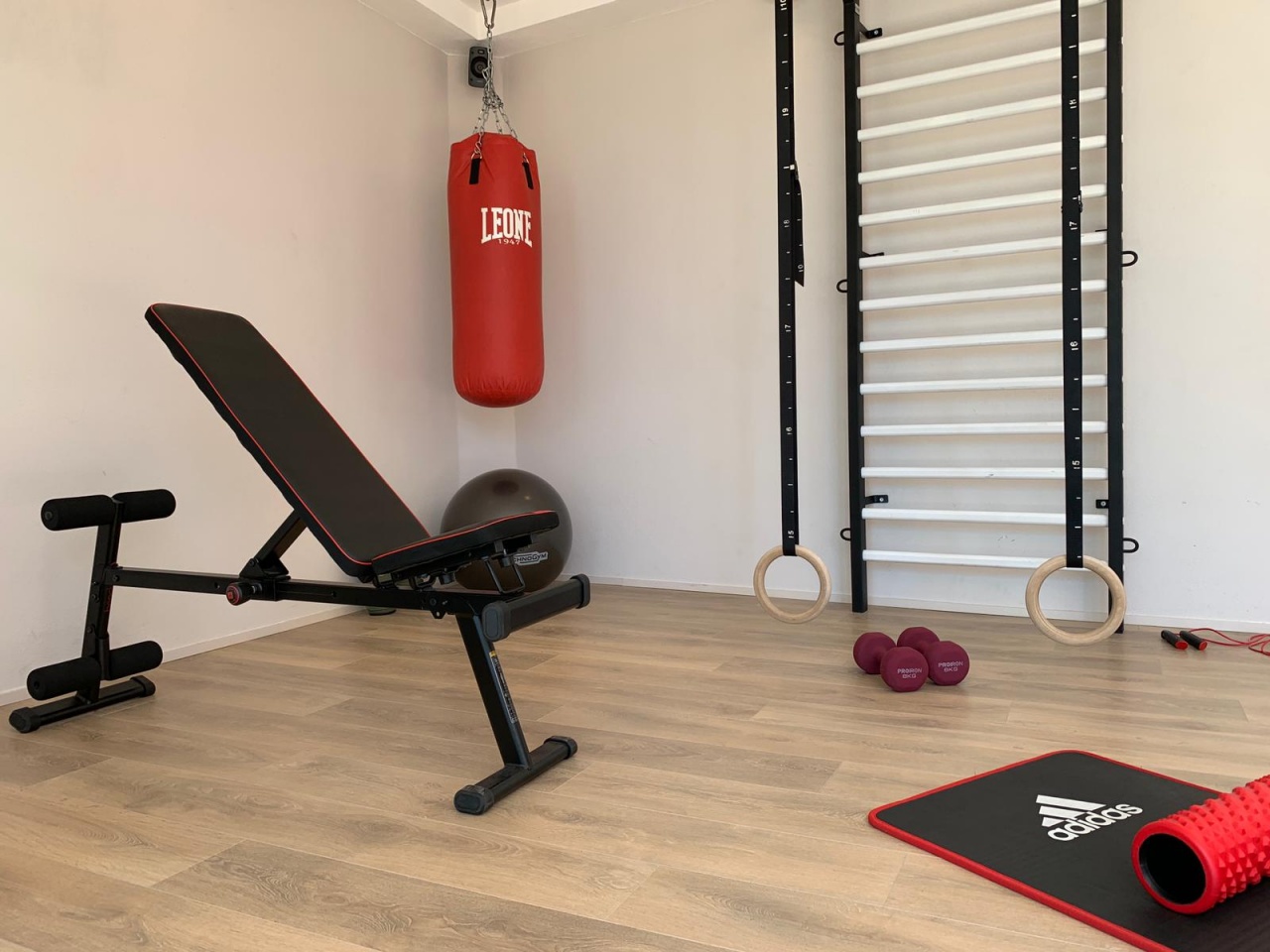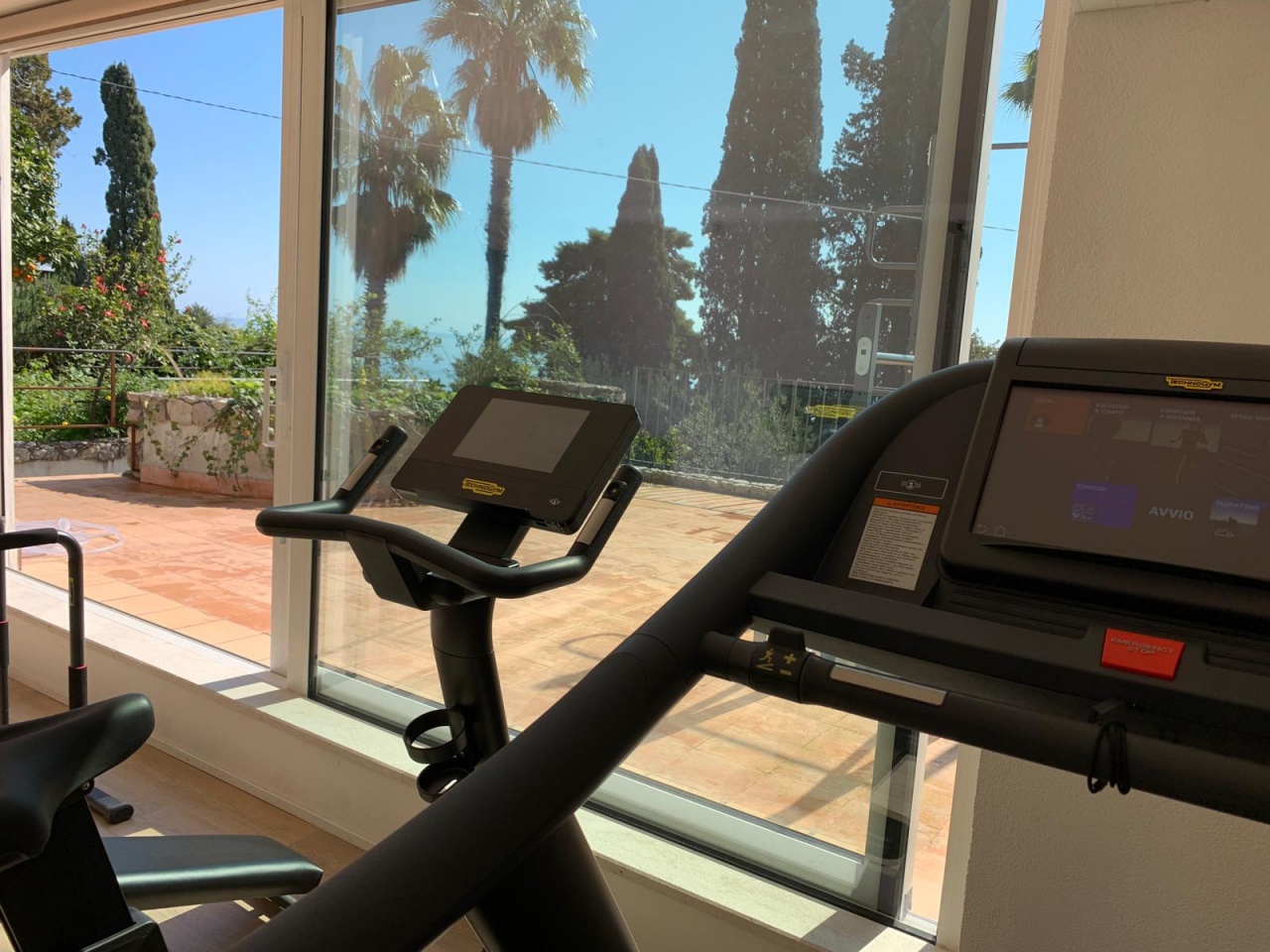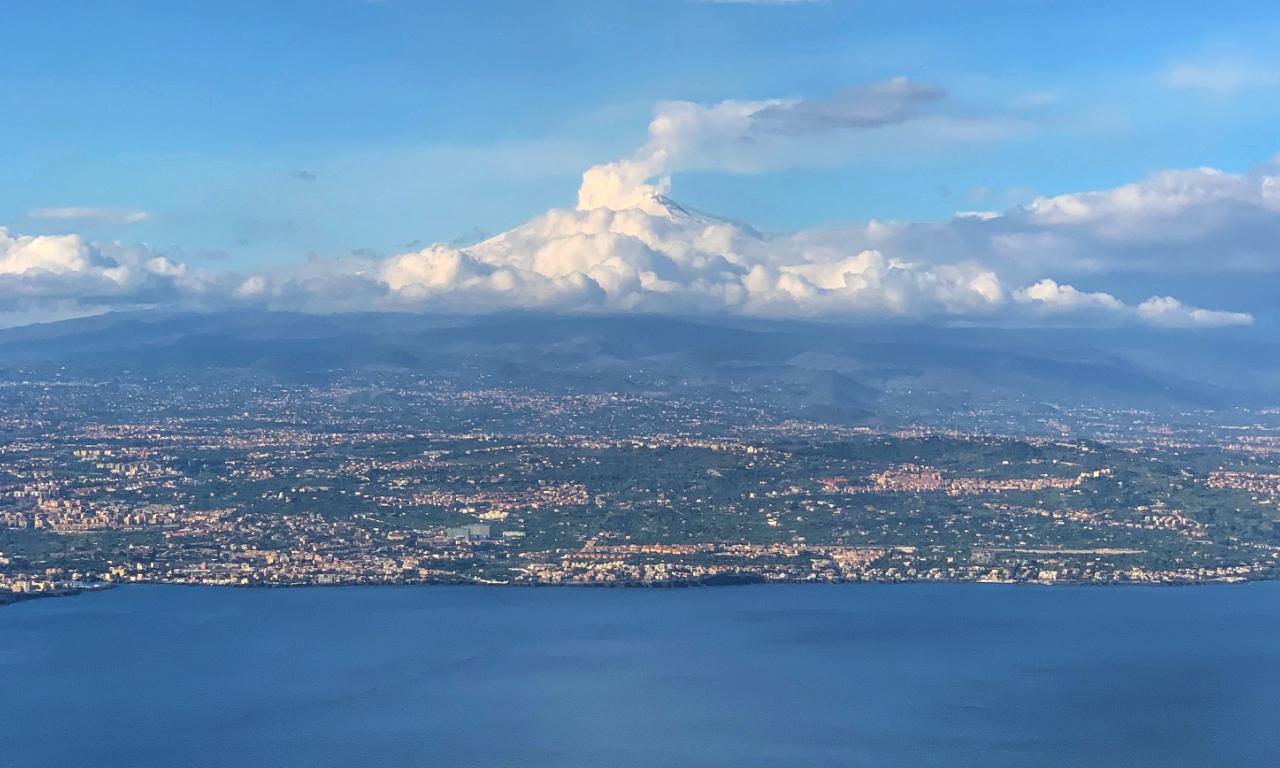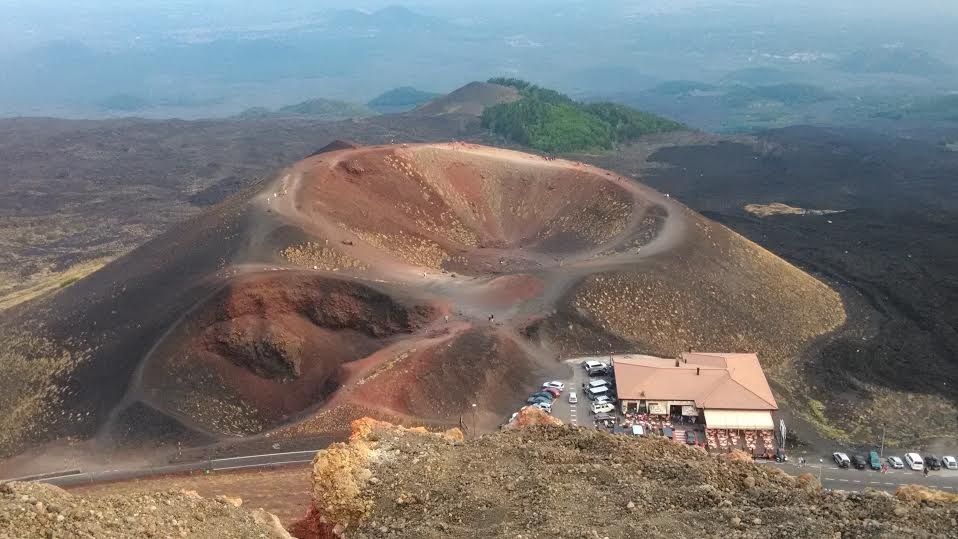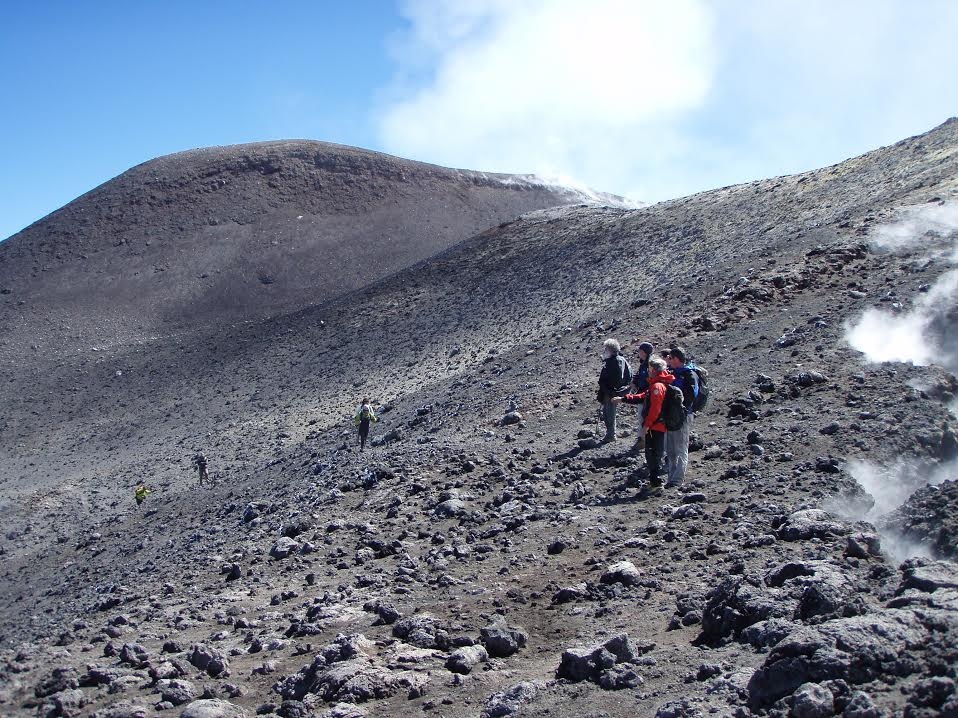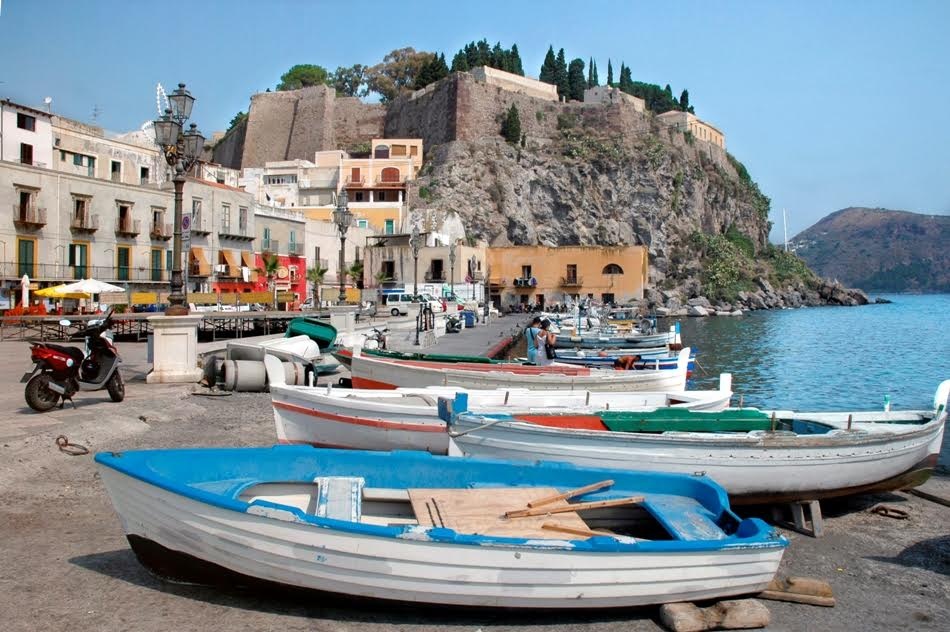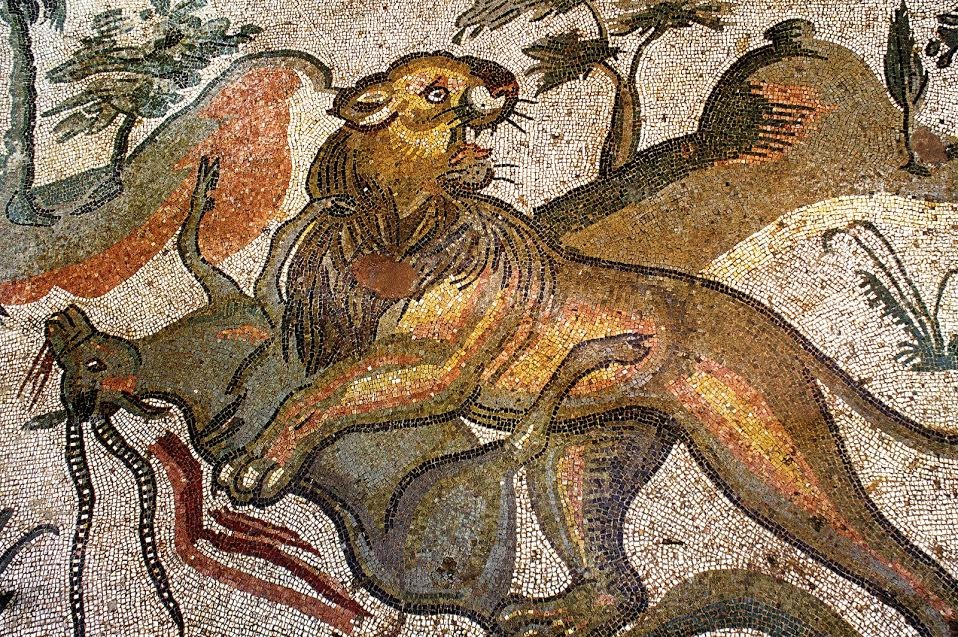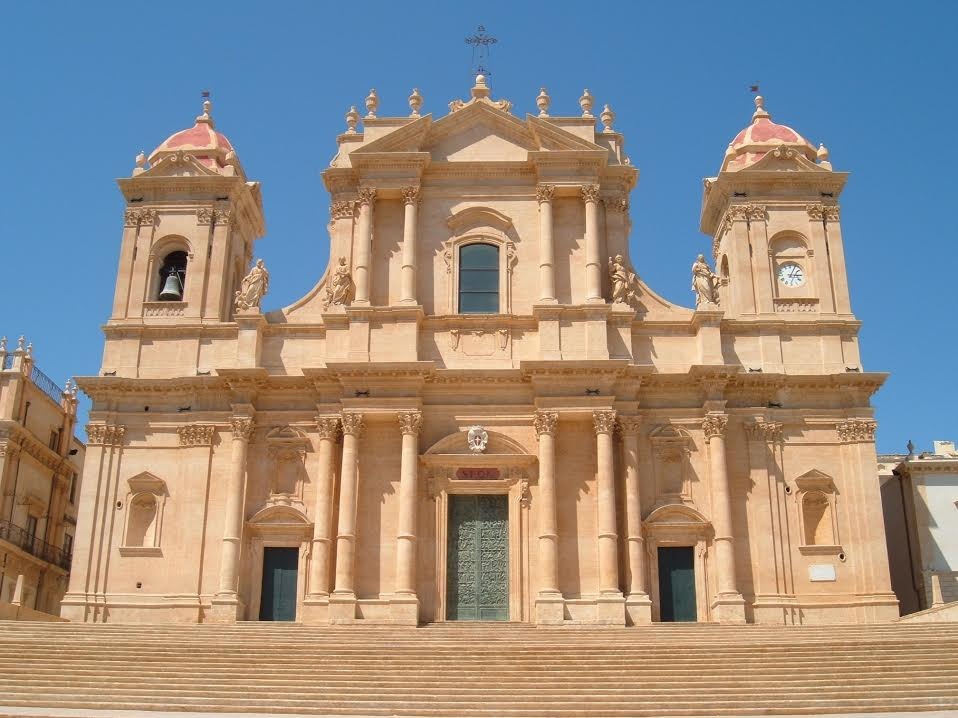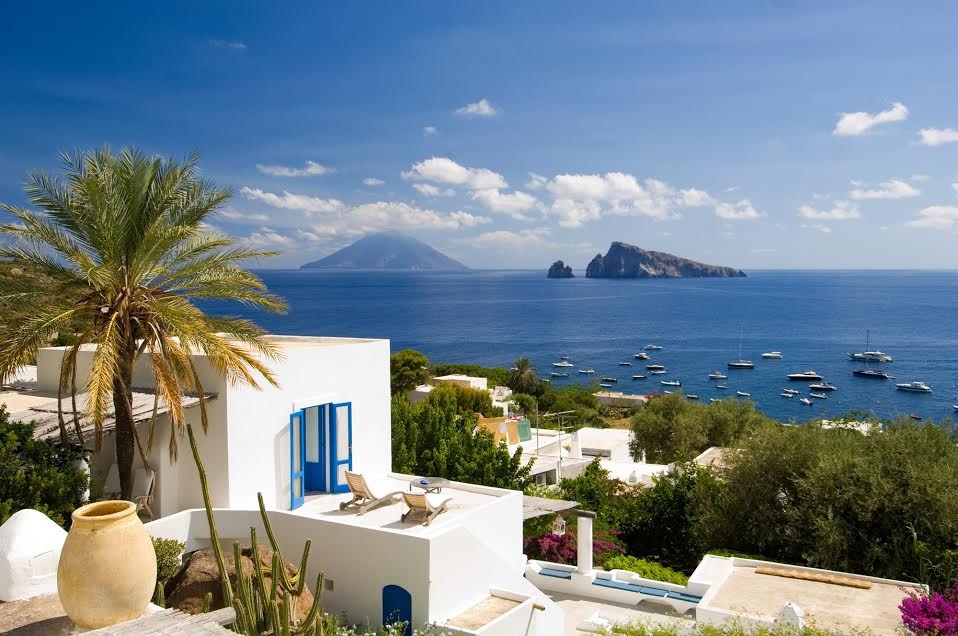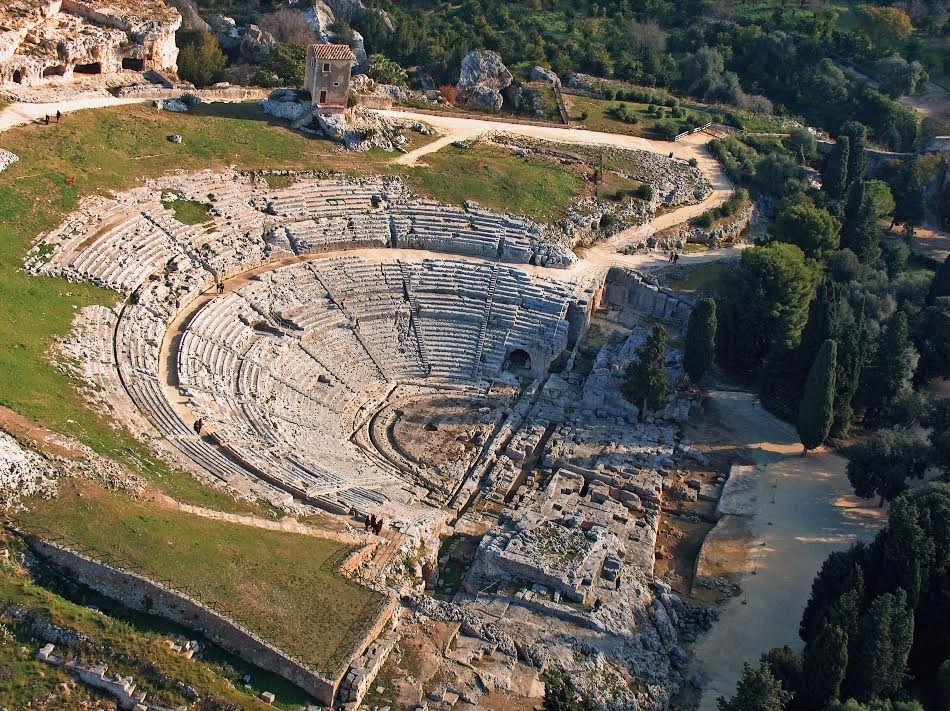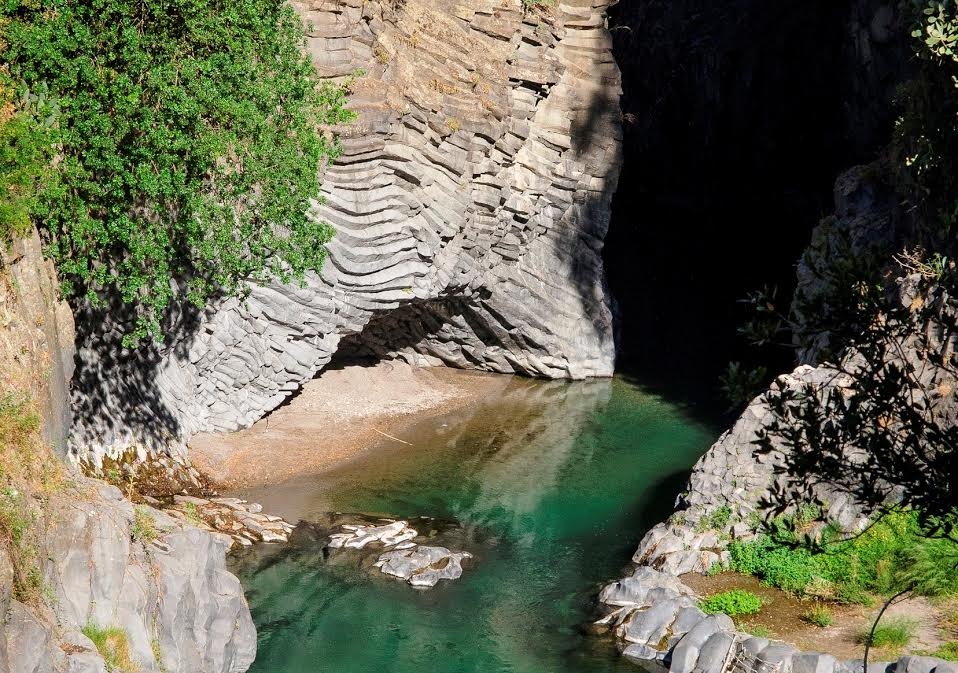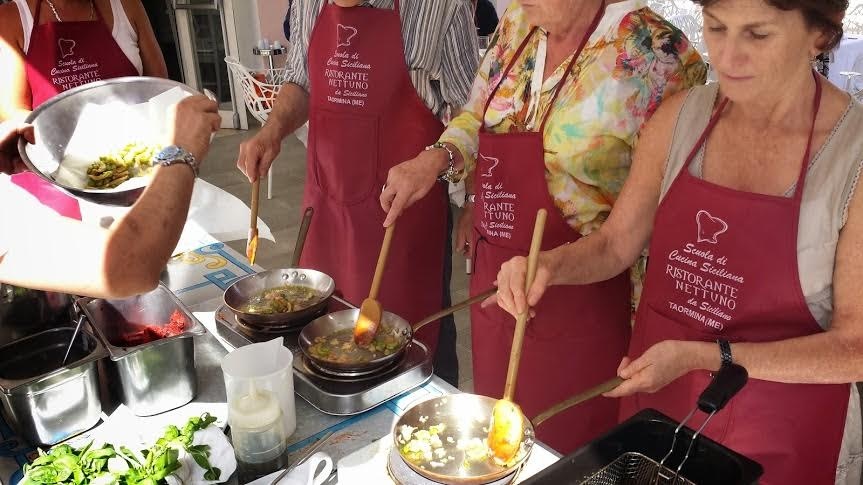 Les environs de taormina
"Un homme n'aurait à passer qu'un jour en Sicile et demanderait : «Que faut-il y voir ?» Je lui répondrais sans hésiter : «Taormine». Ce n'est rien qu'un paysage, mais un paysage où l'on trouve tout ce qui semble fait sur la terre pour séduire les yeux, l'esprit et l'imagination"
Wolfgang von Goethe