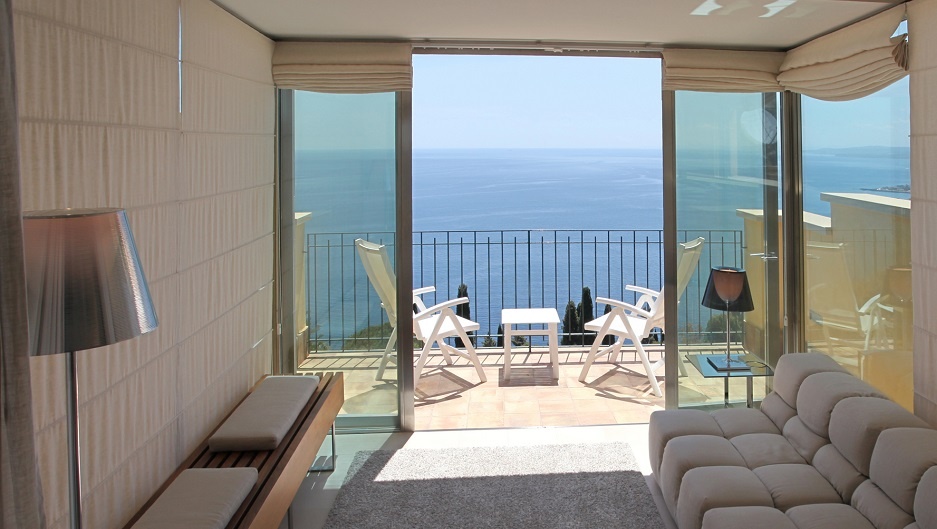 Studio de luxe
Nearby, too, are Taormina's intriguin The Botanic Gardens and also the ancient Greek-Roman Theatre.
"Successful architecture has an immense influence on the psychological wellbeing of those who find themselves in a pleasingly proportioned room, flooded with light, which sets the scene for contentment - and if there is a magnificent view of the sea, the effect is simply heavenly." Angelika Taschen
Ideal for leisure as well as for business or study trips, this accommodation is perfect for guests who prefer a "total privacy" holiday in elegant surroundings with panoramic balconies and glorious views of the Mediterranean Sea and Mount Etna.